How PUBG Mobile Hacks with APK Mod Or Any Other Hacking Tool Works| Tips & tricks| Is it legal?
PUBG Mobile hacking, this might sound fascinating for some people but in actual reality how much potential this term has? Let's find out here.
As we all know that every lock has its own respective key, which can't be open without it. But we should never forget that for every lock there is also a master key. Similarly, the proverb where there's a will there's a way fits perfectly in here as you are about to witness some shocking realities regarding Android game hacking.
The most Demanding and Dominating game PUBG is in news again. This game has now earned a serious reputation among gamers. The PlayerUnknown's Battleground (PUBG), is one of the most popular games on the internet today, on mobile, PC and gaming consoles as well.
But is it really possible to hack this masterpiece? Let's find out.
Well according to a common misconception many people believed that there are absolutely no cheaters or hackers in the online gaming world or if there are any then they must be in very less amount.
But it's not true. Similar to other hacking, games can be hacked too. As we download games we are also downloading some files related to it.
Those files can be modified in order to unlock some weapons or achievements or even to the extent of winning it without crossing any actual level.
Yes, it is possible by simply making some changes in the scripts of that particular game. Now the real question for which everyone is eagerly waiting to get answered.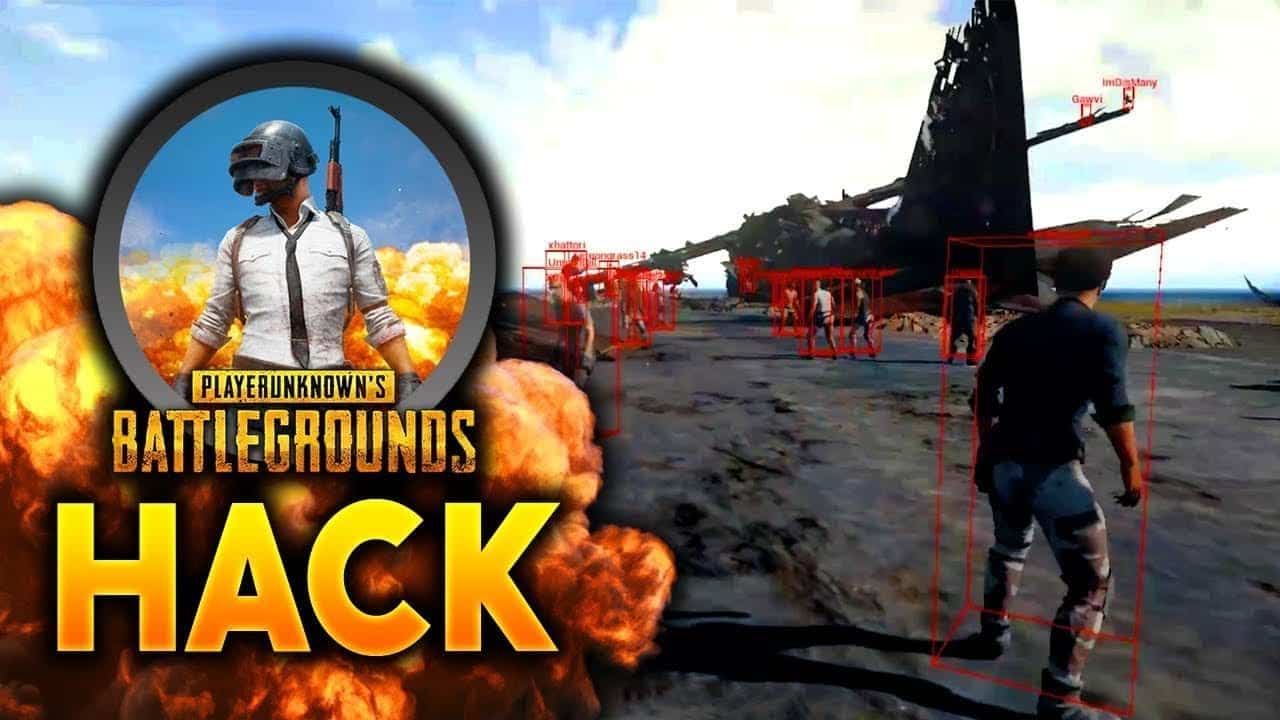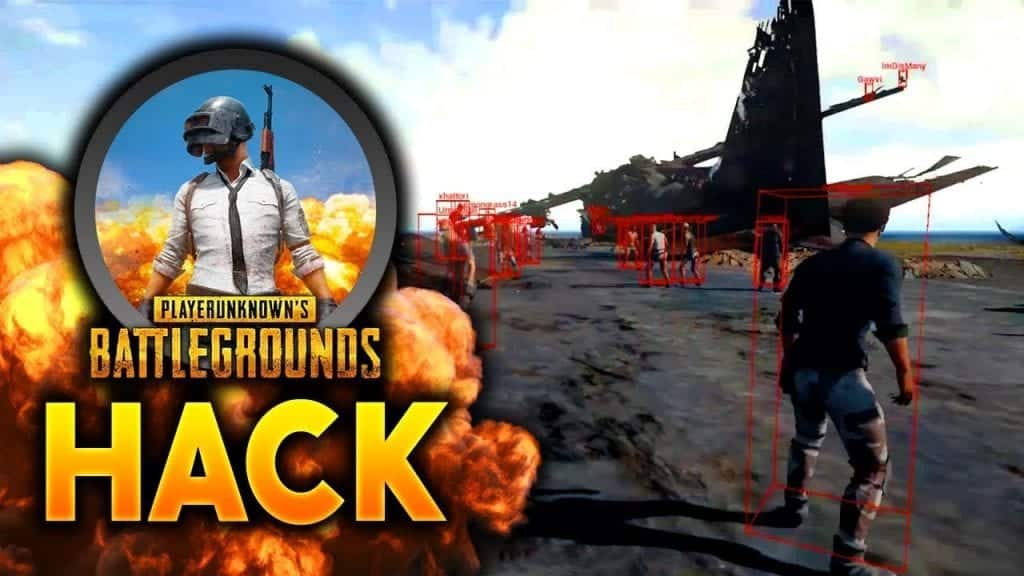 Is it really Possible to Hack PUBG Mobile? (PUBG Hacking using APK mod or any other tool)
And the answer is yes. It is possible to some extent. Actually, there are numerous types of Hacking.
Different approaches can be used to hack different Mobile games. But one method which is fairly common among all is the use of Rooted Device.
Android is a great marketplace for apps specifically targeting rooted android devices. These devices after getting rooted are able to perform those tasks which were not even imagined before sometimes.
Tasks ranging from finding a wifi password to manually controlling device performance and battery backup. Everything can be done on the rooted android device.
And for those who don't know what is rooting? Then it is a process of having complete control over the device but with no device warranty.
In this way, rooting delivers a complete privilege to those cheating apps which are later used on the desired game app.
While there are several PUBG Mobile APK mod available online that allows hack, it might get your account banned after some time or may lead to malware infection in your device. Which ultimately affects the device performance or in some cases steal personal information of the user.
You can also bypass the anti-cheat software by allowing your cheat to control the device.
ALSO READ: PUBG Download: Android, iOS, Windows, Mac, Xbox, And PlayStation
Are there any cheat codes related to PUBG mobile?
No, there are no cheat codes related to PUBG Mobile, however, there are shortcut keys that may help in better gameplay.
On which Operating System PUBG can be hacked?
Though it can be hacked on both Android and iOS. As both of these offers the same flaw. Android devices are rooted and iOS devices are jailbreaked. But it can only be hacked if the device is rooted otherwise you won't be able to hack it.
Same with iOS too. The best OS for instant hacking is Android. Android is very easy to design for and also it even has emulators for PC. On the other hand, Apple has a bit strict policy regarding their apps on apps store which eventually makes it harder to get hacked into iOS.
How is it hacked actually?
Well, it is very similar to other types of hacking. You simply need to manipulate game documents by playing with the code. Once your phone is rooted it will work as same as on PC. If you are not into using apps for rooted devices then you can make changes to the code by yourself as well. By doing this you can be a god of the game.
Is It Legal To Hack Any Mobile Game?
No, it's not legal. You are not allowed to hack any game as it takes so much effort to make them. Some countries have even strict laws against hacking.
Also, cheating for this mobile shooter needs professionally formed mods and most of them are not for free download. Although for fun purpose you can hack it offline as it is allowed.
But personally, we think its an offense and also it's not fair towards the developer of the game as he invested hours of his life in developing that masterpiece.
Conclusion: Hacking is illegal and you can be strictly punished for that. But it also has a prize to risk for. At last, we leave this on your wisdom as we are not here to promote any kind of hacking techniques. Stay tuned for more such articles.
Also Read: PUBG Mobile Lite APK Download | How To Install It
Playerunknown's Battlegrounds (PUBG) PC Download Free And Paid