Android is possibly the most popular Smartphone OS with more than 2 billion monthly active devices.
There might be times when you are looking for how to take screenshots on Android smartphone?
Here in this article, we are providing you with the best easiest ways to take a screenshot on android devices.
A screenshot is an image taken of whatever's on your screen. The process of taking screenshots on Android smartphones might sound obvious to many users but still, it's good to learn some new stuff.
So these are the three best ways to capture and share a screenshot on Android smartphones.
ALSO READ: 5 New Ways To Take A Screenshot On Windows 10
---
Here is how to take a screenshot on Android smartphone?
The Standard Way To Take Screenshot On Android
The most basic way to capture a screenshot on Android smartphones is by pressing the volume down and power button at the same time. This will instantly capture a screenshot of whatever's on your screen.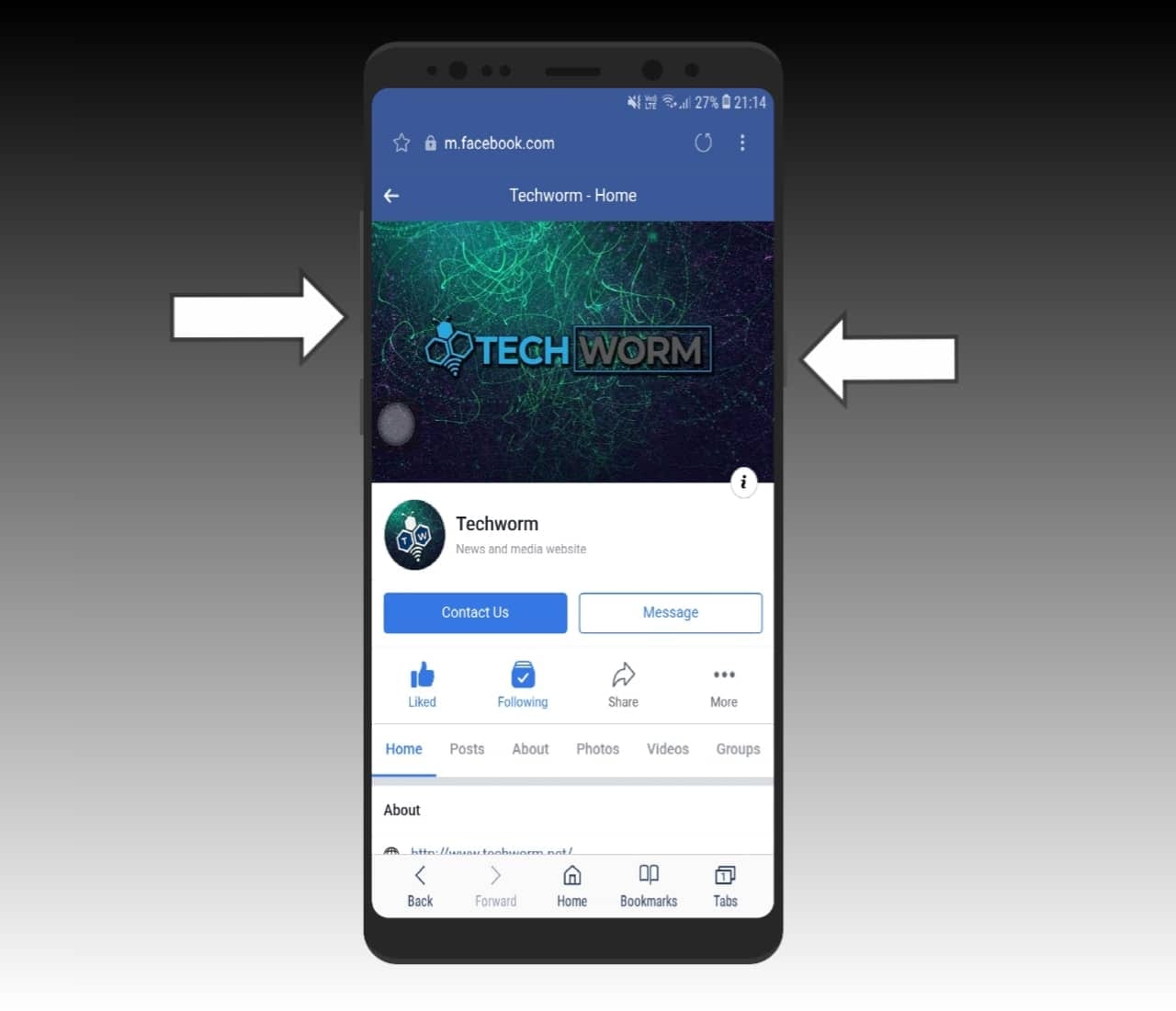 A screenshot captured by using the above-mentioned process is generally verified by a screenshot capture sound, screen flash, or a notification.
---
Screenshot Using Gestures
The next best way to capture screenshots on Android is by using third-party applications. These Screenshot applications eliminate the need of pressing physical buttons to capture a screenshot.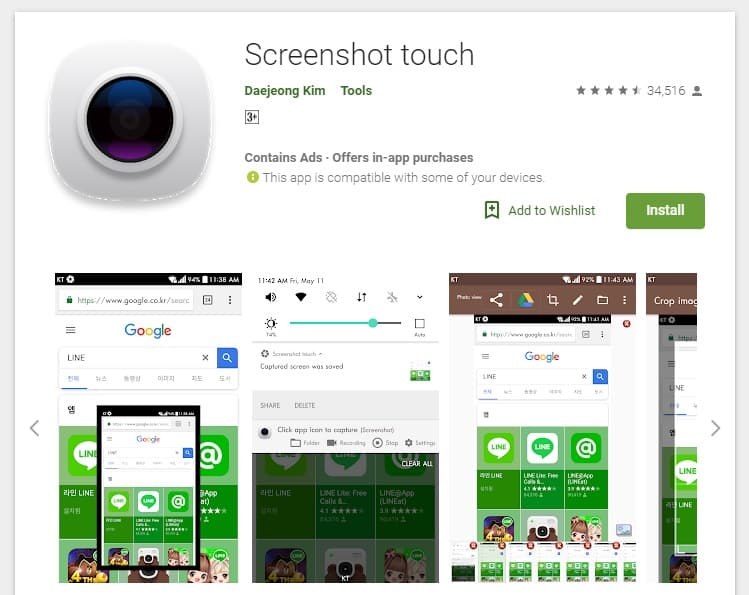 Furthermore, using screenshot capturing applications you can even use gestures to capture screenshots. Third-party screenshot capturing applications also offer photo editing tools.
You can find an extensive collection of applications to capture screenshots on Playstore.
---
Scrolling Screenshots In Android
A typical screenshot only captures what's on your screen but if you want to share a web-page or a long chat conversation then scrolling or long screenshot might help you.
Many Android OEMs like OnePlus have introduced scrolling screenshots. That said, if your smartphone's custom skin doesn't support this feature you can download an application called LongShot to capture scrolling screenshots.
Longshot has a very well-developed and easy to navigate UI. Furthermore, capturing scrolling screenshots using Longshot is pretty much self-explanatory.
---
So these were three basic ways to capture and easily share screenshots on Android smartphones.