Exclusive titles like Super Smash Bros Ultimate, make Nintendo a relevant gaming ecosystem to invest in.
Although PC gamers have access to some of the greatest fighting games ever made like Mortal Kombat X, Tekken 7, Injustice 2, there's nothing that comes close to adventurous fighting titles available on Nintendo.
Due to the courtesy of Yuzu emulator, Super Smash Bros Ultimate is now playable on PC. It is worth noting that there are major graphical and audio glitches, but the developers of the Yuzu emulator are working to fix these issues in the near future.
In this article, we have shared a simple tutorial, following which you will be able to download Super Smash Bros Ultimate on PC.
The tutorial is accompanied by the shortcomings of running this title on PC. Finally, we have included some of the alternatives to Super Smash Bros Ultimate that are worth checking out.
---
Can You Play Smash Bros On PC?
Thanks to the Yuzu emulator, it is now possible to play Super Smash Bros Ultimate on a Windows 10 PC.
Although the performance is not yet optimal, you can still enjoy a basic two-player game. Additionally, even the graphics are not complete.
---
Super Smash Bros Ultimate System Requirements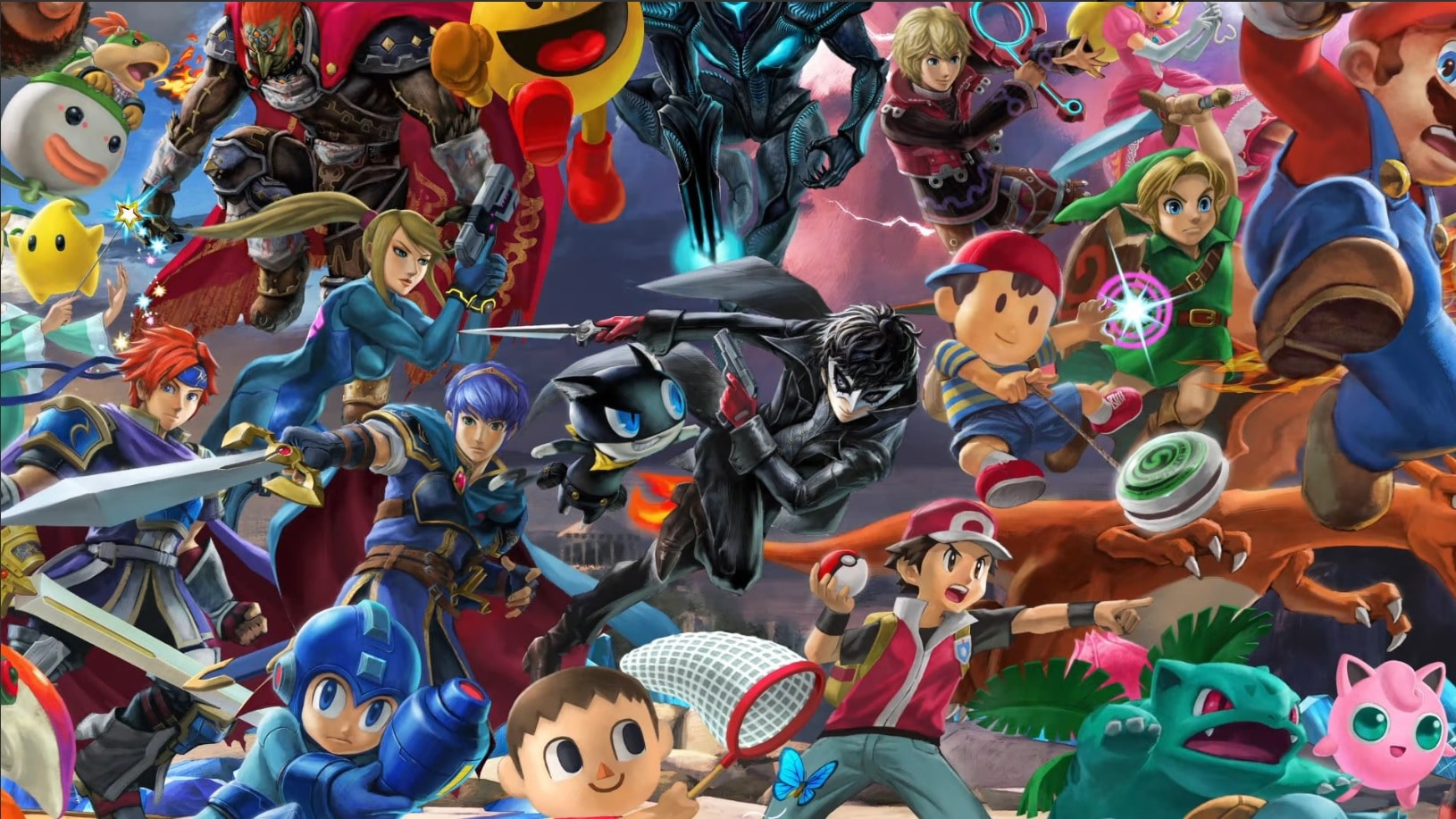 In order to run Super Smash Bros Ultimate, your PC must fulfill the system requirements shared by the Yuzu emulator.
Minimum Requirements
CPU: Intel Core i5-4430 / AMD Ryzen 3 1200
GPU: Intel HD Graphics 520 / NVIDIA GeForce GT 1030 / AMD Radeon R7 240
RAM: 8 GB
Recommended Requirements
CPU: Intel Core i7-8700 / AMD Ryzen 5 3600
GPU: NVIDIA GeForce GTX 1060 6GB / AMD Radeon RX 470 8GB
RAM: 16 GB
---
How Do I Download Super Smash Bros Ultimate For PC?
In order to download Smash Bros for PC, you have to install the latest built of Yuzu emulator on your PC.
Well, Yuzu is an experimental open-source emulator for the Nintendo Switch, and it is written in C++ with portability in mind.
The emulator is updated on a regular basis, and it is compatible with numerous Nintendo Switch titles.
If you want to play older games of the Smash Bros series on your PC, you can check out other Nintendo emulators like Dolphin emulator and N64.
Moreover, if you face any issues while installing this emulator, simply take a look at the Quickstart Guide of the Yuzu emulator.
In order to play Super Smash Bros Ultimate PC, you have to acquire the game legally. In order to do so, you have to dump your games from a Nintendo Switch.
---
Super Smash Bros Ultimate PC Emulation Problems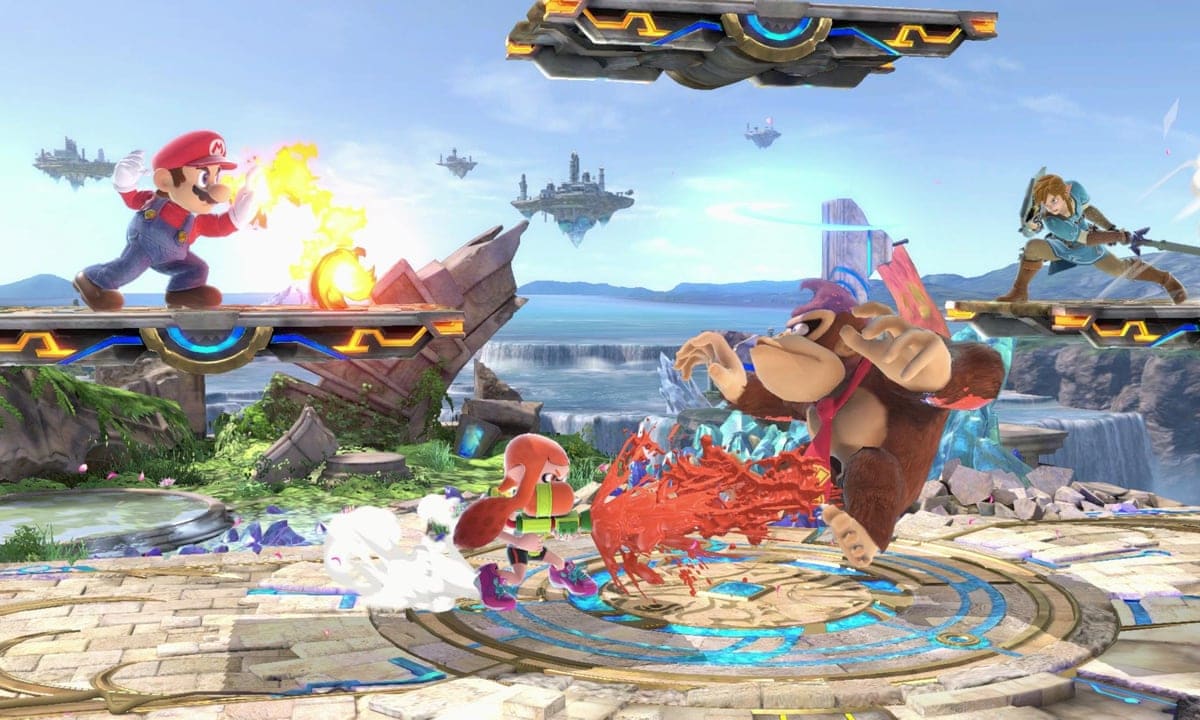 In this section, we have discussed the problems that you might face while playing Super Smash Bros Ultimate.
No matter how good are your PC specs, you will still get an average of 40 to 60 fps while playing this title.
Increasing the players count above four i.e. 5,6,7,8 etc. will drastically reduce the performance.
The world of light game mode is presently not playable with this emulator.
There are major graphical and audio glitches in the game.
Despite the problems mentioned above, Super Smash Bros Ultimate is still playable on a Windows PC, and developers might soon release updates to fix the issues and make the emulation perfect.
---
Best Alternatives To Super Smash Bros For PC
1. Brawlhalla
Brawlhalla is a free-to-play fighter online multiplayer game that seems to be heavily inspired by Super Smash Bros. Developed by Blue Mammoth Games, Brawlhalla is available for PC, PlayStation 4, Xbox One, and Nintendo Switch.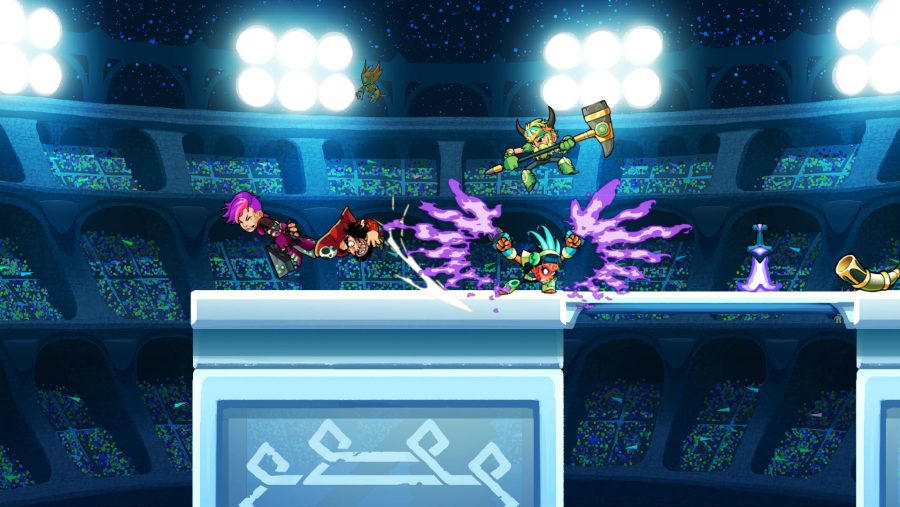 In this game, there are over 40 distinct cartoonish characters, and there are around ten weapon types. Each fighter has access to two unique weapon styles. The controls are simple and easy to understand. Initially, the fights might seem a bit unchallenging, but they get complicated after the introduction of weapons.
Winning fights in Brawlhalla heavily depends on your experience and the strategies you come up with.
---
2. Lethal League
The next best game, like Super Smash Bros, is the Lethal League. You can consider Lethal League as a perfect blend of fighting and baseball genre of games.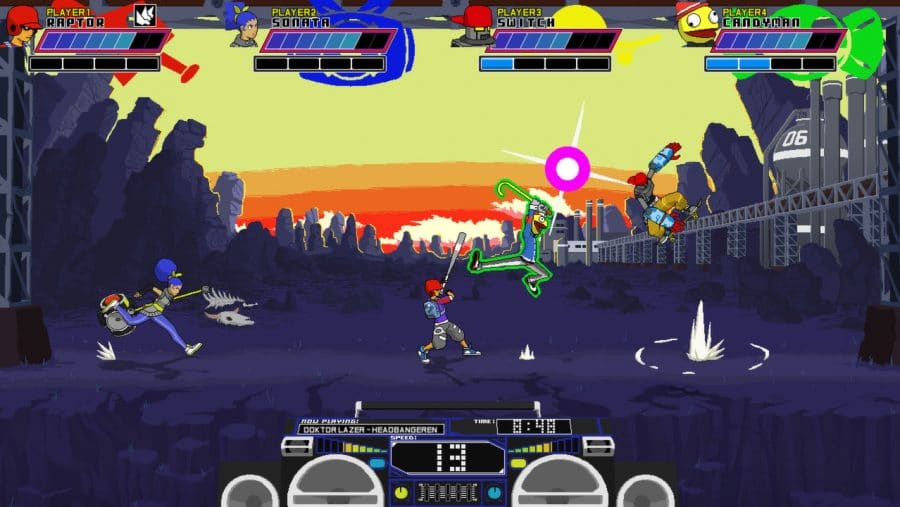 Unlike Super Smash Bros, where you use punches, kicks, and weapons to knock out your opponent in Lethal League, you have to apply all of your force on an anti-gravity baseball to help it gain momentum, and once it achieves high speed, it'll knock your opponents.
Since the game has been in existence since 2014, it has an active community, and you will definitely come across seasoned players.
---
3. DimensionsVS
DimensionsVS is another worthy super smash bro on PC alternative. This fighting title has six unique characters, each with their own unique moves and playstyles.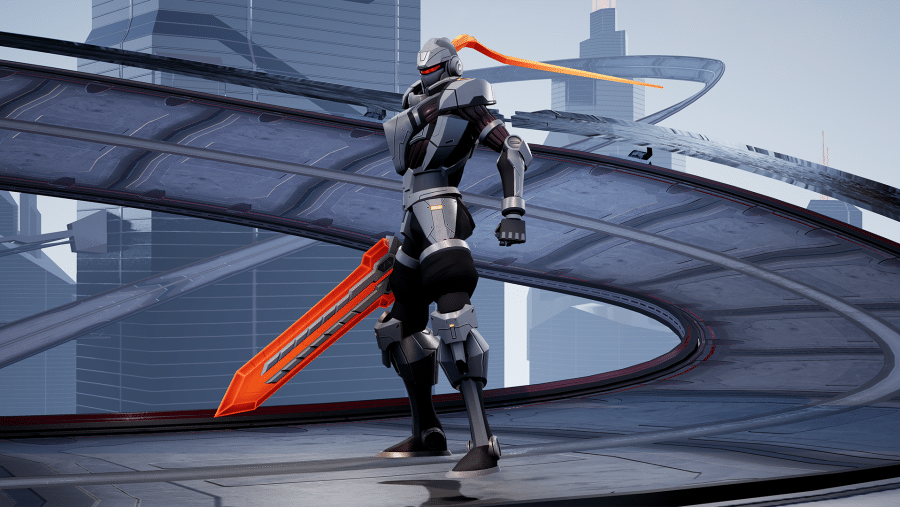 DimensionsVS is completely free to play, with no in-game purchases granting any one player advantage over another. Since the game is still developing, the UI might feel a bit messy. Moreover, you have to figure out the controls of this game on your own as they are not displayed anywhere in the game.
---
CONCLUSION
So this was a simple tutorial on how you can download and play Super Smash Bros Ultimate on your Windows 10 PC or laptop.
If you face any issues while playing this game then do let us know in the comments section below and we will revert to you as soon as possible.