There is no denying the fact that the decades-old console and PC gaming industry will soon be taken over by cloud gaming services. Leading gaming & technology corporations like Sony, Nvidia, Microsoft, Google, and many others have already launched their first-generation cloud gaming services.
Every mainstream cloud-based gaming service out there packs several unique features, and choosing the one that fulfills your requirements can be a difficult task.
As the title of this article suggests, I have tried to elaborate on some of the best cloud gaming services, and yes, there are a few free cloud gaming options on this list.
ALSO READ: Best Online Games For PC In [ Multiplayer ]
---
What Is Cloud Gaming Service?
Traditionally, gaming requires upfront hardware investments in the form of a gaming console or a gaming PC. Additionally, you have to physically or digitally acquire the games that you want to play (which further increases the price of a decent gaming experience).
Thankfully, cloud gaming services eliminate every single investment mentioned above.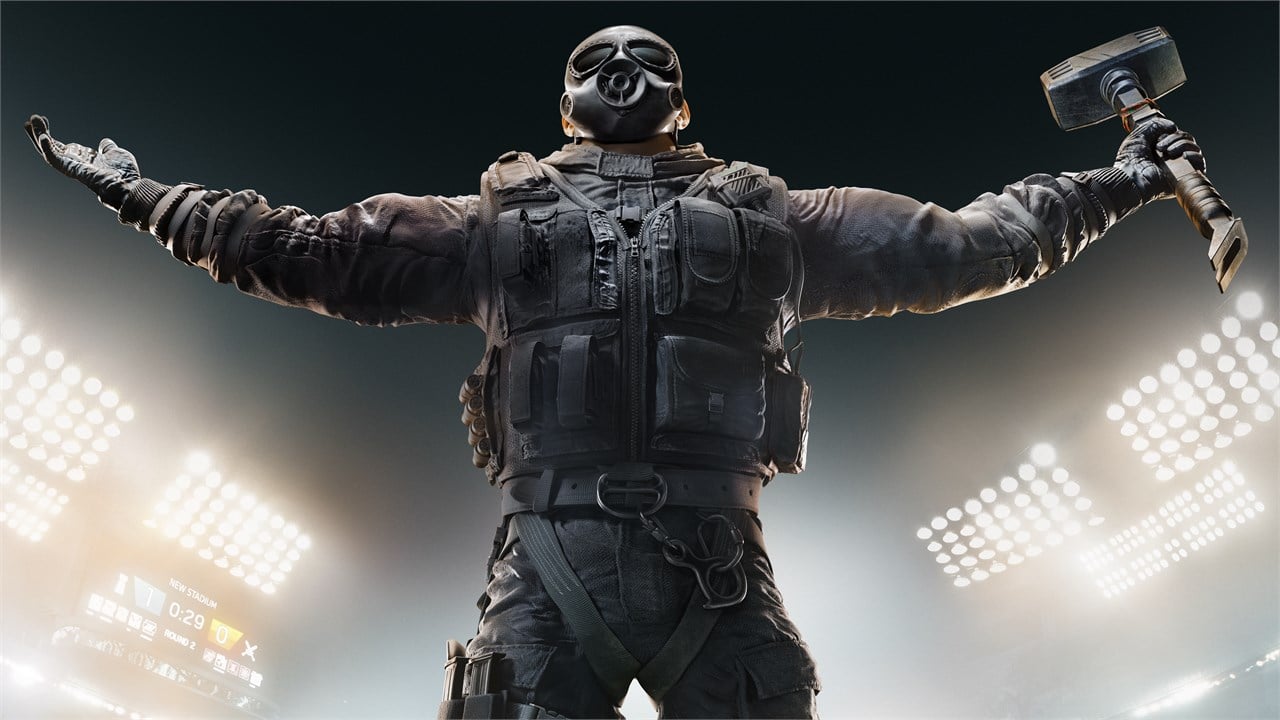 As its name suggests, cloud gaming refers to the games played online over the cloud using high-speed internet. While playing games on the cloud, the hardware configuration of your computing device hardly matters as all of the heavy liftings is done in the cloud.
Another noteworthy feature of cloud-based gaming is cross-platform games support. For instance, it makes it possible to play PC games on a macOS computer.
Similar to content streaming services like Netflix, a cloud gaming platform helps you to stream games on any laptop, desktop, smartphone, tablet, and TV.
To enjoy this gaming service, you have to pay a monthly subscription fee. Cloud gaming is also referred to as Gaming as a Service (GaaS).
---
Best Cloud Gaming Service 2020
1. GeForce Now
With a library of over 400 high-quality AAA and indie games, GeForce Now (formerly known as NVIDIA GRID) is one of the oldest cloud-based gaming platforms. Using GeForce Now, gamers can access their existing game libraries on Steam, Uplay, Origin, and other digital stores.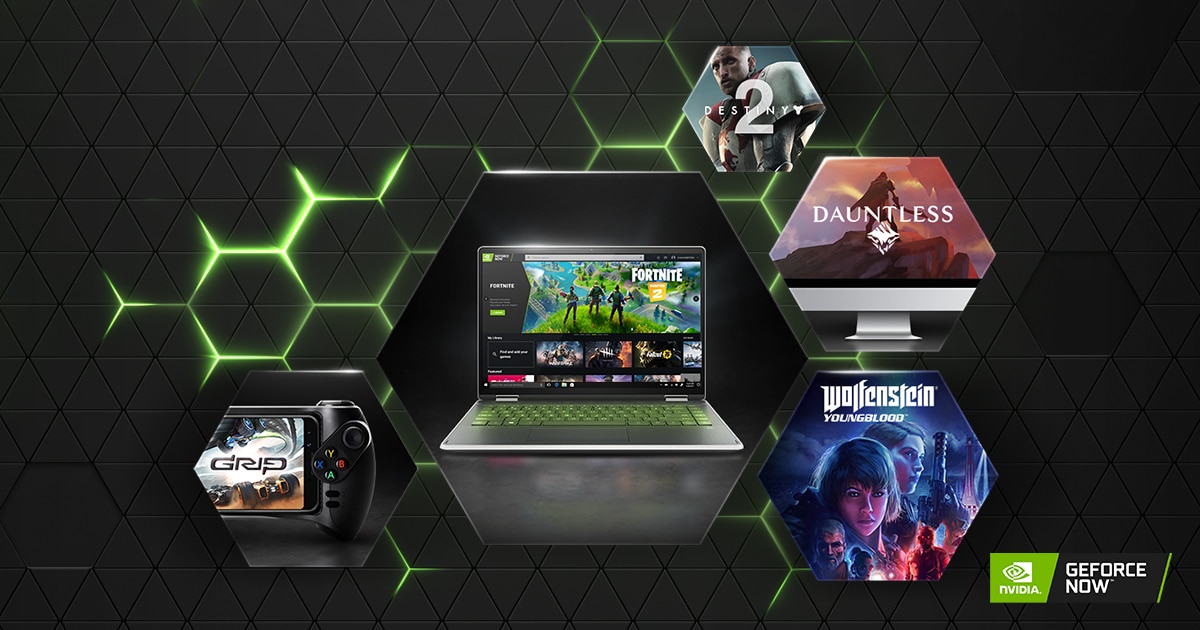 GeForce Now prioritizes graphics quality over everything. Depending on your internet speed, you can enjoy around 60FPS to 120FPS gameplay. GeForce Now hosts many impressive free cloud streaming games.
Presently, GeForce Now is exclusively available in Europe and North America. Due to its free membership GeForce Now becomes an immediate answer to, "Are there any free cloud gaming services?"
Nvidia Shield devices, macOS, Microsoft Windows, and Android are the platforms that support GeForce Now. Acquiring founders membership, you get access to extended sessions, ultra streaming mode, priority server access, reduced latency, and improved RTX graphical option.
---
2. Shadow
Shadow is a premium cloud computing gaming service that offers no free trials. Once subscribed, you can instantly load your games and progress for Steam, Epic, Uplay, Battle.net, and other mainstream digital delivery platforms.
Access to high-end gaming computers on Shadow offers a performance of up to 144Hz in Full HD and 60Hz in 4K UHD. Shadow has its native application for Microsoft Windows, macOS, Android, iOS, Apple TV, and Android TV.
While writing this article, Shadow is available in certain regions of the United States. That said, it will be available nationwide by the end of this year. Apart from games, Shadow's machinery can also be used to run certain software. A minimum internet speed of 15Mbps is required for running this service smoothly.
Depending on your usage, cloud storage ranging from 256 GB to 2 TB can be purchased from Shadow.
---
3. Playstation Now
Playstation Now is the best cloud gaming service for streaming PS2, PS3, and PS4 titles either on a PC or a PS4. Unlike other game streaming services on the list, Playstation Now boasts a massive game library of over 800 titles and you can use the entire library for free.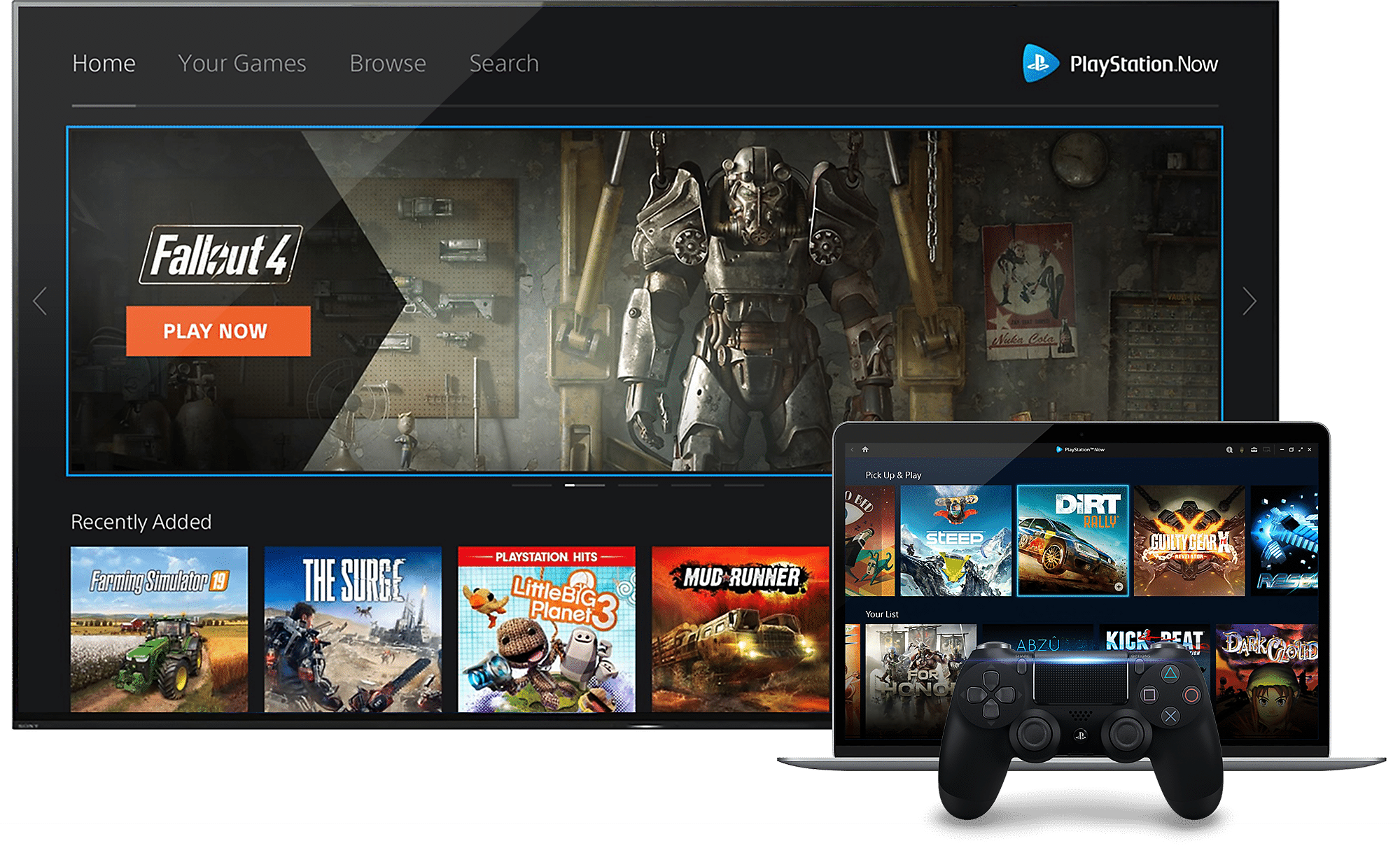 Playstation Now offers a cloud gaming free trial for 7 days. Once the trial is over, you can continue using this gaming service for a monthly subscription of $9.99. Games downloaded using Playstation Now support PS4 Pro enhancements, user-purchased add-ons, and DLC.
Presently, Playstation Now is available in 12 countries such as Austria, Belgium, Canada, France, Germany, Ireland, Japan, Luxembourg, Switzerland, The Netherlands, UK, and the USA. This cheap cloud gaming functions properly even on a low-speed internet connection and it requires a minimum of 5mbps speed for its proper functioning.
To use PlayStation Now on a Microsoft Windows PC you should have access to a Dualshock 4 controller. Lastly, PlayStation Now allows users to capture, save, and share in-game screenshots.
---
4. Vortex
Vortex is an ideal cloud-streaming gaming service for playing multiplayer games like counterstrike, Fortnite Battle Royale, Doom, and No Man's Sky. For the monthly subscription of $9.99 Vortex offers 50 hours of gaming experience coupled with 97 games. The number of hours and games increases with the pro and ultra packages.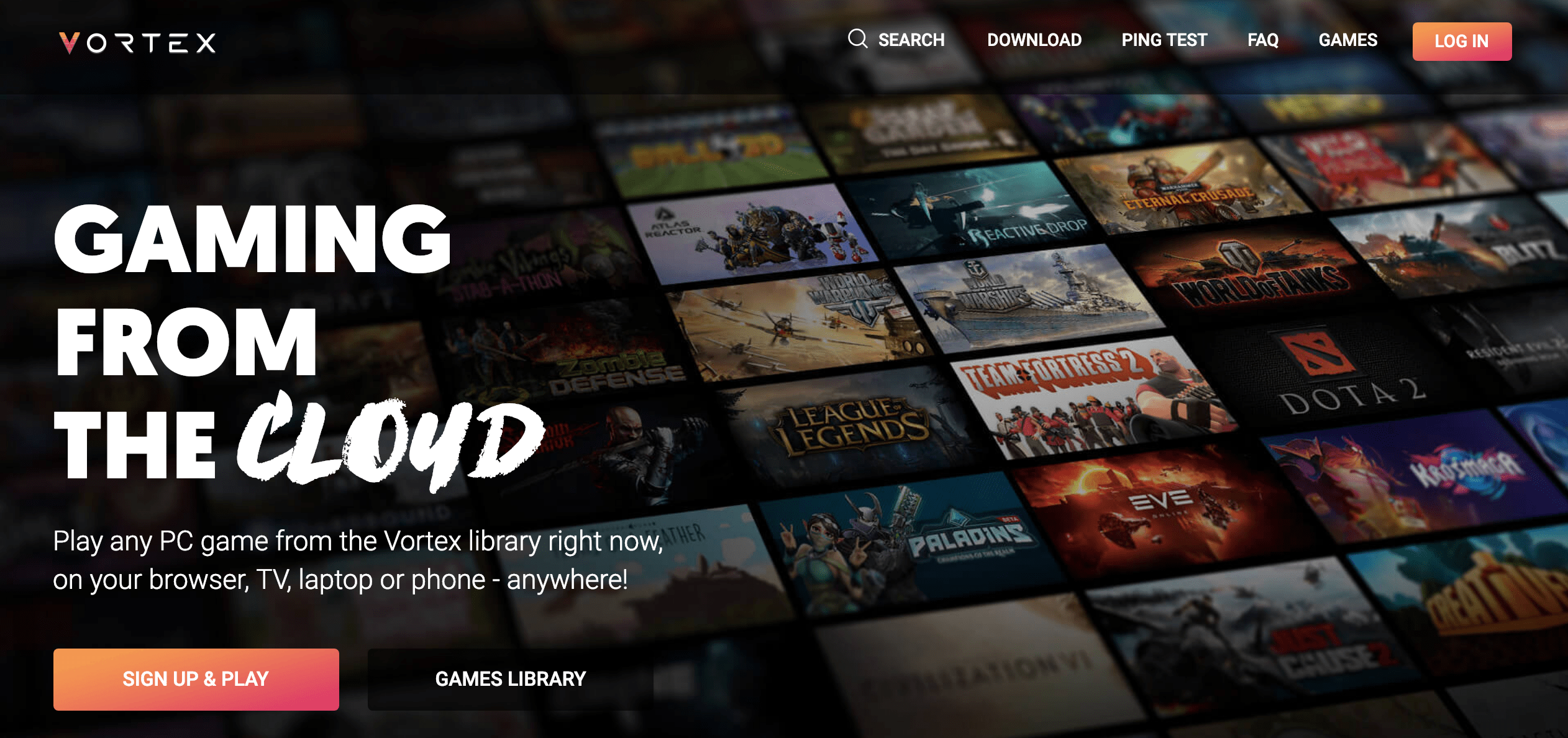 Similar to other streaming game services on the list, Vortex can be used on Android, iOS, Microsoft Windows 10, and macOS. The onscreen controlling system can be customized as per the user's requirements.
For its smooth functioning Vortex requires a 10Mbps internet connection and a 5Ghz Wi-Fi router. Additionally, the service can also be used on 4G/LTE.
As for downsides, Vortex relies on 3GB GTX 1060 graphics cards to offer gaming services to its customers. Sadly, GTX 1060 is an entry-level graphics card. As a result, in comparison to GeForce Now, the graphics quality of games on Vortex won't be the best.
---
5. BlackNut
Blacknut is the only family-focused streaming service that offers cloud computers for gaming. In order to, play on-demand games you have to acquire the $12.99 per month subscription. Family-based subscription plan, dedicated kids mode, simultaneous streaming on four screens are some of the major highlights of Blacknut.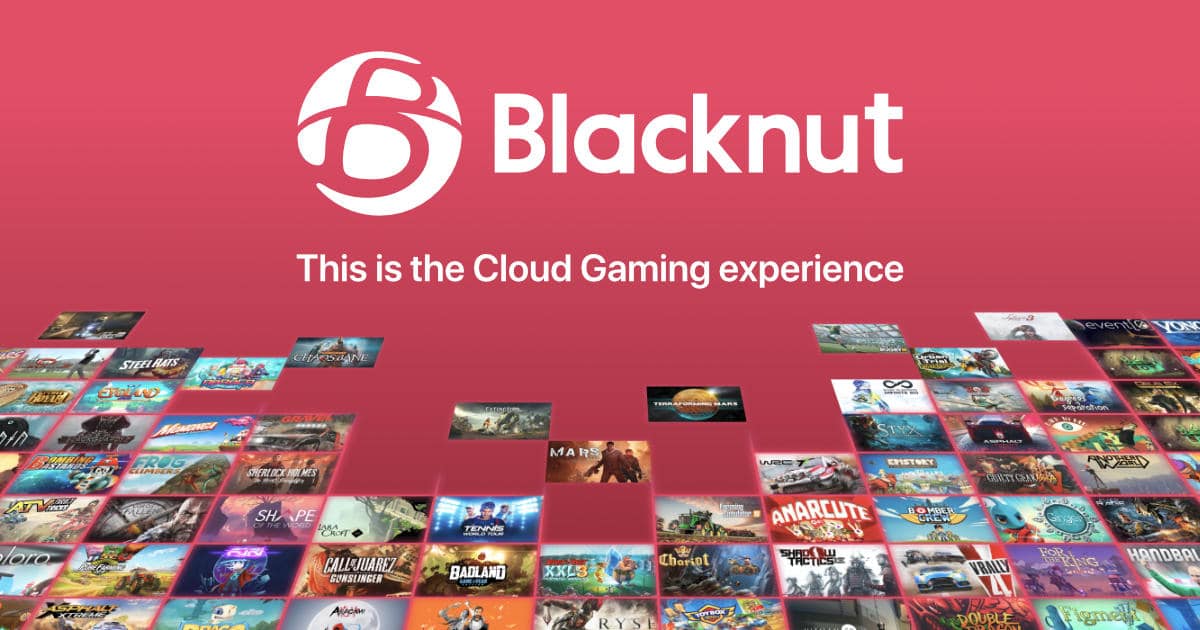 Once the kids mode is triggered, BlackNut displays the games rated E10+ and below. The two weeks long free trial period can be utilized by users interested in free cloud gaming for PC. BlackNut offers certain B grade and AA grade games to its new consumers.
Blacknut has its native application for Windows, macOS, Linux, Android, Amazon Fire TV, and selected Smart TVs. Console controllers or keyboard & mouse can be used to operate games in Blacknut.
As for negatives, BlackNut offers stuttering performance on Android and iOS devices. Lastly, BlackNut is committed to the privacy and security of its customers.
---
6. Jump
Jump is an ideal on-demand video game subscription service for gamers who prefer indie games over AAA titles. The $4.99/month subscription of Jump makes it one of the cheapest cloud gaming platform. Additionally, you can also call it as a free cloud gaming service as Jump offers a 14 days free trial.
A majority of online gaming services mentioned in this list are backed up by large tech firms but Jump isn't. Almost, 70% of its revenues directly go to the developers. Jump can be installed on Microsoft Windows, macOS, and Linux.
The next major highlight of Jump is its buttery smooth gameplay experience and low latency. The game library of Jump is updated on a regular basis. Jump requires a minimum of 15 Mbps internet connection and for that speed, it offers a maximum display output is 1080p 60fps.
---
7. Parsec
Parsec is a unique remote gaming service as it instructs users to manually rent a personal server for playing games and it works on the basic principals of the screen-sharing technology.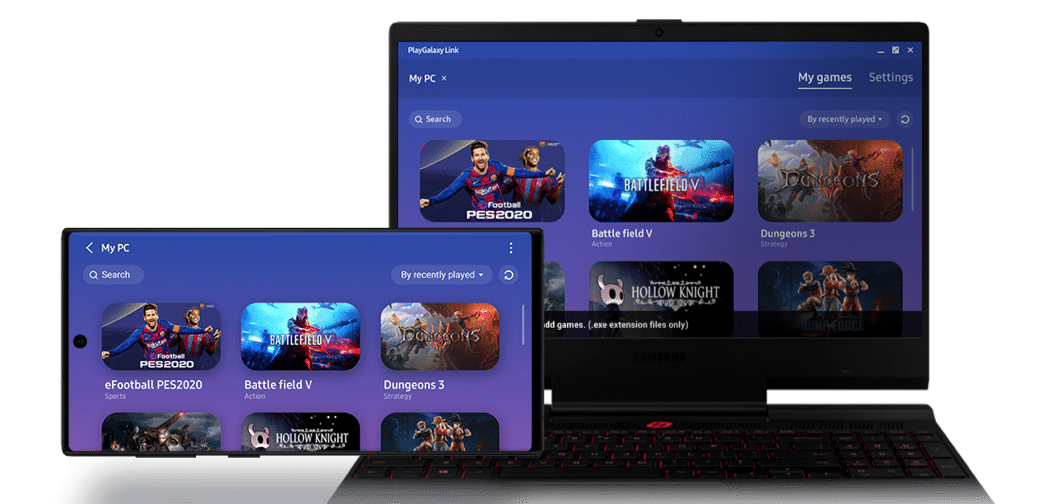 Well, Parsec has partnered with Amazon web series and Paperspace to make this unique approach of gaming on cloud a reality.
Parsec is also an ideal service for streamers as it allows gamers to run OBS in the background and stream their gameplay without any frame drops. Unlike the other services shared in this article, there's a slight learning curve when it comes to Parsec. However, once you master the service you will have fruitful gaming experience.
Parsec can only be used on desktops, laptops, and Windows-powered tablets.
---
8. Paperspace
With a massive arsenal of over 50,000 cloud computers for gaming, Paperspace can also be used for cloud computing and machine learning. Paperspace is a perfect cloud computing service for anyone who is scouting for cloud services that support GTA V.
You can acquire a virtual machine with P500 Pascal architecture 2560 CUDA cores 288 GB/s and 16GB memory for a price of $0.78 per hour.
To start using Paperspace you can simply sign up with your GitHub account or Google account. Paperspace supports most modern titles and you can even enjoy Cloud Gaming Call of Duty on this platform.
The cloud gaming PC on Paperspace are upgraded on a regular basis and they undergo maintenance but the process doesn't affect the users.
---
9. Google Stadia
In 2020 if anyone asks me what is the best gaming cloud service?, I will simply answer Google Stadia. This feature-packed streaming service offers 4K game streaming at 60FPS and subscribers can acquire two free games every month.
To minimize the lags, Google offers two hardware equipment i.e. wireless controller and a Chromecast Ultra. Presently, the cloud gaming platform can be used in Belgium, Canada, Denmark, Finland, France, Germany, Ireland, Italy, the Netherlands, the U.S., Spain, Sweden, the UK, and Norway.
In addition to TV, Stadia can also be used on Android smartphones and PCs. Google Chrome web browser and High-speed internet connection are the prerequisites for this cloud game service.
Each server is Google Stadia will offer 16GB of RAM, a custom Intel[13] X86 CPU clocked at 2.7 GHz, and a powerful GPU.
---
10. Project xCloud
Similar to Playstation Now, Project Cloud is a console cloud game streaming service. Owned and operated by Microsoft, Project Cloud can be used to play exclusive Xbox titles.
A Bluetooth Xbox One controller is a prerequisite for enjoying this service. Project Cloud many modern AAA titles like Devil May Cry 5, Tekken 7, Gears 5, and Forza Horizon 4. For its proper functioning, Project xCloud requires either 5Ghz Wi-Fi or 10Mbps mobile internet.
Microsoft hasn't built this console cloud gaming platform from scratch rather it utilizes Microsoft's Azure network. Similar to the other streaming services on the list Project Cloud can be used on both PC and Android smartphones & tablets.
Project Cloud is expected to launch in international markets by the end of 2020.
---
Final Thoughts
So these were some of the best cloud gaming services out these. Do share any of your favorite gaming service on the internet that offers cloud computers for gaming in the comments section below. Additionally, we will continue to update this article as more and more services start emerging.