Looking to download and install Capcut For PC then you have landed on the right article.
Capcut is one of the most feature-packed all-in-one video editing apps that can help you produce high-quality videos. Additionally, the easy-to-apply effects, music, and presets make the entire editing process a breeze.
If you love uploading TikTok Videos and Instagram Reels or Shorts then you should definitely Download Capcut On PC.
Earlier there was no official Capcut app for PC and the only possible way to download Capcut on PC was by using an emulator.
But now You can direct download Capcut PC without an emulator to run it from their official website.
So Here's How To Get Capcut For PC.
---
Capcut For PC Download
Capcut has recently launched its PC version which is supported by Windows 11, 10, 8, and 7.
Before we begin the installation process go through the minimum system requirements to run Capcut for laptop or PC.
Capcut Minimum PC Requirements
OS: Windows 7/8/8.1/10/11
CPU: Dual-core from Intel | AMD
GPU: Basic GPU NVIDIA GeForce | AMD Radeon, integrated GPU might work fine too
RAM: 2 GB of RAM
STORAGE: 2 GB of free storage
Capcut PC Download Without Emulator
If your computer fulfills the minimum system requirements then follow the next few steps.
1. You can download Capcut PC from their official site. Simply visit capcut.com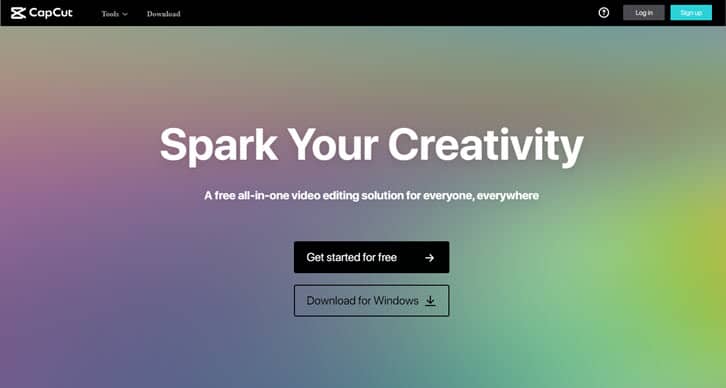 2. Next click on download for Windows.
3. Once the Capcut installer file is downloaded. Run to install it.
4. After installation is completed you can log in using your Google, TikTok, or Facebook account.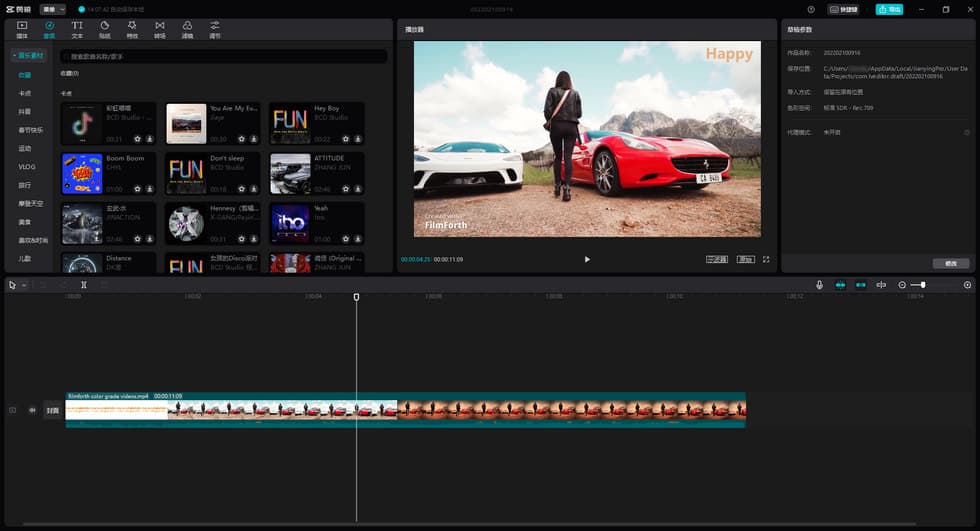 In case the Caput site is not working or is blocked in your country you can use a VPN to unblock the site or download it from the link below.
Note: Capcut is blocked in India.
Download Capcut For PC from Microsoft Store
Now, you can download the official capcut PC app from Microsoft's Windows app store.
Simply visit the link provided below and click get in Store app.
You may need to log in to your Microsoft account to download the same.
Capcut PC Download Microsft store
---
Capcut For PC Download Using emulator
You can download Capuct on C using an Android emulator too.
To download and install Capcut App On PC download any Android Emulator of your choice and install it on your PC.
Once installed, open the Google play store in the emulator and sign in using your Google account.
Next search for the Capcut app in the play store using the emulator and follow the prompts to install it.
You can now use Capcut on your PC. A similar process can be followed to install Capcut on macOS computers.
If you own a powerful PC then we advise you to use Bluestacks 5. Well, Bluestacks is a featured-packed emulator and quite reliable as well.

If you don't want to sign in to your Google account then you can also sideload the Capcut APK For PC.
To do so, simply download the Capcut APK file and drag the downloaded file into the emulator of your choice. Instantly, the APK will be installed and you can use Capcut now.
Capcut APK is around 90MB in size and we advise our readers to always download the latest version of the app available on APKPure.
---
Capcut Online
You can use capcut online using the web version of the site. You don't have to download any app and can edit and download your video from the site online only.
---
How To Install Capcut On PC? 
Native Android apps support has to be one of the best features of Windows 10. The Android apps support allows users to install Android apps on a Windows 10 PC without an emulator.
Microsoft has also offered the Amazon Android app store on Windows 11 to make the process of apps installation a breeze.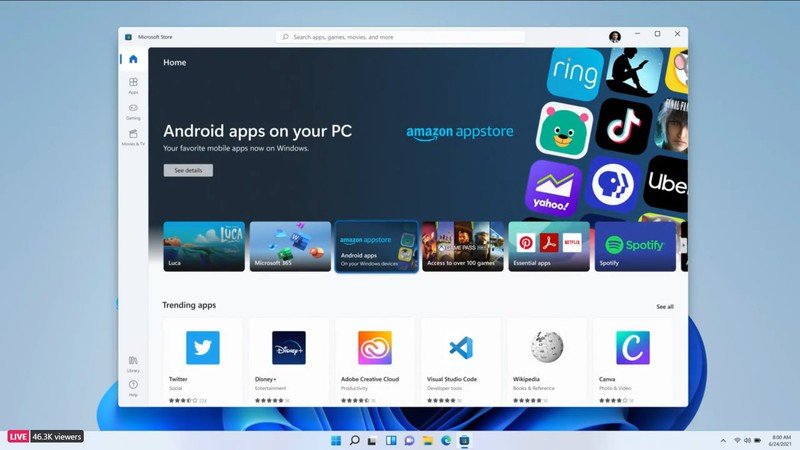 So to install Capcut on Windows 11 simply open the Amazon Android app store and search for Capcut. Once found download the app.
Similar to android emulators, you can also sideload the Capcut APK on a Windows 11 computer or laptop.
---
Capcut For PC Without Bluestacks
Surely, Bluestacks is a feature-packed Android emulator that's tried and trusted.
That said, it is not the most optimized emulator out there and it consumes a considerable amount of system resources for its proper functioning.
Sadly, it offers poor performance coupled with laggy experience on low-powered laptops and aging desktops.
So if you want to use Capcut on Mac or Windows PC without Bluestacks then you can check out these alternate Android Emulators.
1. Nox App Player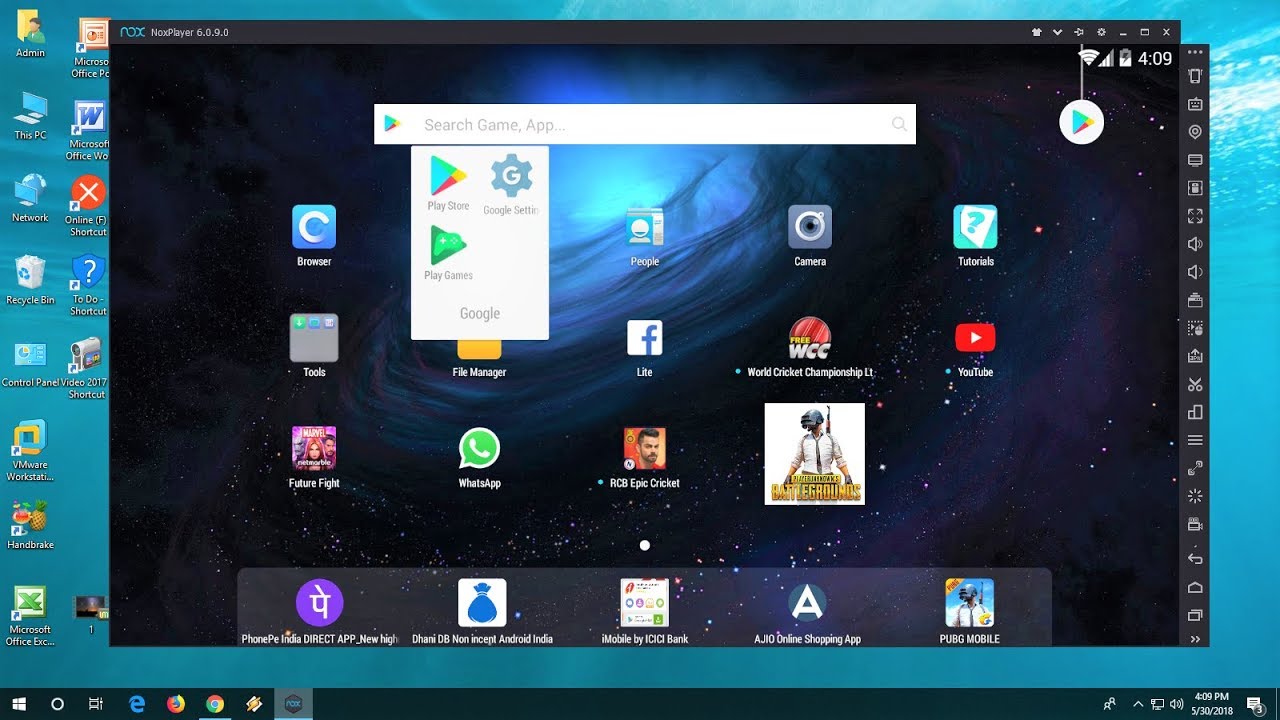 The first best emulator to use Capcut APK on PC and a perfect alternative to Blustacks is Nox App Player.
Similar to bluestacks, you can use the Nox App Player on both a Windows and macOS PC.
This emulator offers one-click installation without any bloatware or third-party apps.
---
2. KO Player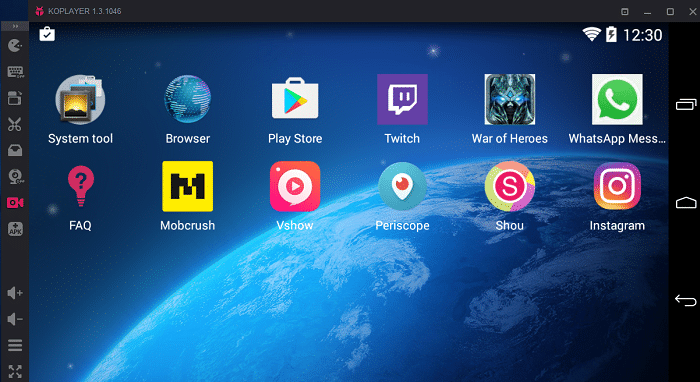 KO Player is another reliable emulator for downloading Capcut on PC. Well, this emulator is designed for playing games and running resource-intensive apps. As a result, you will have a lag-free experience while editing on Capcut.
---
3. LDPlayer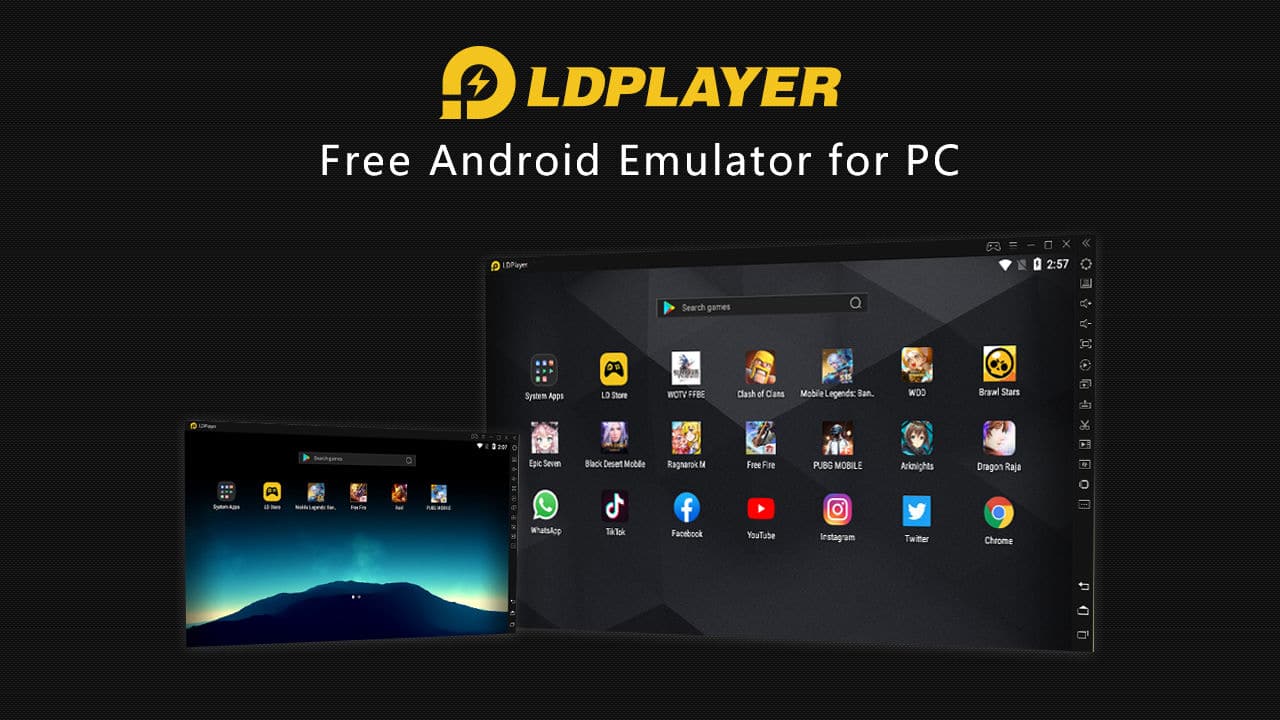 LDPlayer is an Android 7.1 based Android emulator for PC. The installation is quick and simple with no bloatware or third-party apps.
One of the major highlights of LDPlayer is Key-Mapping.
You can also check out our article on why LDPlayer is safe and better than BlueStacks.
---
Capcut For PC Alternatives
Here are some of the best Capcut alternatives that you can use if Capcut is not working for you.
Filmora
Movavi
Kinemaster
---
Note: Capcut is not available in India after it was banned by the Indian government.
Is Capcut a Chinese app?
Capcut is developed by Bytedance Pte. Ltd. which is a Chinese company.
CONCLUSION
So this was a simple and easy-to-follow guide on the PC Capcut app download. If you still face any problems while downloading Capcut on a computer then feel free to let us know in the comments section below.