Wondering How To Play PS3 Games On Android? Well, PS3 Emulators For Android are the solution.
With a lifespan of around 11 years, PS3 is one of the greatest gaming consoles of all time. The console gave birth to some legendary game series like Uncharted, The Last Of Us, Infamous, and many more.
Despite being launched in 2006, PS3 packed great hardware that was way ahead of its time. Consequently, even today it isn't easy to emulate the console and not all games work flawlessly.
We still have some Working PS3 Emulators For Android that can help you Run PlayStation Games On Android.
RELATED: 7 Best PS2 emulator for PC
---
BEST PS3 EMULATOR FOR ANDROID
1. PPSSPP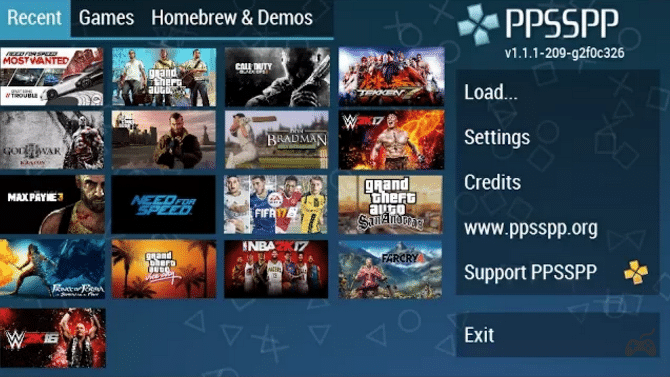 First, on the list, we have the tried and trusted PPSSPP emulator. Well, if you have been a part of the emulation community for a while now then you might know that PPSSPP has been around for almost a decade now.
The emulator is available for Windows, macOS, Linux, iOS, Android, and many other mainstream operating systems. Using PPSSPP you can emulate PlayStation 1, PSP, and a few popular PS3 titles.
A majority of PS3 games that were also ported for PSP can be emulated on PPSSPP. Lastly, PPSSPP offers a built-in touch interface for buttons eliminating the need to use an external controller.
---
2. EmuPs3-Ps3 Emulator Project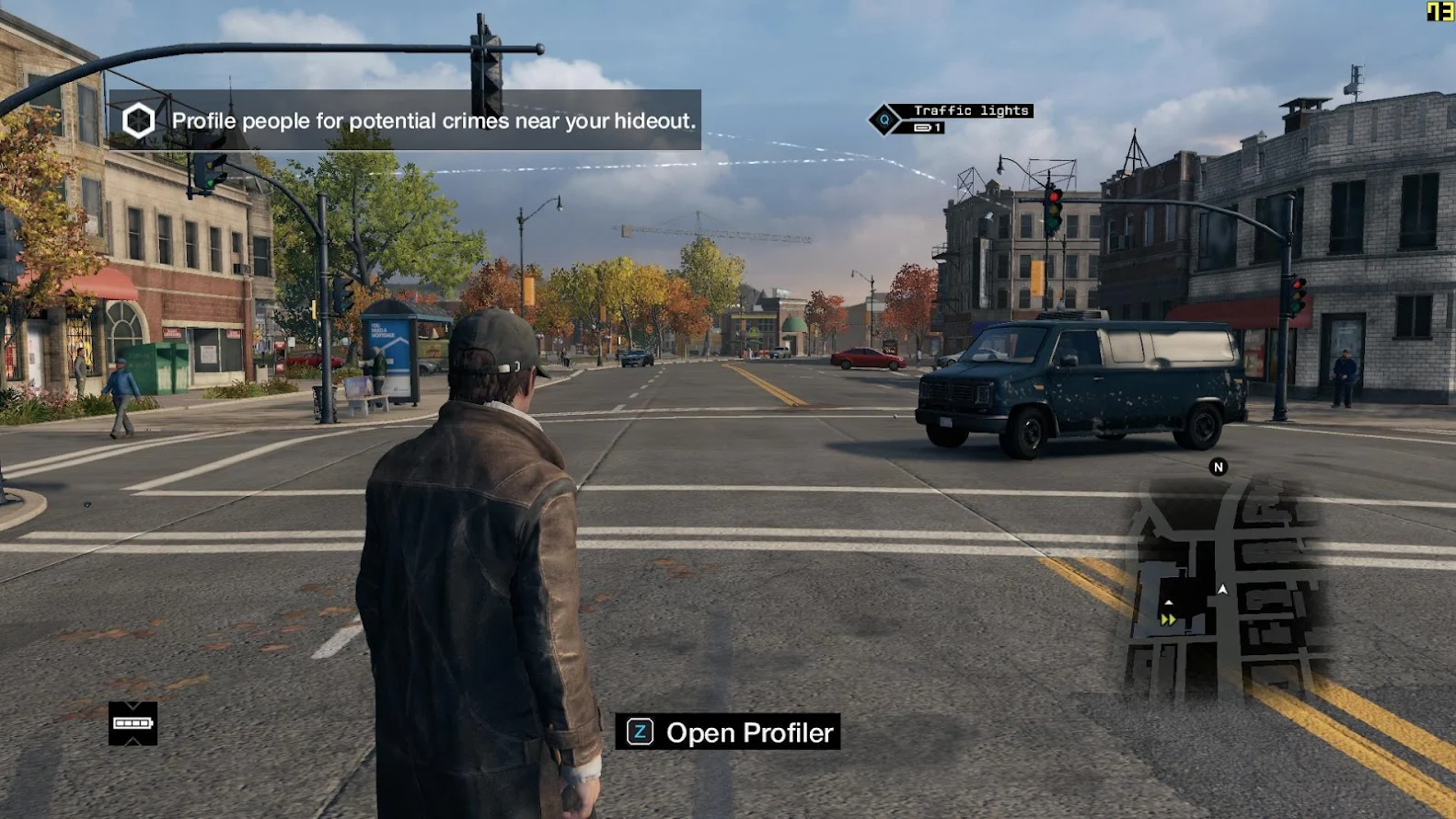 As the name suggests, this PS3 Emulator for Android is still in the early development stage. Since it's in early access you will see improvements with time.
The developers are adding support for more and more games. Additionally, they are improving the performance of existing supported PS3 titles.
Similar to PPSSPP, EmuPs3-Ps3 Emulator is completely free and supports most mainstream file formats like .bin, .mdf, .pbp, .iso, .toc, .cbn, .m3u, zip, .img, .cue, 7z. To flawlessly run this emulator you will need the PS3 Bios file which can be downloaded from the official Sony Website.
DOWNLOAD EmuPs3-Ps3 Emulator Project
---
3. EmuBox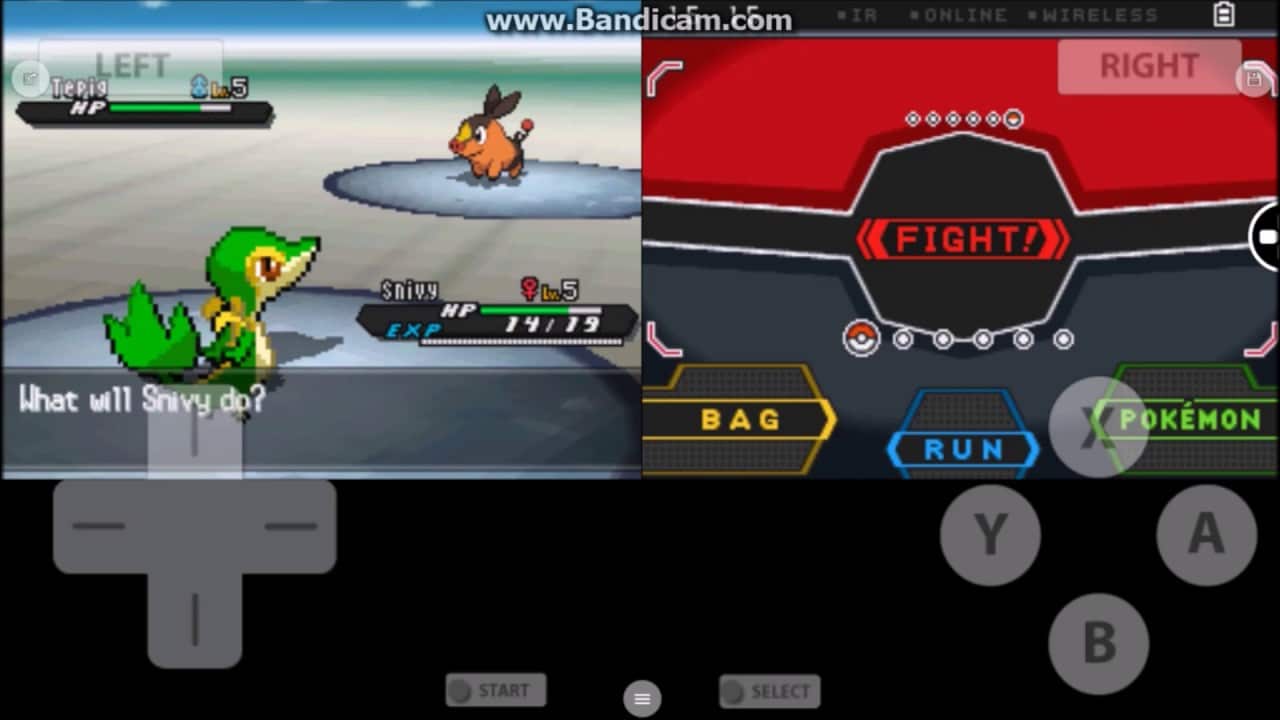 EmuBox is another great PlayStation 3 Emulator For Android that's worth checking out. In addition to PS3 titles, you can also run Sega Genesis, SNES, Nintendo DS, and NES ROMs on this emulator.
Some noteworthy features of EmuBox are save and load states, cheat codes, fast forward mode, and hardware controllers. The clean and easy-to-navigate interface of EmuBox makes the process of emulating PS3 titles a breeze.
You can download EmuBox directly from the Google Playstore and once again it's free. Do note that to play PS3 games you have to use Physicals CDs or legally acquired PS3 ROMs.
---
4. PS NOW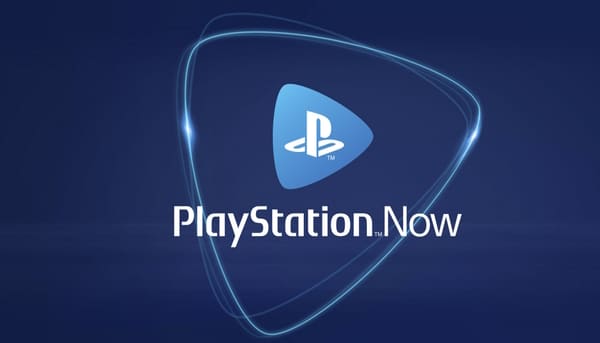 PS Now is a cloud gaming service offered by Sony that allows players to stream and play PlayStation games on multiple devices, including Windows PCs, consoles, and Windows PCs, amongst other supported platforms.
Access the online library of 800 games which includes PS3 titles, without requiring a physical disc or downloading the entire game.
To play PS3 games on PS Now, players need a compatible device, a steady internet connection, and a DualShock 4 controller or other compatible controllers. With PS Now, players can enjoy classic PS3 games on a variety of devices, making it easier to play their favorite games anytime, anywhere.
You will need to subscribe to the PS NOW plan for playing PS3 games. Thy offer a single plan with new games making their appearance on the library.
---
5. Vortex Cloud Gaming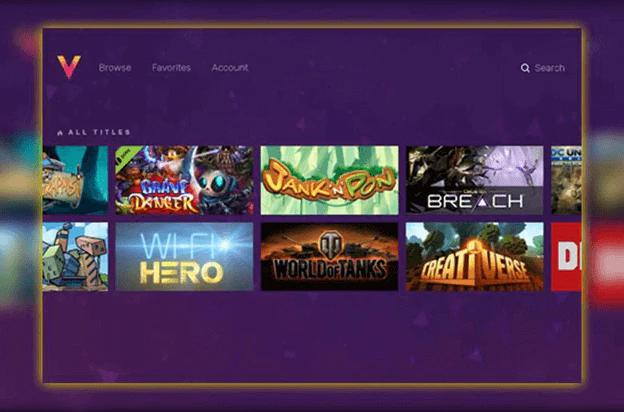 Next on the list, we have a cloud gaming solution that goes by the name Vortex Cloud Gaming. Thanks to Vortex Cloud Gaming you no longer need PS3 hardware to play PS3 games.
All you need to do is download the Vortex Cloud Gaming app on your Android smartphone and stream Playstation 3 games using a high-speed internet connection.
Since the games you are playing are on the cloud updates and DLC to games are automatically downloaded and installed.
---
6. RPCS3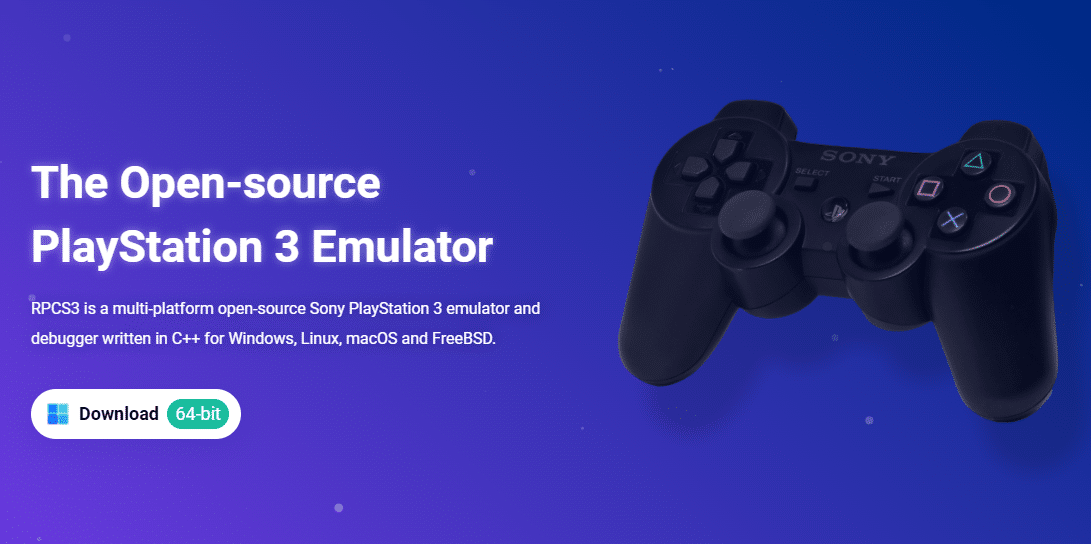 Last on the list we have a feature-packed PS3 Emulator for Windows PC. Yes, you read that right, RPCS3 is exclusively available for Windows PC. That said, using mirroring apps like Parsec you can play PS3 games on your Android Phone using the hardware of your PC.
When it comes to PS3 emulation, RPCS3 is the best emulator out there. The emulator can run around 2207 PS3 games which are around 67.16% of the entire PS3 library of games.
If you own a decent PC with a multi-core processor then you would be good to go. All you need to do is run the game on your PC and mirror or screen share your computer's screen to your Android smartphone.
---
The State Of PS3 Emulation On Android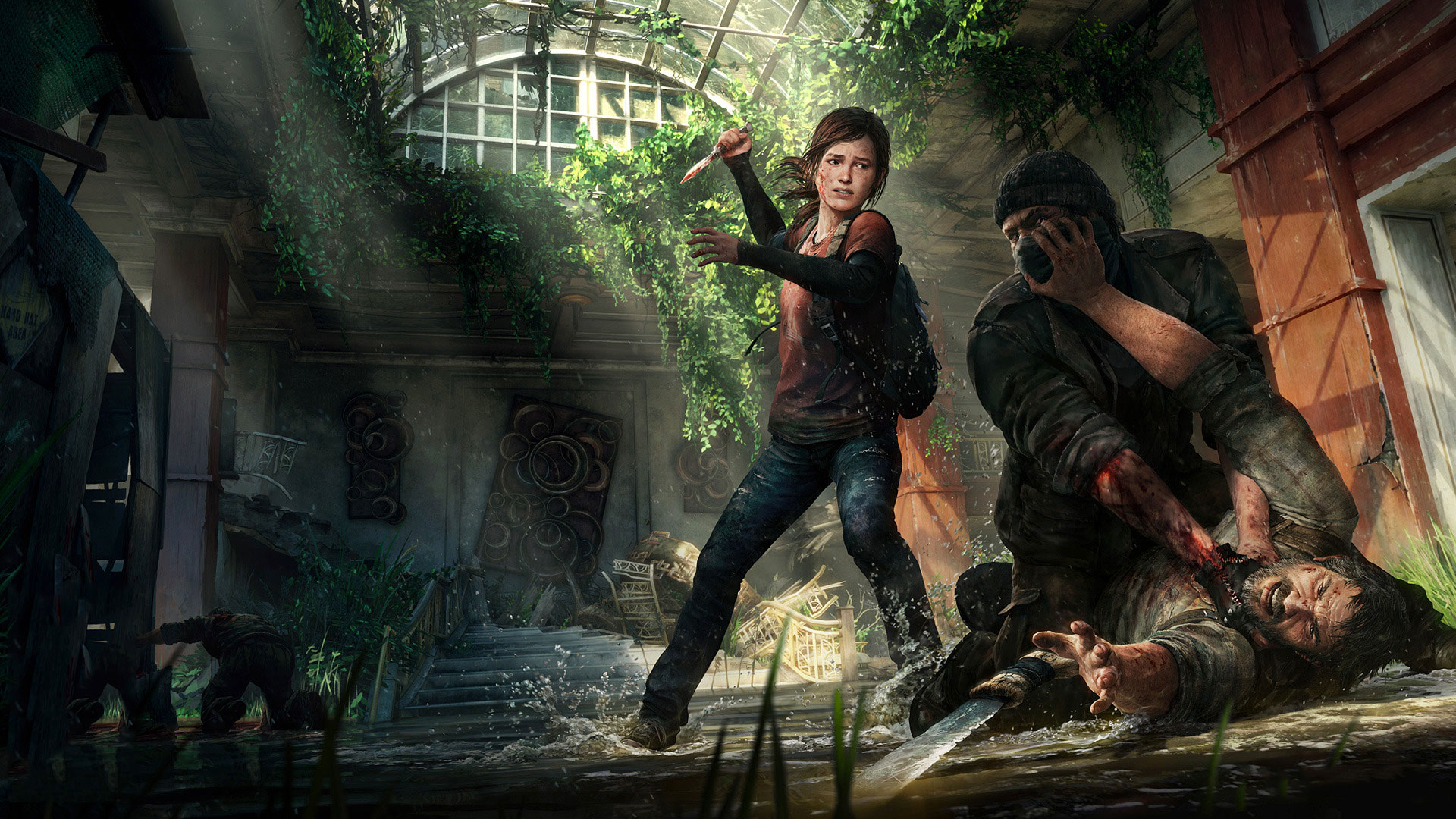 As you might have understood after reading this article, PS3 Emulation On Android is still in the early stages. Being a modern console with games being released up until 2017 PS3 has some capable hardware.
Even on the most powerful gaming computers, many mainstream PS3 games don't work flawlessly. Clearly, hardware present even in the most powerful Android smartphone can't match a dedicated gaming PC.
Consequently, we advise you to emulate PS3 games on a PC and mirror the PC screen on your Android phone.
---
CONCLUSION
So there were some of the Best PS3 Emulators For Android that are worth checking out.
As there are not many fully working emulators we also shared some methods on How To Play PS3 Games On Android.
If you have any recommendations then do share them on our socials.