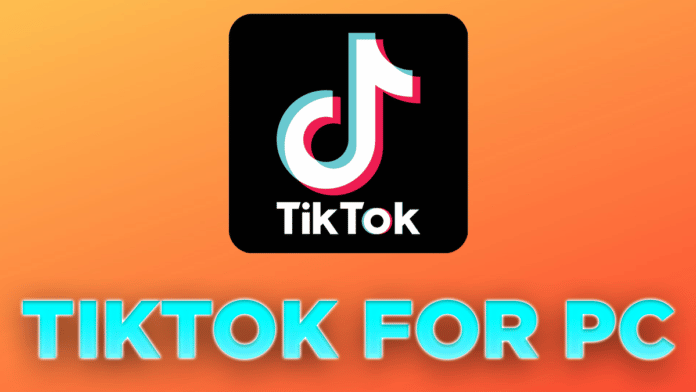 If you're looking for ways to Download TikTok For PC or want to use TikTok App On PC then you have landed on the correct webpage. Continue reading and you will be good to go in a few minutes.
Within a time span of a few years, TikTok has taken over the world by storm. The vertical short-form videos concept introduced by TikTok is now being adopted by mainstream platforms like Instagram and YouTube.
TikTok is primarily designed for Android and iOS smartphones. However, there are multiple ways to download and use TikTok on Windows and macOS PCs.
So without further ado let's Download TikTok For PC.
How To Install TikTok On PC?
The Official TikTok Website is by far one of the best ways to use the short-form video platform on a PC. You can effortlessly watch For You TikToks and TikTok Live Streams on the official website for TikTok.
Additionally, the website allows creators to upload their videos from PC directly to TikTok. Luckily the Google Chrome web browser allows users to install the official TikTok website as a standalone app.
Follow these instructions carefully to Install TikTok For PC,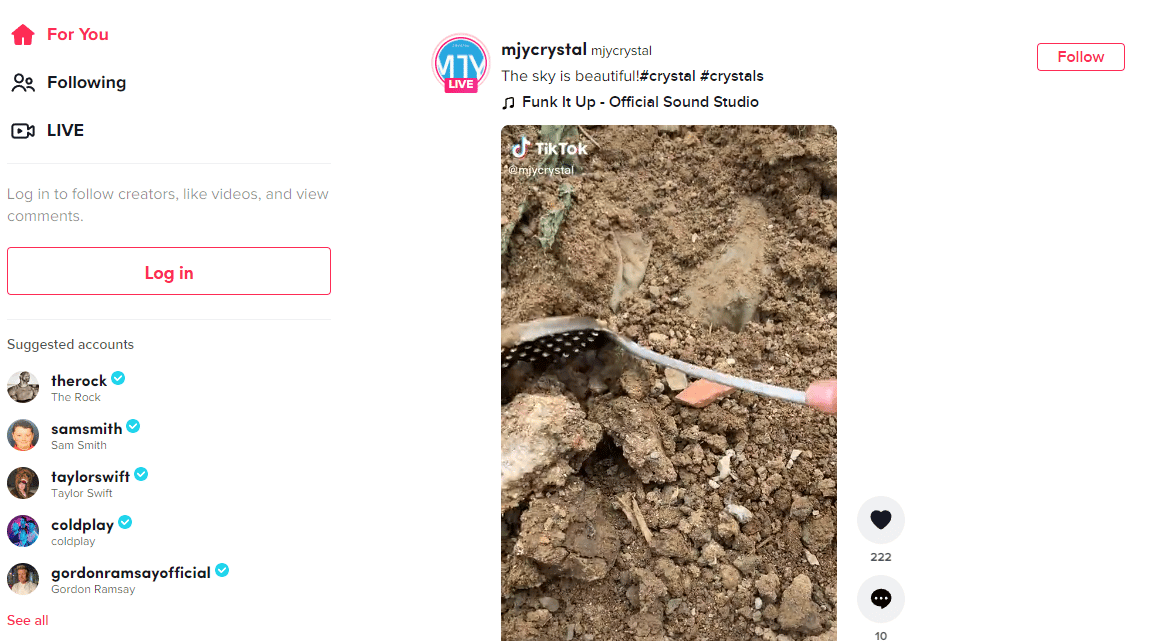 Open the official TikTok website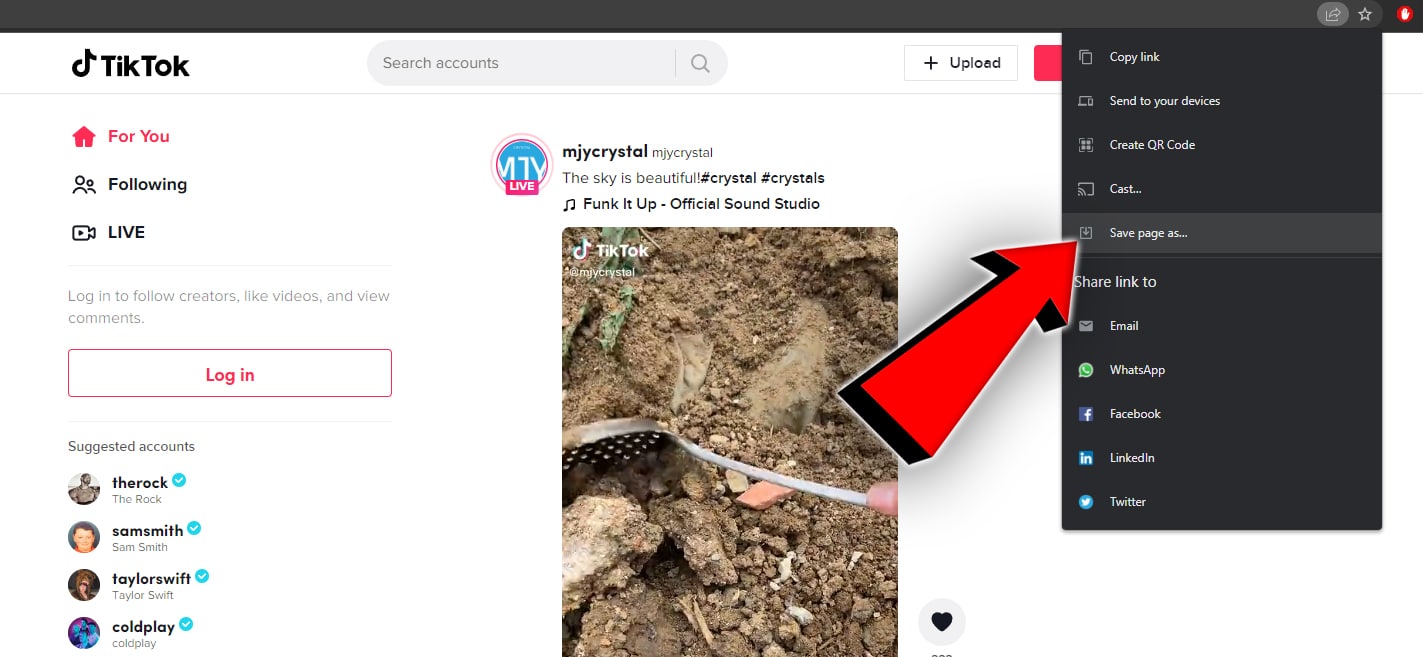 Press the share button on the search bar and select save page as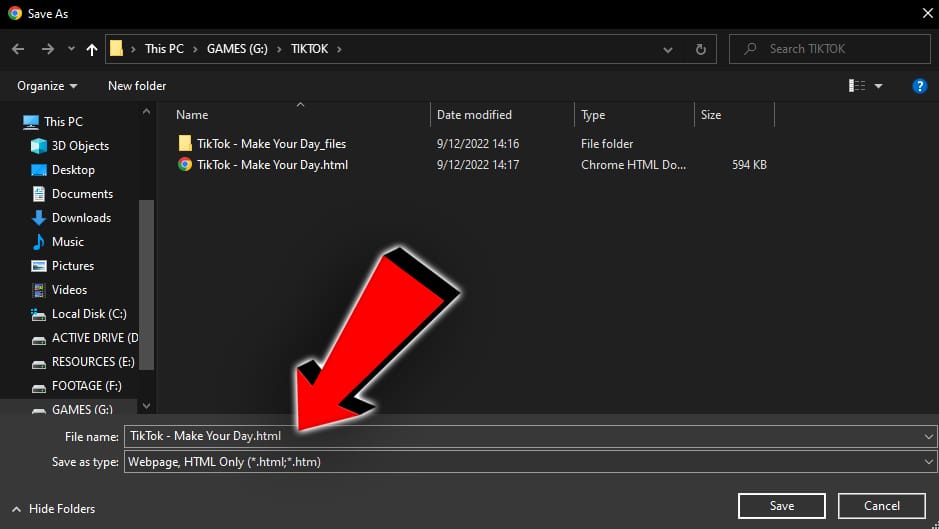 choose your destination folder and save the webpage as Webpage, HTML Only
Now, whenever you open this saved webpage instantly TikTok Web will launch. For ease of access, you can move this webpage to your desktop.
In the next section, we have shared a method to download the actual smartphone TikTok App For PC.
---
How To Download TikTok App For PC?
At the time of writing this article, there's only one working method for downloading the actual smartphone version of TikTok on PC and i.e. by using an android emulator.
Once you have an android emulator installed on your PC you can either download the TikTok App from the Google PlayStore or sideload the TikTok Apk.
In our tests (conducted by team techworm), we derived the conclusion that Bluestacks is possibly the most reliable and well-optimized Android emulator that simply gets the job done.
So here's how you can download and install TikTok on a PC using BlueStacks App Player.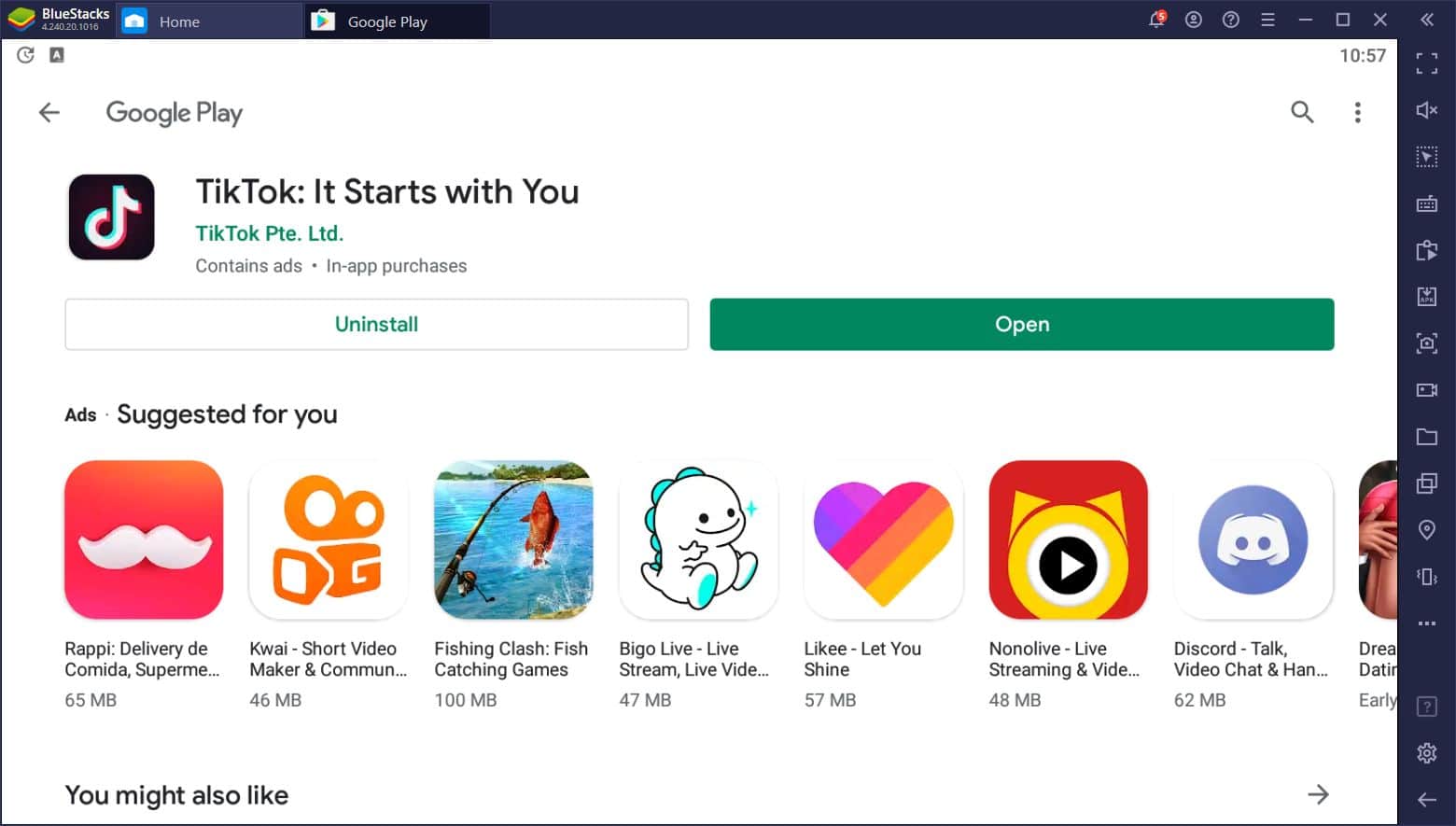 Download the Bluestacks emulator and install the .exe file on your computer.
Once installed sign in with your Google account on Bluestacks
Next up open Playstore and search "TikTok"
Download TikTok and the application will automatically install on your desktop.
Once the TikTok app is installed on your PC you can sign in to your account and enjoy tiktoks on the larger screen on your PC.
An exact similar method can be followed to watch TikTok on a macOS laptop or desktop.
---
Download TikTok For PC Without Bluestacks
Undoubtedly, Bluestacks is a feature-packed Android emulator. Sadly, it is not the most optimized emulator out there and it consumes a considerable amount of system resources.
Furthermore, on low-powered laptops and aging desktops, Bluestacks offers poor performance coupled with a laggy experience.
So if you want to use TikTok For PC Without Bluestacks then you can check out these alternate Android Emulators.
1. Nox App Player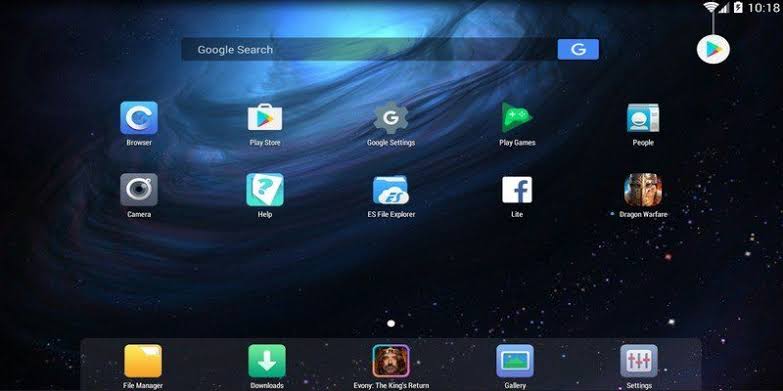 First, on the list, we have Nox App Player. Nox can effortlessly run TikTok apk on PC and it's a perfect alternative to Blustacks. Nox App Player can be installed on both a Windows and macOS PC. This emulator offers a one-click installation without any bloatware.
---
2. KO Player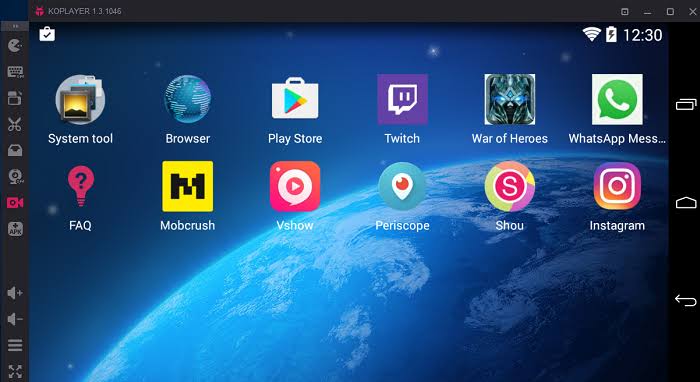 KO Player is another reliable emulator for using the TikTok app on PC. With KO Player you will get great performance and it's mostly preferred by gamers. As a result, you will have a lag-free experience while watching TikTok on the computer.
---
3. MEmu Play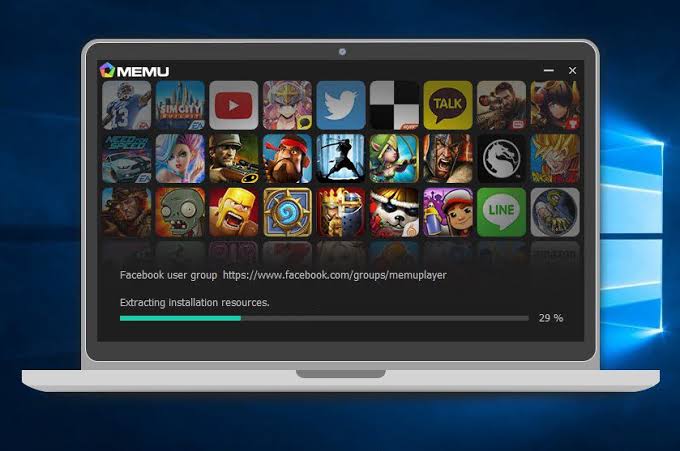 MEmu Play is an Android 5.1 Lolipop-based Android emulator for Windows PC. The installation is quick and simple with no bloatware or third-party apps. MEmu will also offer a great TikTok watching experience on PC.
---
Download TikTok App On Windows 11 PC
With Windows 11, it's now easier than ever to download, install, and run android apps on a PC. If you have Windows 11 installed on your PC then there's no need to use an android emulator for Downloading TikTok.

You can easily download the official TikTok app from the Amazon Android app store. Furthermore, you can even sideload and manually install the TikTok APK on your Windows 11 PC.
To do so, visit the website APKPure to acquire the APK file. Once you have the APK file install it on your PC like a normal windows program.
---
FAQs
Is TikTok Available For PC?
Yes TikTok is available for PC. To access the social media platform on your PC you can either rely on the TikTok Website or download the TikTok PC App.
Furthermore, you can even run the TikTok Android App On a PC using an Android Emulator.
---
Can I Download TikTok On PC?
Yes, you can effortlessly Download TikTok App For PC. To do so you can either use an android emulator or install the TikTok website as a browser shortcut using google chrome.
Furthermore, you can even Install TikTok On Windows 10 PC from the Microsoft app store.
---
Is TikTok Free On PC?
Yes, TikTok On PC is completely free to use. As a matter of fact, the social media platform for creating, editing, and sharing short-form videos is free on all mainstream smartphones and PC platforms out there.
---
CONCLUSION
We hope after reading this article you were able to Download TikTok On PC. However, if you still face any trouble, feel free to contact us on our socials.