Alluc.ee has shut down, but there is no reason to panic. Here are the 10 best Alluc alternative free movie streaming websites similar to it.
Alluc has been the popular free search engine for streaming movies, tv-series and downloading them online.
After 13 years, Alluc's developers decided to discontinue it on March 8, 2018. Thus bringing an end to one of the most popular movies streaming sites.
Related- Best Free Movie Download Websites
After Alluc was shut down, several of its clone websites popped up to replace it, but none of them are in any way related to the original Alluc team.
To help our readers, we have made a list of the top-rated free movie streaming websites like Alluc so that you can easily find the best movie streaming sites online.
Note: In case you are unable to access these sites. Use a VPN to unblock them.
Best Alluc Alternatives To Watch Movies Online For Free
Movie4K
SolarMovie
Tubi
Netflix
Amazon Prime Videos
Apple TV+
Los Movies
Fmovies
StreamDor
MovieNinja
Without any doubt, the best alternative to Alluc.ee is Movie4k, as it is one of the biggest free movies websites to watch online movies on the internet.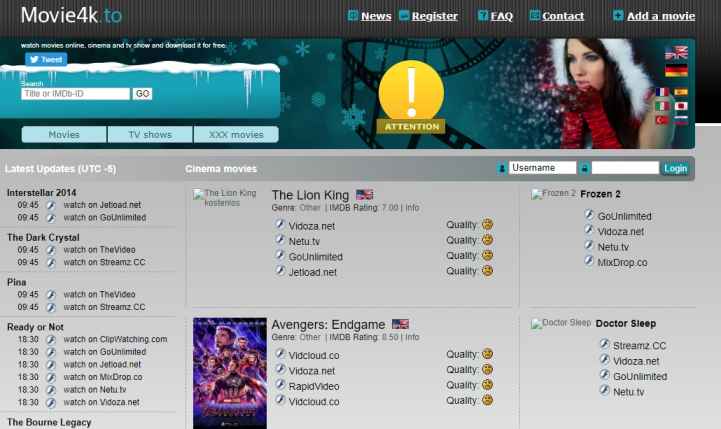 Besides movies, it also offers television shows and adult content. It is free and does not require registration. You can watch movies online and enjoy the fastest streaming speeds from genres which vary from comedies, action, adventure, classic and much more.
Each entry will show relevant information like genre, rating, length, IMBD, year of release and cast, which helps the user to decide which movie to stream. Like Alluc, this site offers different streaming links of variable quality.
SolarMovie is a site like Alluc, which offers movies and TV shows online for free. The service provides shows in HD format with no registration required.
It includes user ratings and details of each movie, which makes it easier for you to select the right movie to watch. This Alluc alternative also offers users a forum where they can share and discuss opinions about movies and TV shows.
Currently, the SolarMovie website is being operated from solarmovie.fm. However, this can quickly change as anti-piracy groups are always on a lookout for stopping such streaming websites.
Another site like alluc is Tubi. Unlike other sites on the list, Tubi is completely legal and free to use streaming services. It uses ads to support its website.
It has one of the largest ever-growing lists of movies and tv shows which are available for free.
Tubi is available for free on Android, iOS, Roku, Apple TV, Amazon Fire TV, Xfinity X1, Xbox, Samsung Smart TVs, Sony Smart TVs, PlayStation, and the web.
The above 3 Alluc alternatives are the best working free movie streaming websites right now.
A word of caution, the above sites may change their domain names due to the very nature of such websites.
The next Alluc alternative on the list is Los Movies. Watch HD movies for free here without requiring any account or payment. Like other free movie sites, it also relies on ads to sustain itself.
Find movies and TV shows by genre, directors, countries of origin, and actors. Head to the particular section and search the button to find your favorite artist, director, genre, and others.
For instance, when we head to the Directors section, type in "Christopher Nolan" to find movies directed by him.
There is an average of 6 servers available to watch a movie and TV shows for free. One server failed to stream? No worries, switch to another one from the table below the player.
With their recent update, they have started providing movie torrents as well for the one you are watching. Go to a movie/TV listing page and look above the server list, you will find the Torrent Links tab.
Now we have a free movie streaming site that does not need any introduction. Fmovies has been around for a long time as a good alternative to Alluc.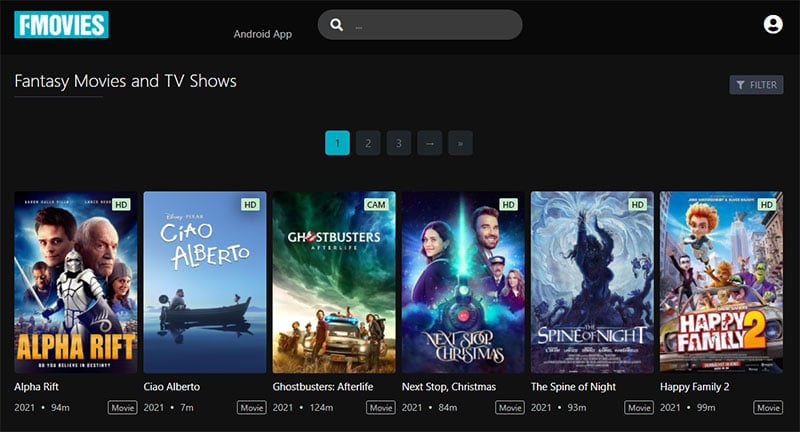 The quality is also mentioned on top of the thumbnails of the movies and TV shows. It can be HD or SD. 
Their search filters help find specific movies and TV shows without fail. You can search for HD, SD, and CAM-quality movies/TV shows. 
For people like us who watch foreign shows with subtitles, the dedicated settings certainly add a cherry on top. 
You can select different fonts(total of 9), opacity, size, background color, and more.
Unlike the ones mentioned before this, this is a legal Alluc alternative. It houses films that are available on YouTube. 
You can watch movies, documentaries, cartoons, and street music for free without worrying about the site getting blocked.
As the videos are hosted directly on YouTube, there is minimal chance of them getting banned. You won't experience buffering from the server side in any scenario. 
There are many latest movies to watch for free on the site. Find them using the search bar and streaming films right away.
A list of your movies can also be created in the My list section, which does not require an account. It relies on your browser's cookies to remember your watch history. 
All in all, there are over 17,000 movies that you can watch for free on StreamDor.
MovieNinja has a large library of HD movies and TV shows. You can find all the information regarding the content on the listing page.
There is the IMDb rating, cast, director, and country of the movie. We get a single server for watching movies for free.
We really liked the suggestion feature, which recommends some good movies every day on the homepage.
This Alluc alternative has had top-rated sections for movies and TV shows for the last four years. You can browse them to find the movies and shows to watch.
As for the subtitles, unfortunately, they are not available on the website. You can also use the picture-in-picture mode for viewing it while browsing the website for other movies.
---
Best Legal Alternatives To Alluc To Watch Movies Online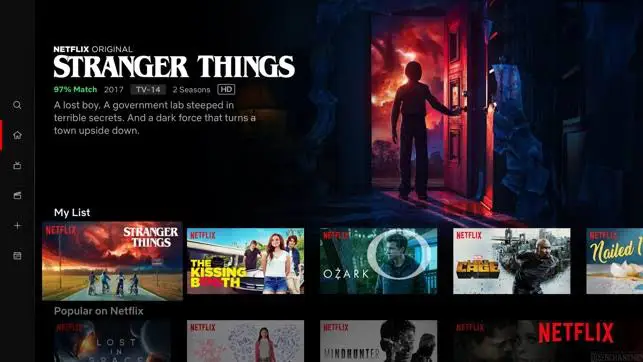 The first legal alternative to Alluc on the list is Netflix. As you might know, Netflix is a famous content streaming service. You can enjoy both movies and TV shows on Netflix. A majority of content on Netflix is available in Ultra HD quality and Netflix is available for all mainstream computers, smartphones, and smart TVs.
It is worth noting that, Netflix is a subscription-based service and it's completely advertisement free.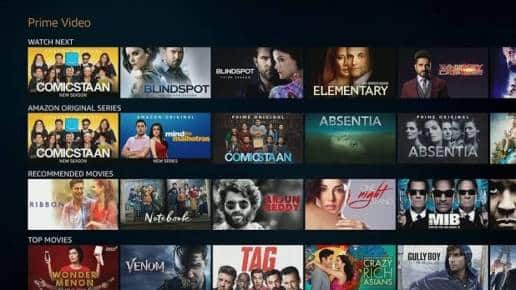 Amazon Prime Video is another feature-rich Alluc alternative. Similar to Netflix, Amazon Prime Video has an extensive collection of movies and TV shows. Moreover, there are many exclusive titles available on Amazon Prime.
In addition to movies, Amazon Prime subscription comes with many other services like Amazon Music and Prime delivery.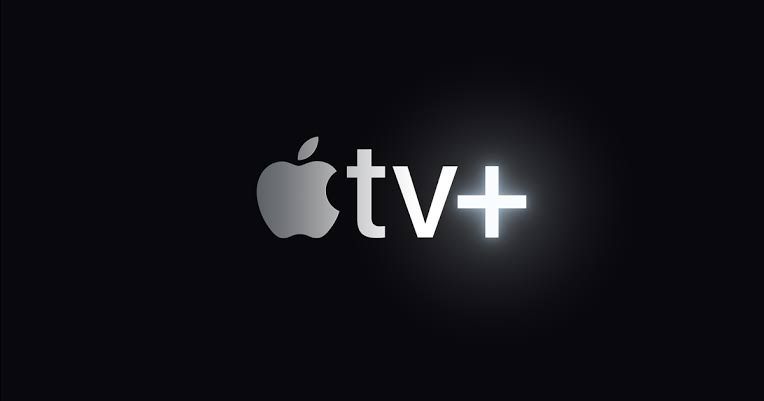 If you are very well invested in the Apple ecosystem then Apple's recently launched Apple TV+ streaming service might impress you. Apple has launched its content streaming service with many exclusive titles and presently it's available for most mainstream devices.
---
Also Read- Putlocker Alternatives
Alluc Proxy And Mirror Sites
Here are the best Alluc proxy and mirror websites that still works. You can use them to watch free movies and tv shows online.
https://alluc.co
https://alluc.123movies.online
CONCLUSION
So these were some of the best alternatives to Alluc that are worth checking out. Do share any of your personal recommendations in the comments section below.