Korean Drama Series are immensely popular across the globe and millions of people love watching them.
Well, if you are one of those millions of Korean Drama fans and are looking for the best KDrama sites to watch korean drama online with english subs then this article might help you.
These sites include Kdramas from different genres such as romance, comedy, thriller, fantasy, family, etc.
Luckily, some of these websites include the SRT or subtitles in English.
We have tested these websites and found them completely safe and with minimal adverts and good streaming and downloading speed.
---
Top Kdrama Sites To Watch Korean Dramas For Free
The first on the list is Viki.com.
It's a well-known website for playing K Dramas online and it's available in most countries and regions.
Talking about the best part, the website provides subtitles that allow the viewers to enjoy Korean Dramas in multiple languages.
Sadly, too many ads on Viki can ruin the user's experience.
---
The next on the list is ideal for Korean anime lovers and it goes by the name "Animetv".
This website is regularly visited by millions of people and from different parts of the world.
One of the most noteworthy features of this website is that it allows the user to play Korean anime series even on slow internet speed. Several Korean drama episodes and series on Animetv are nicely organized.
Luckily, the website allows users to stream drama without even signing up.
---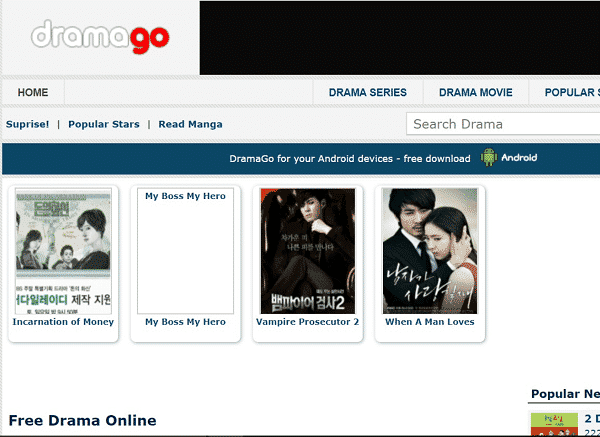 Dramago is another very popular website to download Korean dramas for free.
It allows the user to search for top and super hit drama serials which essentially saves a hell lot of time of viewers.
Lastly, the website showcases recent Drama releases on its homepage and it has a huge number of listed serials.
---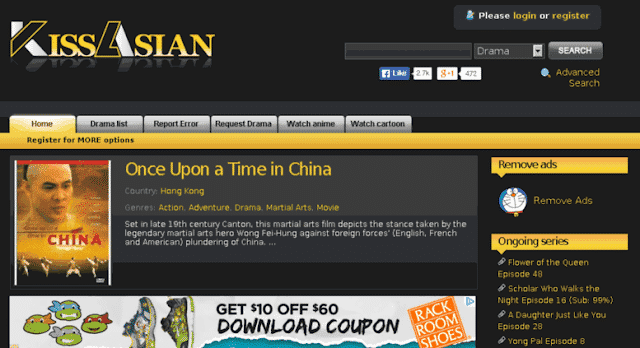 KissAsian is another very popular yet classic website that offers tons of Korean drama serials based on their category.
By this, we mean that categories related to action, emotions, and love.
The best part about this free Asian Drama online website is that it's very simple and clear. The layout is just perfect.
It allows the user to painlessly stream or download Dramas.
You can even find movies on KissAsian and since the website arranges content from non-affiliated third parties it's completely legal to use.
---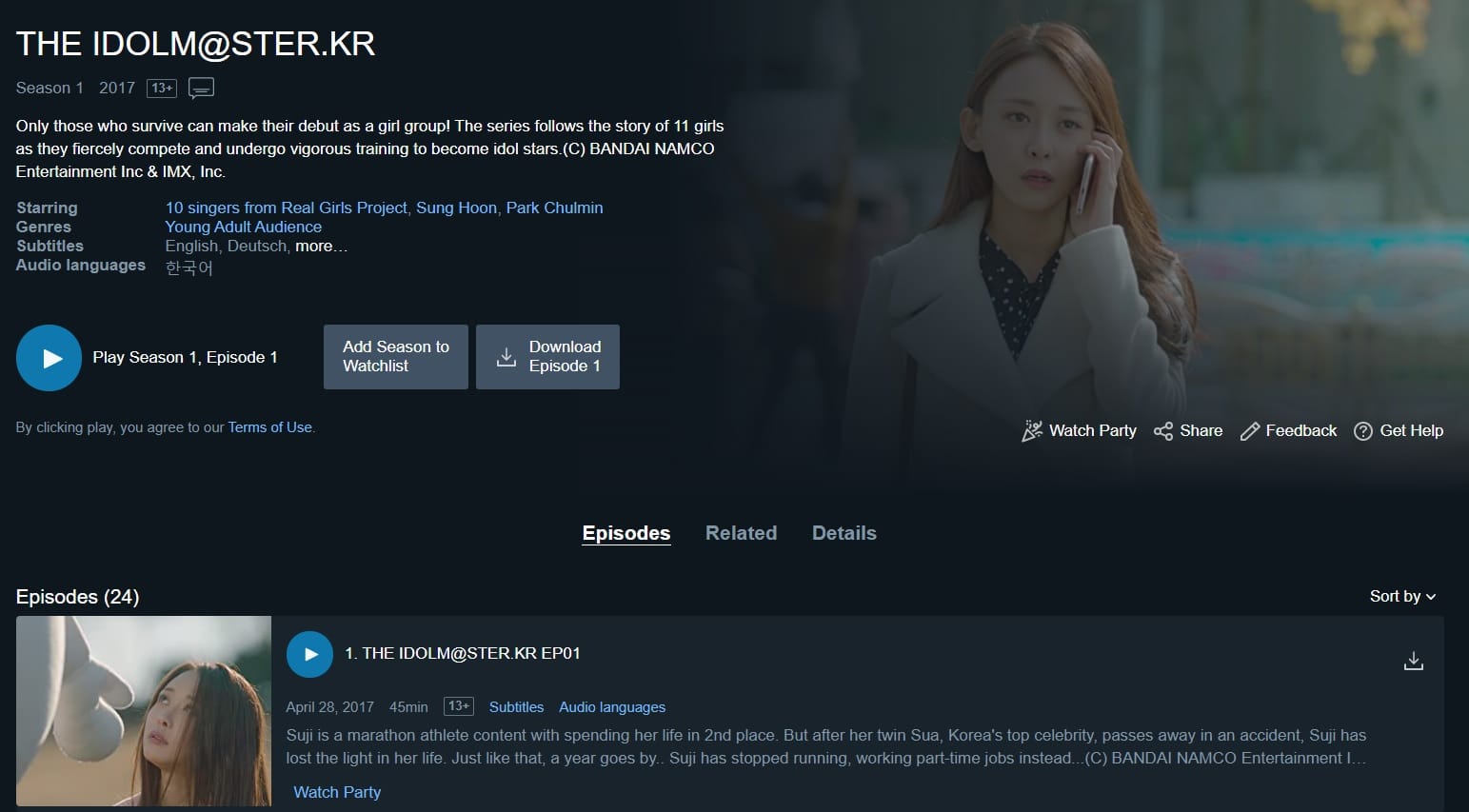 Amazon Prime Video is a mainstream content streaming service that allows users to download and watch Korean dramas with english subs for free.
In comparison to other websites on the list, the content library of Prime Video is quite small. However, in addition to Korean dramas, you can also enjoy Korean movies on Prime Video.
Luckily, there are no advertisements on the website. Furthermore, you can even download the Prime Video app on your smartphones.
ALSO READ: 10 Best TV Shows To Watch On Amazon Prime Right Now
---
Dramacool is another very well reputed and highly praised website to download Korean dramas for free.
The serials available on this website are of HD (High Definition) quality.
Thanks to the layout the navigation between serials and dramas is a breeze.
Talking about the best part the website is very competitive and provides free access to a wide variety of Korean dramas.
---
Next on the list is New Asian TV.
The name says it all, New Asian TV is considered the hub of all Korean, Japanese, and Asian dramas. You can effortlessly find many mainstream downloadable Korean dramas on this website.
The website offers a user-friendly design approach which ultimately makes it easier for the user to search and scroll.
The only downside we found is that the website is not available in all countries.
---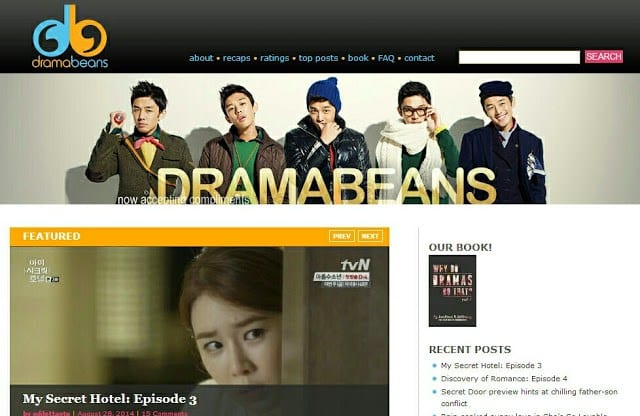 DramaBeans is another very popular yet similar to some already mentioned websites.
It also offers a large number of Korean, Asian, Chinese, and Japanese dramas.
One interesting thing about this website is that it is one of the oldest Kdrama sites available on the internet.
---
"Dramanice" is the most beautiful layout website for KDrama download, and it steals everyone's heart at first glance.
The white and pink theme of the website makes it unique as compared to others.
The website is packed with various old and new Kdramas and has some subtitled videos in it.
So in our opinion, you must visit it at least once just by clicking on the name above.
ALSO READ: Best Free Movie Download Websites
---
"My drama list" is the fanciest website to download Korean dramas for free.
The combination of white and blue makes its layout appealing to numerous people and maybe this is the reason why there are millions of monthly visits to it.
The admins of the website always update it with a new Korean drama serials list.
The website navigation is very clear but one can still choose for DramaFire over it.
At last, the site comes with no malware and it's safe to surf it on the internet.
---
Next on our list is "Viewasian.tv".
It's a very amazing website that unveils the best of the best in Korean dramas.
The classic view of the website adds up in the layout. It also attracts tons of visitors every month.
In some countries, it's also one of the most trusted Korean drama sources.
They also offer their own application which ultimately keeps the user up to date about newly uploaded serials.
So in our opinion, you must try it once.
---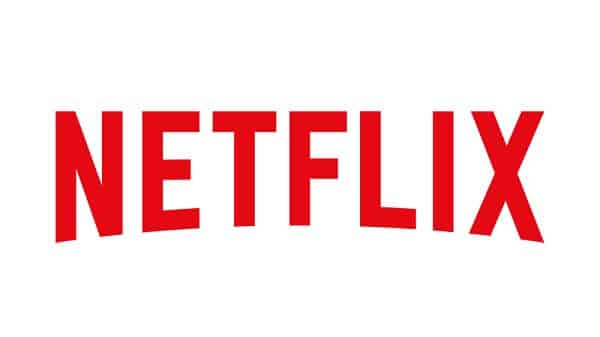 Well, this website needs no introduction.
It's the first choice of millions of people when it comes to online movie streaming.
One thing to keep in the notice is that it's not free. You have to pay a subscription fee every month.
You can easily find some of the best kdrama with english subs on Netflix.
---
Asiancrush is another perfect website to download Korean dramas for free.
It's a free website that offers high-quality content to watch online.
Loved by millions of People AsianCrush is as popular as Netflix and Hulu.
---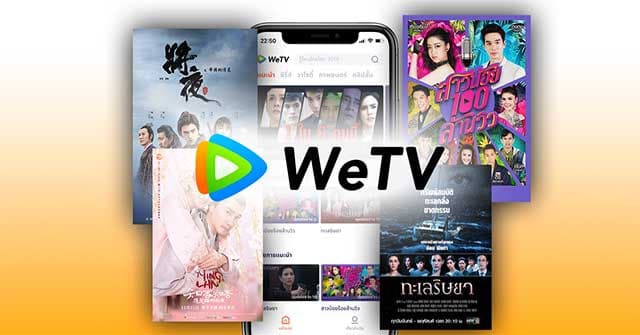 WeTV is a relatively new KDrama website but its content library is increasing at a rapid pace. In addition to Korean dramas, you can also stream other Asian dramas/movies on this website.
WeTV is owned and operated by the makers of the popular smartphone game PUBG namely Tencent.
WeTV also has native Android and iOS applications.
---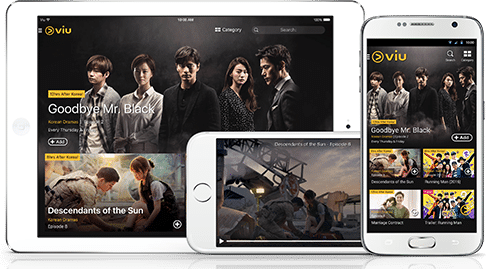 Viu is one of the safest websites for watching K-Drama online. Content on VIU is available for free and there's no need of creating an account to use this service.
A majority of content on VIU is available in high-definition quality.
The content library of VIU is updated regularly.
---
BONUS
If you made it so far, then here's a bonus Korean drama website for you.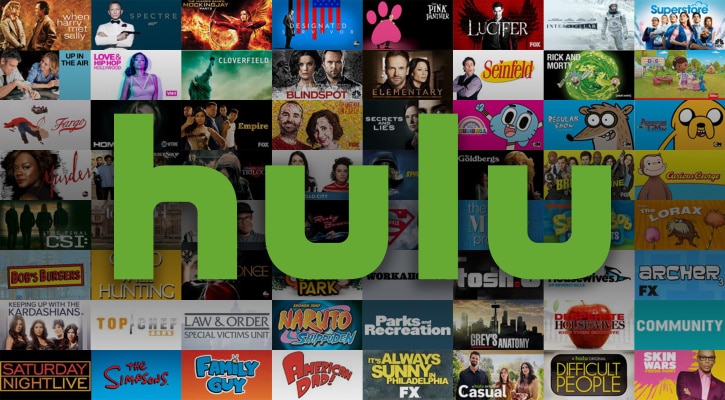 Hulu is another U.S.-based subscription video-on-demand service that is owned and operated by Walt Disney.
In addition to new K dramas and movies, you can even stream older classic sitcoms and TV series on Hulu.
Unlike, Kocowa, Hulu is available in most regions and it even has native android and ios smartphone applications. Both the content quality and streaming speed provided by Hulu are excellent.
---
ALSO READ: Best Torrent Sites
Top 10 KDramas That you should watch
Temperature of Love
Record of Youth
When My Love Blooms
Crash Landing On You
Find Me in Your Memory
Flower of Evil
Love
It's Okay to Not Be Okay
Hospital Playlist
Emergency Couple
What to do if Kdrama Site is blocked?
Many of the kdrama sites are blocked in several countries because of legal issues. To unblock these sites you can use a VPN, proxy or mirror sites.
Why Are Korean Dramas So popular?
Korean Dramas are the korean serials from south korea. They are just like any other TV shows.
They are popular because of their intense, emotional, and engaging content.
Korean drama started gaining popularity since the korean wave in the early 1990s that gained popularity for the south korean culture across the globe.
These Are Some Reasons Behind The Popularity Of Korean Dramas
Pretty Actors – The Stars working in Korean Dramas are like eye candy for many people. The majority of the audience is under the age group of 18-30. They love watching handsome guys and beautiful girls on their screens.
Different Culture – The next potential reason can be a different culture. The cultural showcase in Korean dramas is very interesting. When you are watching foreign movies, you can learn a lot about their new culture. Similarly, many people love watching them for their exposure to different cultures.
Clean Content – At last and probably the biggest reason is that the type of content shown in Korean dramas is very neat and clean for the audience.
---
Why Are Many Korean Drama Websites Shutting Down?
The rapid rise in the popularity of Korean dramas has given birth to many illegal websites.
As you might know, downloading, streaming, and redistributing copyrighted content is an illegal activity.
Lately, many producers and filmmakers have been taking strict action against services that take part in the aforementioned activities.
---
Where To Download Korean Drama's English Subtitles For Free?
Some of the best websites to download Korean drama's English subtitles for free are Kissasian, Quickdrama, MyAsainTV, and DramaCool.
---
CONCLUSION
So these were the 16 Best Korean Drama Websites for KDrama download.
If you find it useful or want to share your personal recommendations, then let us know in the comment section below, would love to hear that.