Korean Drama Series are immensely popular across the globe and millions of people love watching them.
If you're one of those millions of Korean Drama fans and are looking for the Best KDrama Sites to Watch Korean Drama Online for free With English Subtitles then this article might help you.
These Korean Drama sites include the Latest top-rated Asian Dramas and Korean Dramas from different genres such as romance, comedy, thriller, fantasy, family, horror, drama etc.
Luckily, some of these websites include the SRT or subtitles in English, spanish and several other languages.
We have tested these Korean drama streaming websites and Kdrama apps and found them completely safe and with minimal adverts, providing good streaming along with consistent downloading speed.
---
Top Kdrama Sites To Watch Korean Dramas For Free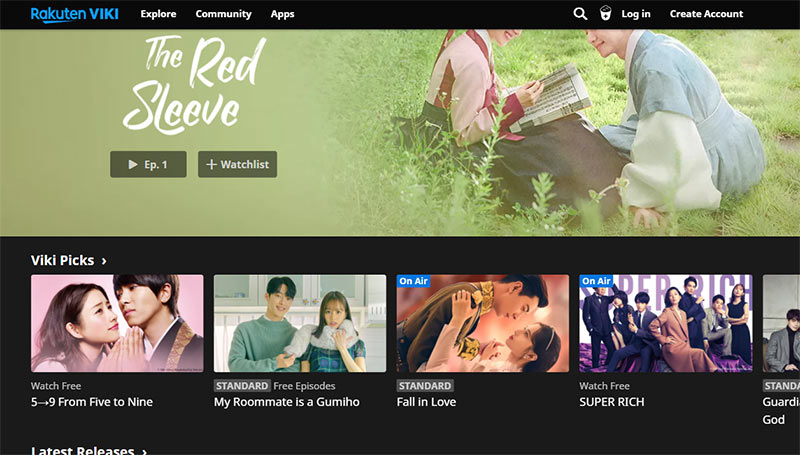 The first on the list is Viki.com by Rakuten where you watch Kdrama shows online.
It's a well-known website for playing K Dramas online and is available in most countries and regions. Enjoy movies like Train to Busan, I Live Alone, and more.
Your best friend, and family may not be living in the same city or house. Don't let that come in the way of watching your favorite K Drama together with the Watch Party feature.
Talking about the best part, the website provides subtitles by volunteers, which allow the viewers to enjoy Korean Dramas in multiple languages.
You can watch Kdrama on smartphones, and smart TVs as well through their official apps.
Sadly, too many ads on Viki can ruin the user's experience.
---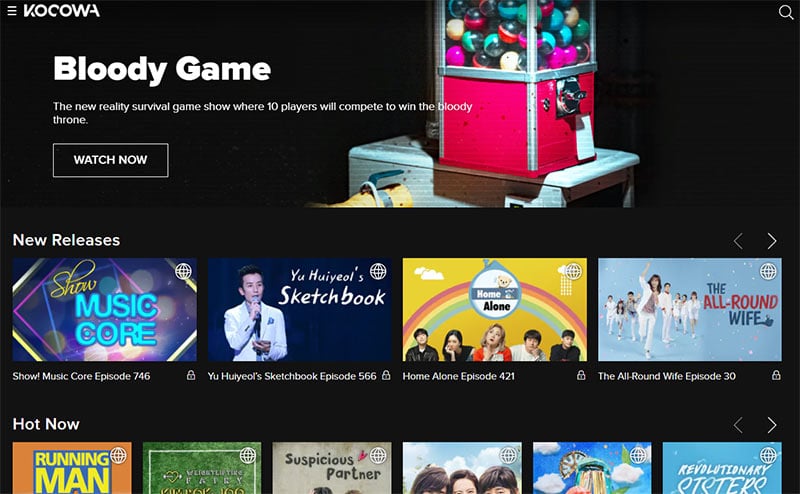 For people living in North and South America, Kocowa is the ultimate place to watch Korean Drama shows.
Login using the registered account or take advantage of the social media logins – Facebook and Google.
Watch K-Drama and K-variety content with over 17,000 hours of new and classic shows from the Asian country. You can even find Korean anime on this website.
The subtitles are available in English, Spanish, and Portuguese for all the shows. Depending on the demand, other shows are also available.
All the shows from Korea are directly available on the site within 6 hours of the broadcast.
---
Dramago is another very popular website to download Korean dramas for free.
Dragmogo.com has stopped working so it has been replaced by Dragmogo.su.
It allows the user to search for top and super hit drama serials which essentially saves a considerable amount of time for viewers.
This is not all; you can also download Kdrama shows using the button given on the stream player itself. Along with that, there are 5 to 7 servers to stream Korean shows.
Lastly, the website showcases recent Drama releases on its homepage and it has a huge number of listed serials.
---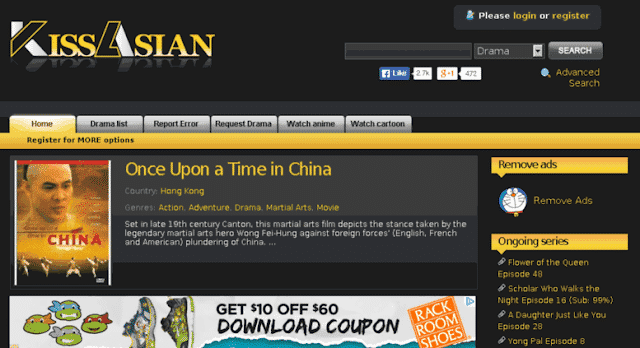 KissAsian is another very popular yet classic website that offers tons of Korean drama serials based on their category.
By this, we mean categories related to action, emotions, and love. You can find Kingdom, Love Alarm, Running Alone, and other TV shows here.
The best part about this free Asian Drama online website is that it's very simple and clear. Additionally, the layout feels well-placed, with a few ad blocks positioned in different positions.
It allows the user to painlessly stream or download Dramas from the listing page. To download the video, you will need to be registered and logged in.
You can even find movies on KissAsian and since the website arranges content from non-affiliated third parties it's completely legal to use.
---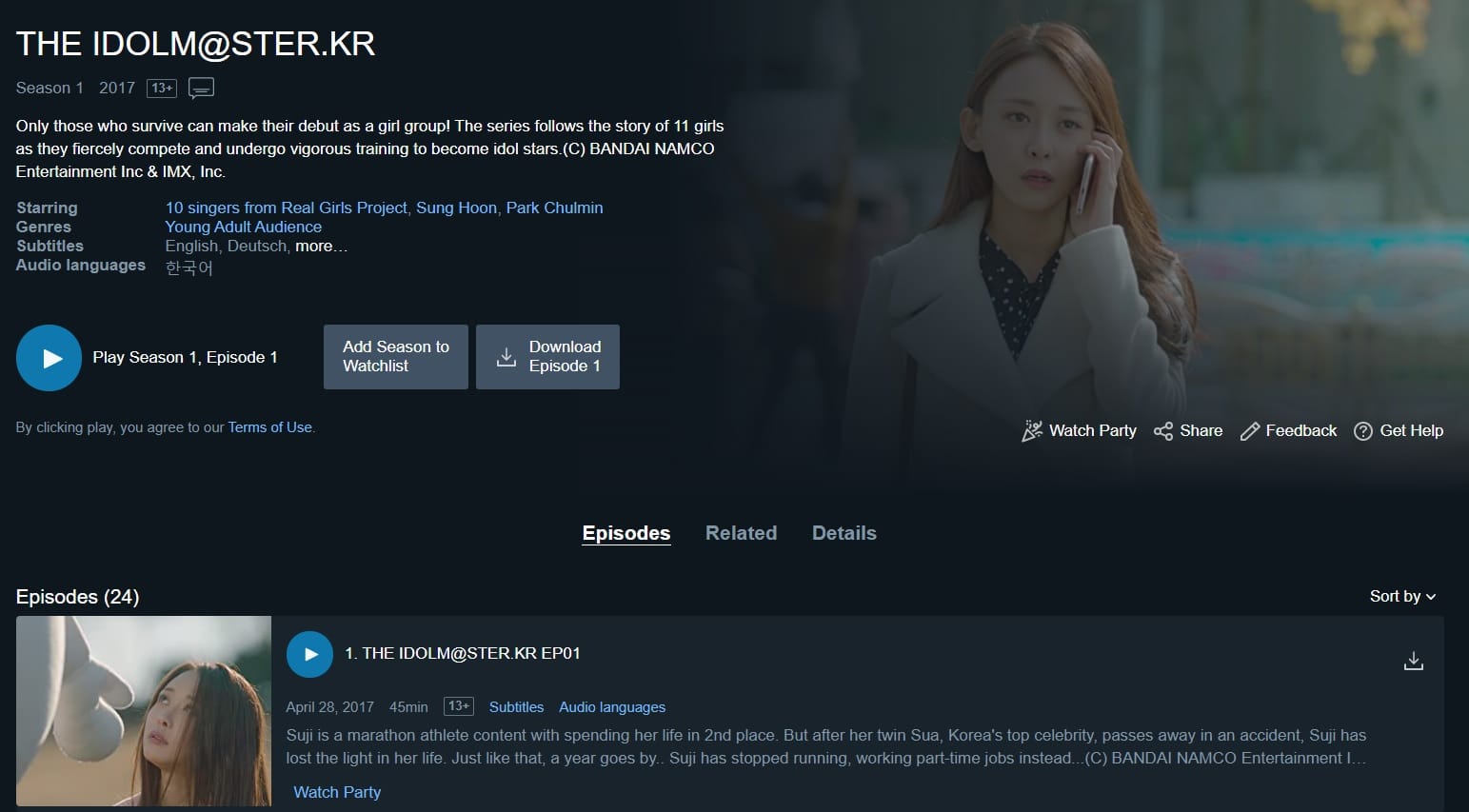 Amazon Prime Video is a mainstream content streaming service that allows users to download and watch Korean dramas with English subs for free.
In comparison to other websites on the list, the Korean content library of Prime Video is quite small. However, in addition to Korean dramas, you can also enjoy Korean anime and Korean movies on Prime Video.
Since the pandemic began, Amazon has launched the watch party. The feature allows you to watch your favorite content on the OTT and someone who is also a PRIME subscriber.
Luckily, there are no advertisements on the website. Furthermore, you can even download the Prime Video app on your smartphone.
Save episodes to watch offline and reduce your mobile data usage when away from home.
ALSO READ: 10 Best TV Shows To Watch On Amazon Prime Right Now
---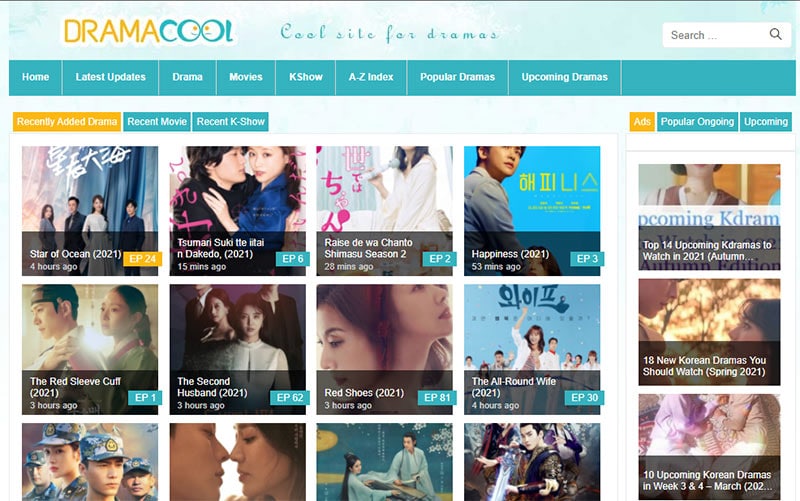 Dramacool is another very well-reputed and highly praised website to watch and download Korean dramas for free.
The serials available on this website are of HD (High Definition) quality. Their stream player and servers are similar to what is available on Dramago.
Thanks to the layout, the navigation between serials and dramas is a breeze. Apart from that, we can also download Korean shows with a single click on the button.
The majority of Korean movies and shows have English subtitles embedded that cannot be disabled.
Talking about the best part the website is very competitive and provides free access to a wide variety of Korean dramas.
---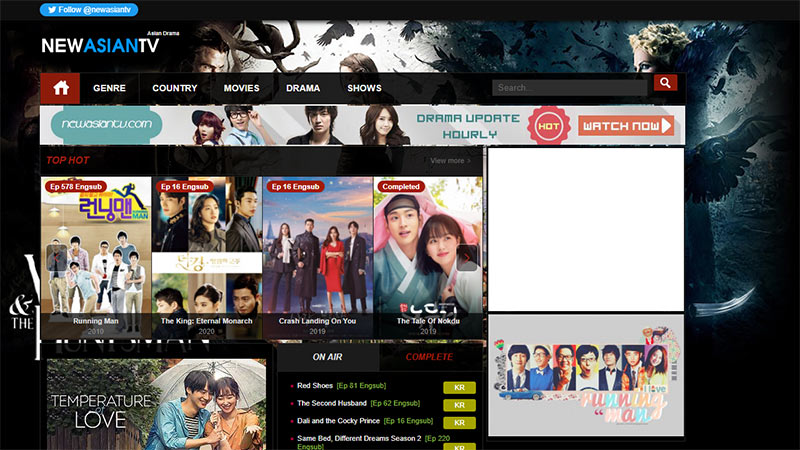 Next on the list is New Asian TV, providing top-notch HD quality KShows.
The name says it all, New Asian TV is considered the hub of all Korean, Japanese, and Asian dramas. You can effortlessly find many mainstream downloadable Korean dramas on this website.
New Asian TV deserves a spot on our list of the best free kdrama sites. It offers a user-friendly design approach which ultimately makes it easier for the user to search and scroll.
Take advantage of the lights off feature to hide everything but the stream player. This comes in handy when viewing the content in non-fullscreen mode.
The only downside we found is that the website is not available in all countries.
---
Owing to its rehaul away from content, we have mentioned the Dramanice alternative, which offers a plethora of Korean drama shows. 
KShow123 is amongst the best Kdrama sites, which offers the latest shows, and movies, and their library is updated in real-time. Furthermore, you can even find Korean anime on this website. 
Stream popular Kdrama shows like Love in the Moonlight, The World of The Married, and Sky Castle, amongst others.
You can even hide the ad block above the stream player when watching a show. The English subtitles are hardcoded onto the video.
There is a caption button that doesn't seem to work for some reason. You can use the Theatre Mode for watching the shows without going full-screen.
The download button doesn't seem to work while it directs to a third-party site.
---
Dramanice used to have the most beautiful layout website for KDrama download. After changing the domain from dramanice.one to dramanice.fun.
Along with Korean Drama, there are Chinese and Japanese drama shows on the site.
The website is packed with various old and new Kdramas and has some subtitled videos in it.
You will not find anything in the categories menu. Use the search bar and alphabetical menu to navigate around the site.
ALSO READ: Best Free Movie Download Websites
---
Next on the list is ideal for Korean anime lovers and it goes by the name "Animetv".
This free Kdrama site is regularly visited by millions of people from different parts of the world. AnimeTV's domain has been updated and it is not hosted elsewhere with a new website interface.
One of the most noteworthy features of this website is that it allows the user to play Korean anime series even on a slow internet speed. Several Korean drama episodes and series on Animetv are nicely organized.
You can also watch Naruto: Shippuden and other Anime for free on this website.
Luckily, the website allows users to stream drama without even signing up.
---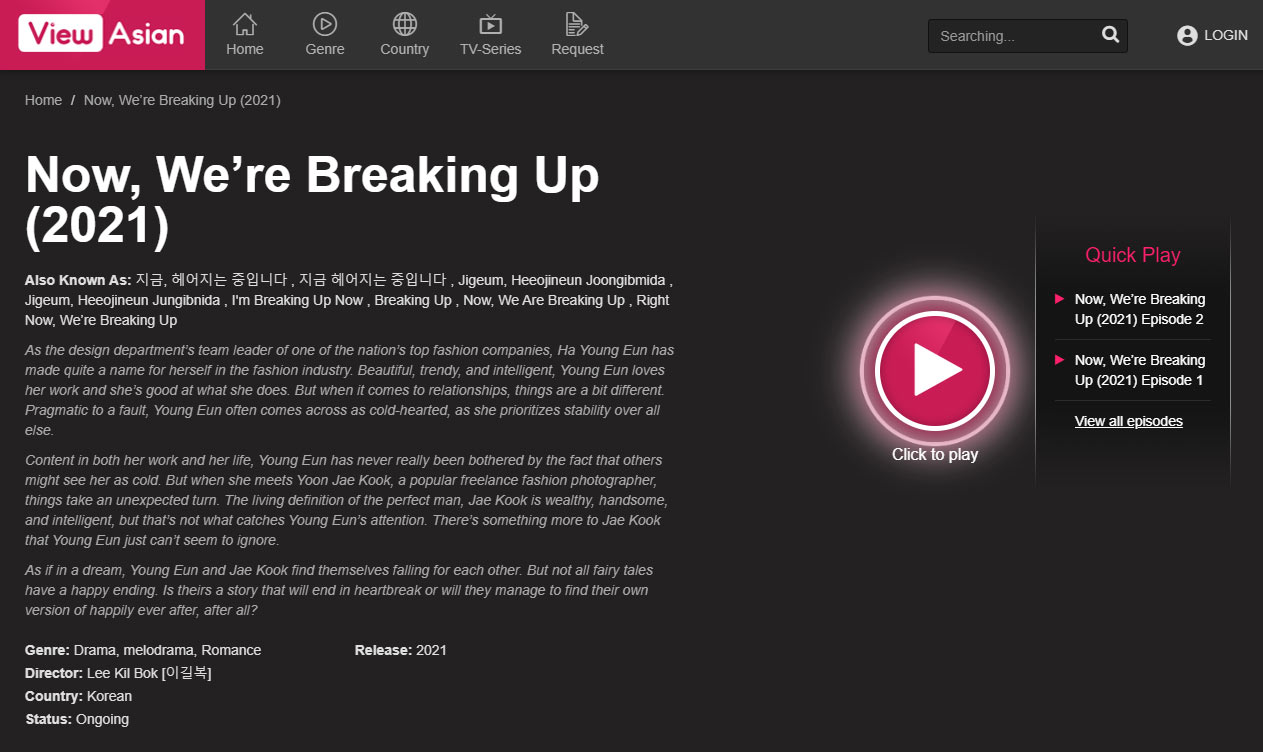 Next on our list is Viewasian.tv, which houses several Korean shows. It's is an amazing website that unveils the best of the best in Korean dramas.
The classic view of the website adds up in the layout. It also attracts tons of visitors every month.
In some countries, it's also one of the most trusted Korean drama sources. You can also select different video qualities while streaming the show.
They also offer their own application which ultimately keeps the user up to date about newly uploaded serials.
---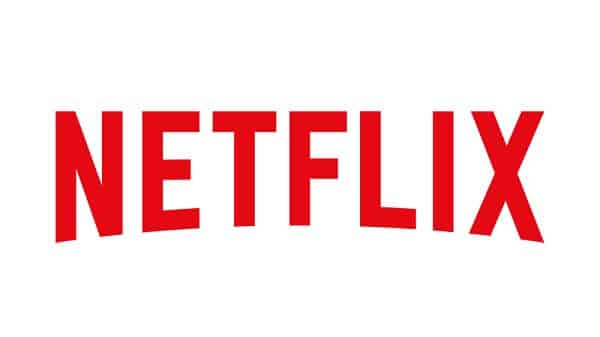 The following website does not need an introduction. Netflix houses over 100 Korean Series and movies on its platform.
It's the first choice of millions of people when it comes to online movie streaming. Netflix does have popular shows like All of Us Are Dead and Memories of the Alhambra, amongst others.
One thing to keep in the notice is that it's not free. You have to pay a subscription fee every month. They do offer a free trial in specific developing markets.
You can easily find some of the few of the best Korean shows with English subs on Netflix.
---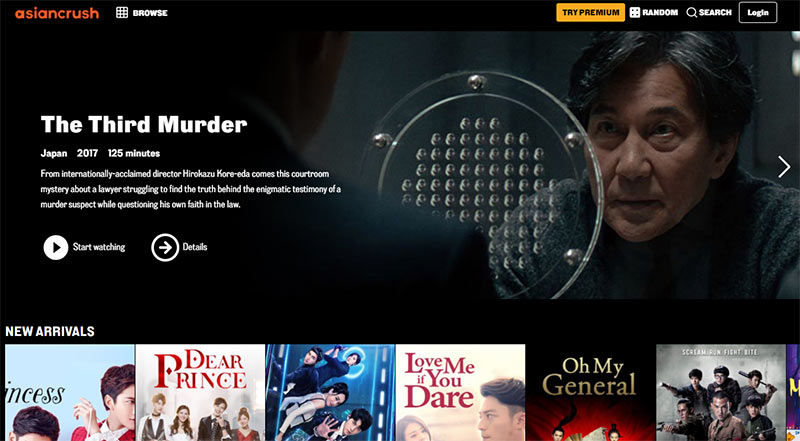 Asiancrush is another perfect website to download Korean dramas for free. They offer a wide range of shows and movies for free. 
Post that, you can always subscribe for accessing the entire K-variety library. Find Chinese dramas such as The Heirs, Descendants of the Sun, and Youth with You Season 2 here.
Often come times when you cannot decide on which show to watch. Asiancrush has the solution to it with its random button. Click on it, and a random K-Drama show will start streaming.
The free site to watch shows is not available in developing regions. Loved by millions of people, AsianCrush is as popular as Netflix and Hulu.
---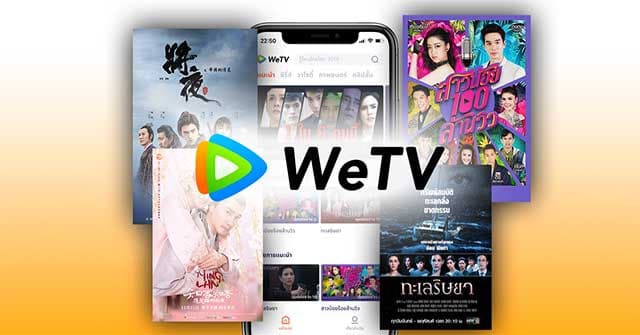 WeTV is a relatively new KDrama website but its content library is increasing at a rapid pace. In addition to Korean dramas, you can also stream other Asian dramas/movies on this website.
WeTV is owned and operated by the makers of the popular smartphone game PUBG namely Tencent.
They also offer WeTV original K-drama originals produced by the platform.
WeTV also has native Android and iOS applications which can be downloaded from the respective app stores.
---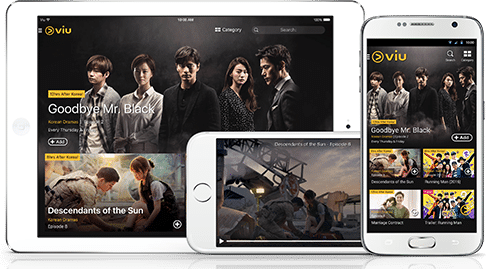 Viu is one of the safest websites for watching K-Drama online. Content on VIU is available for free and there's no need of creating an account to use this service.
They offer service in 16 countries, mainly in the middle-east and east-Asia. Viu showcases popular shows such as True Beauty and The Lady of Dignity, amongst several thousands of other shows.
A majority of content on VIU is available in high-definition quality. The content library of VIU is updated regularly.
---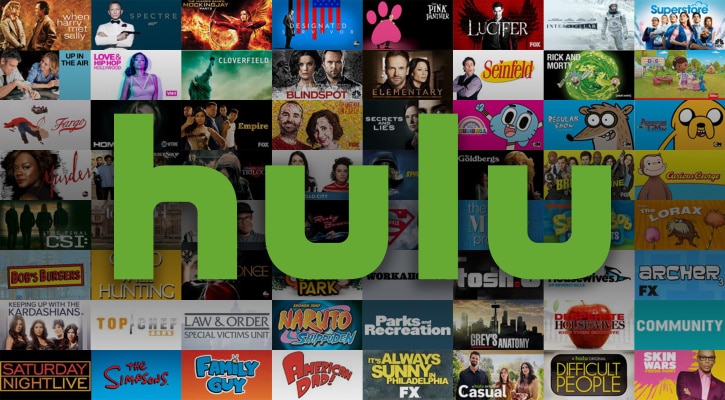 If you made it so far, then here's a bonus Korean drama website for you. Hulu is another U.S.-based subscription video-on-demand service that is owned and operated by Walt Disney.
In addition to new K dramas and movies, you can stream older classic sitcoms and TV series on Hulu.
Unlike Kocowa, Hulu is available in most regions, and it even has native Android and iOS smartphone applications. Both the content quality and streaming speed provided by Hulu are excellent.
Although a paid service, you will find a Hulu subscription bundled with many products and services. The service is currently operating in the US and Japan.
---
The viewasian mirror is replaced and now we have Soap2day, which is a good destination for watching South Korean shows.
The video quality of Kdrama here is really impressive. There is literally no buffering for people on faster broadband internet. You can stream Korean shows for free without any lag.
Most Korean shows have subtitles in multiple languages which can be selected from player settings. You can watch Kdrama here in up to full HD through the video quality setting.
The majority of the Korean movies and shows are in HD and above. And as for the quality, it can be managed from the gear icon on the player.
---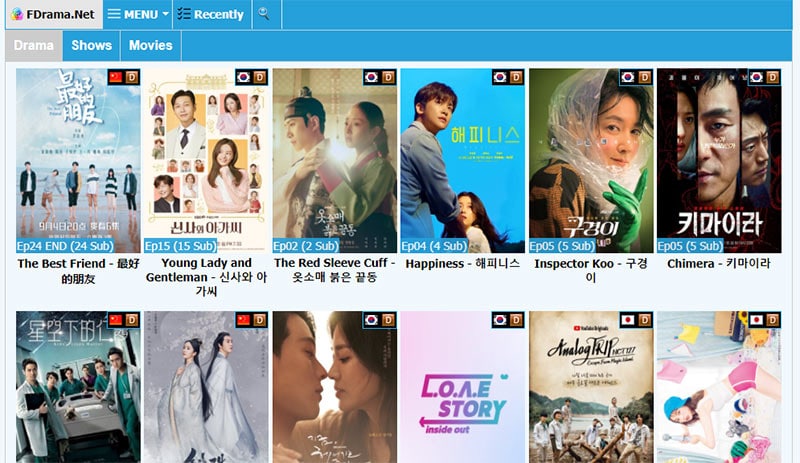 FastDrama, also known as Fdrama, keeps it simple with a straightforward user interface.
Watch Kdrama on mobile, TV, and computers through the website with ease, thanks to the lightweight webpage. 
Select a show to watch, and for some of them, it will redirect you to a third-party domain for the stream. The caption button actually works here. 
Similar to YouTube, click on the CC button to use the subtitles option.
Apart from that, the site allows you to download Korean show subtitles right from the streaming page. Choose the episode and click on the download button to proceed.
---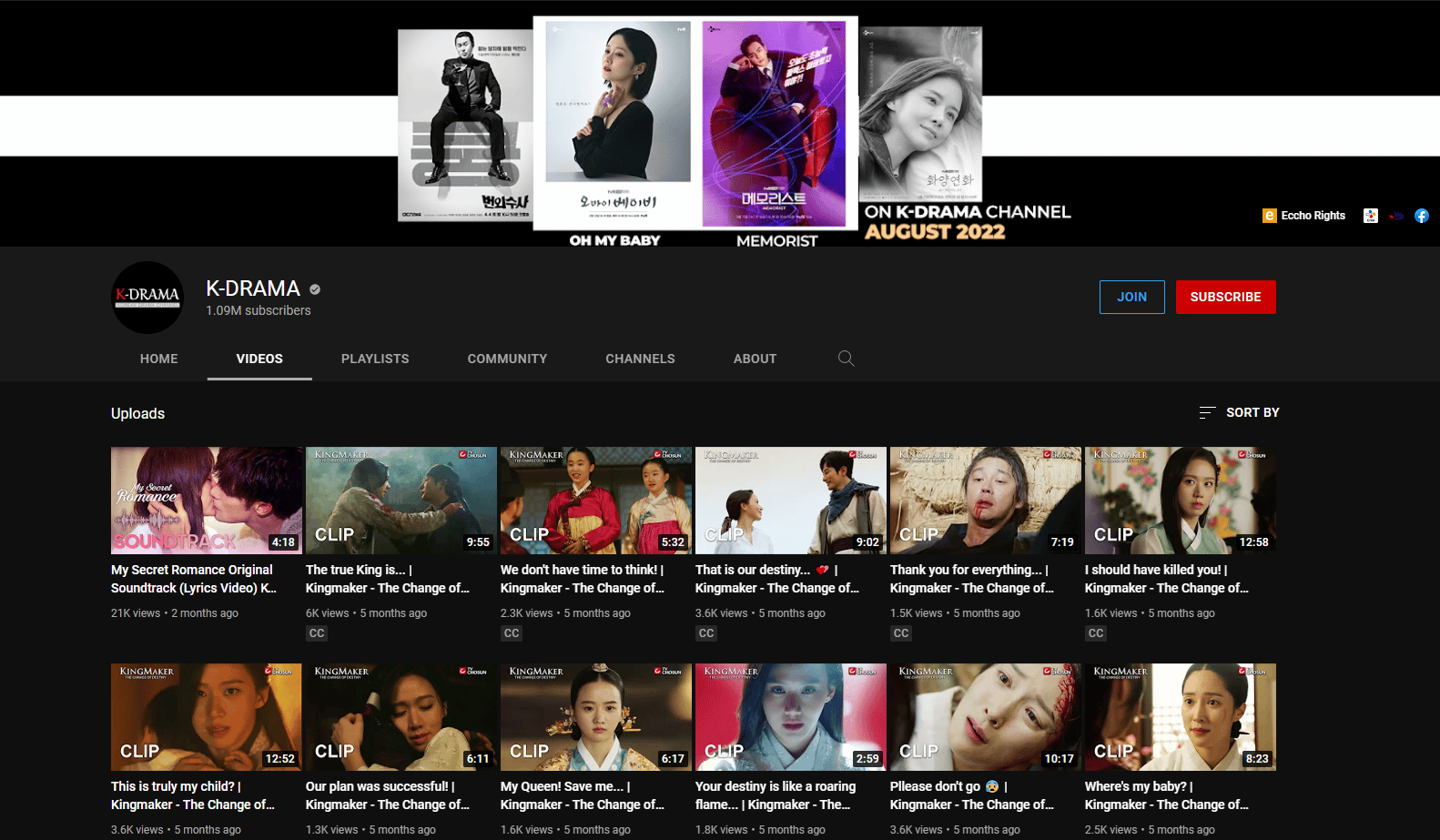 Yes, you read that right! You can now easily find several Korean Dramas On YouTube. There are many youtube channels that upload complete kdrama episodes.
K-DRAMA is one of the most popular YouTube channels that upload free Korean Shows and the episodes are very well organized in playlists. 
It's also much easier to find English, Turkish, and Arabic Kdrama subtitles on YouTube. You can even download Kdramas for offline viewing on YouTube.
---
Last on the list of best KDramas we have Myasiantv. You can easily find high-quality Korean series coupled with movies, series, and shows from China, Japan, and Thailand.
The website features a clean and easy-to-navigate interface. Furthermore, dramas, movies, and shows are very well organized into different sections.
Just like Reddit you can sort content on Myasiantv based on Top this week, this month, and this year.
---
ALSO READ: Best Torrent Sites
---
Top 10 KDramas That You Should Watch
Temperature of Love


Episodes:

40


Genre:

Romance
Hometown Cha Cha Cha


Episodes:

16


Genre:

Romance
When My Love Blooms


Episodes:

16


Genre:

Romance
Crash Landing On You


Episodes:

16


Genre:

Romance
Sky Castle


Episodes:

20+


Genre:

Romance
Running Man


Episodes:

592-running


Genre:

Game Show
Vicenzo


Episodes:

20


Genre:

Crime
Descendants of the Sun


Episodes:

16


Genre:

Action, Romance
Move to Heaven


Episodes:

10


Genre:

Drama
Partners for Justice


Episodes:

32


Genre:

Mystery
---
What To Do If Kdrama Site Is Blocked?
Many of the kdrama sites are blocked in several countries because of legal issues. To unblock these sites you can use a VPN, proxy, or mirror sites.
---
Why Are Korean Dramas So popular?
Korean Dramas are Korean serials from south Korea. They are just like any other TV show.
They are popular because of their intense, emotional, and engaging content.
Korean drama started gaining popularity during the Korean wave in the early 1990s which gained popularity for the south Korean culture across the globe.
These Are Some Reasons Behind The Popularity Of Korean Dramas
Pretty Actors – The Stars working in Korean Dramas are like eye candy for many people. The majority of the audience is under the age group of 18-30. They love watching handsome guys and beautiful girls on their screens.
Creative Writing –Korean writers really get a free hand when it comes to exploring the different nature of plots. You can take into different verticals without getting a pat on the shoulder from the producers or stakeholders. This is the reason why Korean shows are transcending geographical and cultural boundaries of popularity.
Different Culture – The next potential reason can be a different culture. The cultural showcase in Korean dramas is very interesting. When you are watching foreign movies, you can learn a lot about their new culture. Similarly, many people love watching them for their exposure to different cultures.
Clean Content – At last and probably the biggest reason is that the type of content shown in Korean dramas is very neat and clean for the audience.
---
Why Are Many Korean Drama Websites Shutting Down?
The rapid rise in the popularity of Korean dramas has given space to many illegal websites.
As you might know, downloading, streaming, and redistributing copyrighted content is illegal.
Lately, many producers and filmmakers have been taking strict action against services that take part in the aforementioned activities.
---
Where To Download Korean Drama's English Subtitles For Free?
Some of the best websites to download Korean drama's English subtitles for free are Kissasian, Quickdrama, MyAsainTV, and DramaCool.
Which kdrama site has no ads?
VIKI Plus has no ads and is safe. But you will have to get paid plan to use Plus subscription.
---
CONCLUSION
So these were some of the Best Korean Drama Websites for KDrama download.
If you find it useful or want to share your personal recommendations, then let us know in the comment section below, would love to hear that.
BONUS VIDEO