Boston Dynamics is a well-known American engineering and robotics design company. Recently, Boston Dynamics published a video that showcased a robot fighting back against humans. As you might have guessed, the video went viral and at first sight, it seems threatening as well.
Well, the entire video was a parody and the fight back scenes were created using special CGI and green-screen video effects. So here's everything you need to know about this matter.
ALSO READ: Self-driving Tesla hits and kills an autonomous robot at CES
---
Boston Dynamics Robot Fighting Back Against Humans
A Twitter account named as @kocizum shared a video this Friday that gathered more than 13 million views. Well, this video showcased humans troubling the Boston Dynamics Robot by beating it with hockey sticks & chairs, throwing balls at the robot, and even causing trouble to the vision and hearing sensors of this robot.
Later the Robot fights back and end's up with a gun in his hand. The robot even forces human beings to work for him.
After a while, it was discovered that the video was just a parody and the entire video was created and uploaded on YouTube by Corridor Digital channel. In fact, Boston Dynamics was not even involved in the creation or distribution of this weird and scary video.
Corridor Digital have also showcased a glimpse of behind the scenes at the end of this video. Moreover, Corridor Digital have also published a complete break down of this video on their channel.
---
Future Of Robots And AI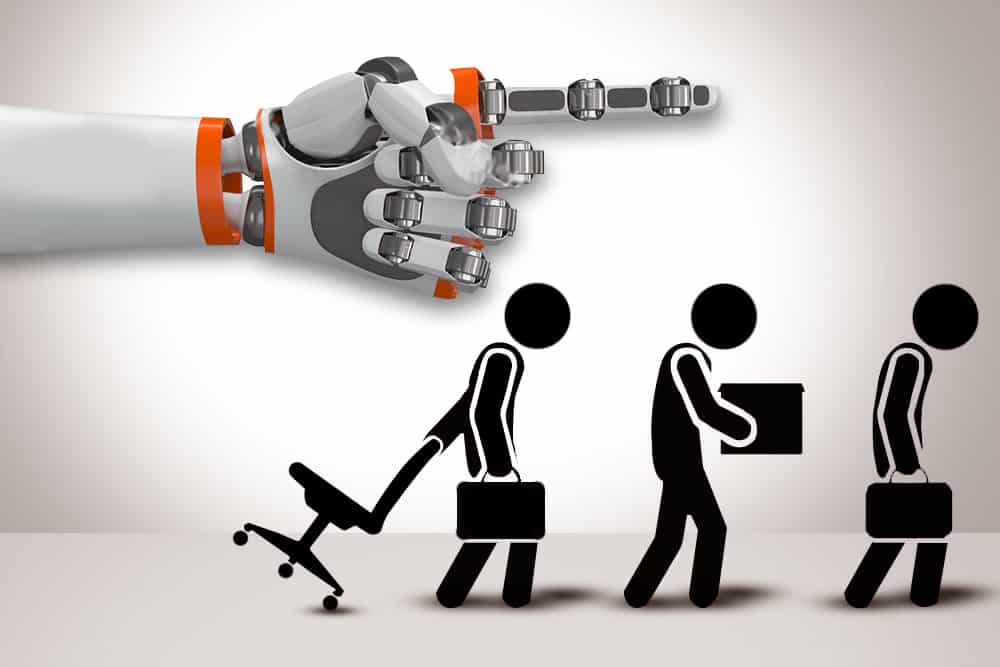 Robots taking control over human beings has been a theme of many sci-fi movies over the past few decades. Even though, this video was a joke it definitely has a message hidden in it. The amount of information that AI and modern day technologies have about us is truly threatening.
What do you think about this matter? Was this video a real glance of the future? Do let us know in the comments section below.