Roblox is an online gaming platform that allows its users to create, program games, and share with other users for playing.
Prior to the initial release of Roblox, the concept of a game creation system was completely alien.
Thankfully, the release of Roblox changed that forever and it even gave birth to numerous games like Roblox.
Roblox is not the same as it used to be earlier, you need to buy everything to play games whether it is in-game goodies, Robux (Roblox currency), or even to change your username.
In this article, we have shared some of the best sandbox and MMO titles that are similar to Roblox in certain aspects.
You might find a few of these games safer and better than Roblox.
---
Best Games Like Roblox
1. Minecraft
Minecraft is another prominent name in the Massively Multiplayer Online genre of games. The world-building sandbox title from Xbox Game Studios, allows users to build anything they can imagine.
Minecraft boasts one of the biggest and most active gaming communities out there.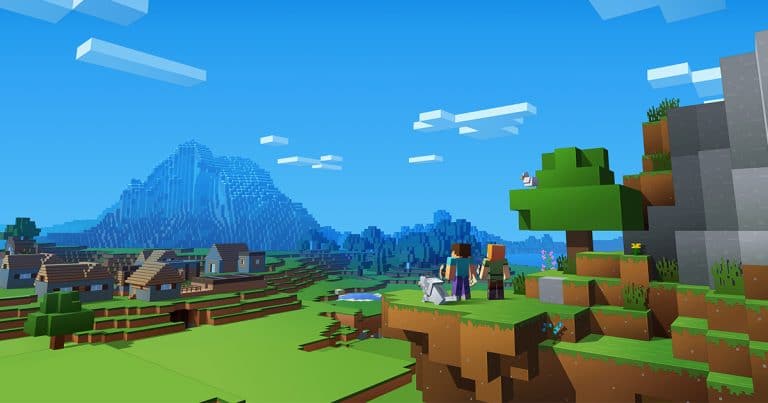 Despite having low-quality graphics, the game offers well-developed environments like caves, water bodies, forests, and much more.
To progress, you have to simply walk around, explore the environment, and complete specific tasks.
On your way, you may be attacked by zombies, spiders, and other harmful creatures. Consequently, carrying weapons is a wise decision. 
Minecraft is available on every gaming platform you can think of and overall it's one of the best games like Roblox.
---
2. KoGaMa
If free Roblox alternatives are something that you are looking for, then do check out KoGaMa.
The 3D browser-based game can be considered as one of the most addictive games like Roblox and Minecraft.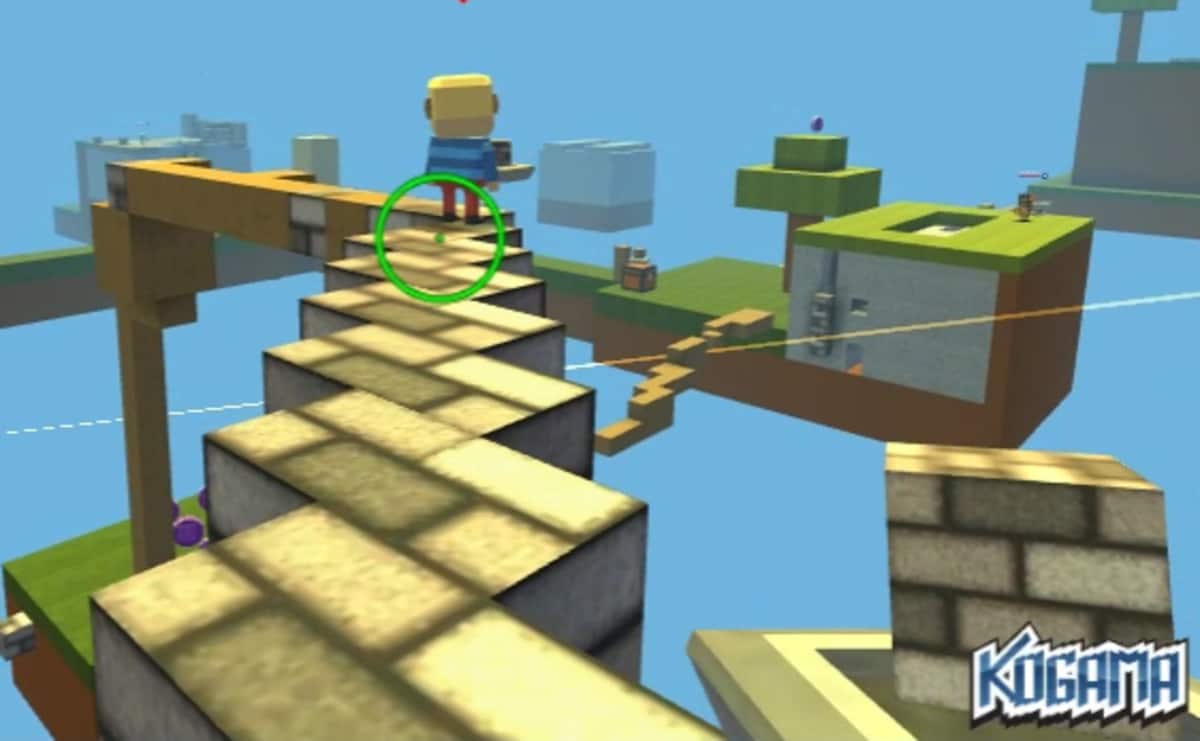 Since Jocuri KoGaMa offers a multiplayer game mode you can enjoy it with your online friends.
Based on your preference, you can either create and design a game of your own or play the titles created by others.
On this platform, you can find arcade games, shooting games, RPG games, racing games, and adventure games.
KoGaMa can be simply played on any laptop or tablet that can run a desktop browser.
---
3. Fortnite
Fortnite doesn't need any introduction, the free-to-play battle royale game shares many aspects with Roblox.
The free-form building system of this game makes it a perfect online game similar to Roblox.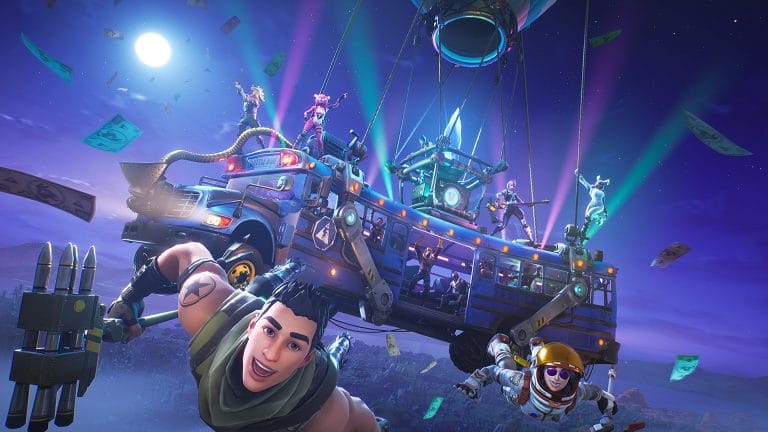 Undoubtedly, in the graphics and gameplay department, Fortnite is far better than many fun games like Roblox.
Presently, there are three Fortnite games in existence namely, Fortnite: Save the World, Fortnite Battle Royale, and Fortnite Creative. The last among the bunch offers a complete Roblox-like gameplay experience.
In Fortnite Creative players are given access to a personal island where they can create worlds and battle arenas. Using the creative you can play several unofficial games like racing titles.
---
4. Terasology
Terasology is the next open-source game that is similar to Roblox. The 3D title shares gameplay aspects from both Roblox and Minecraft.
To level up, you have to fight, survive, and complete several adventures alongside.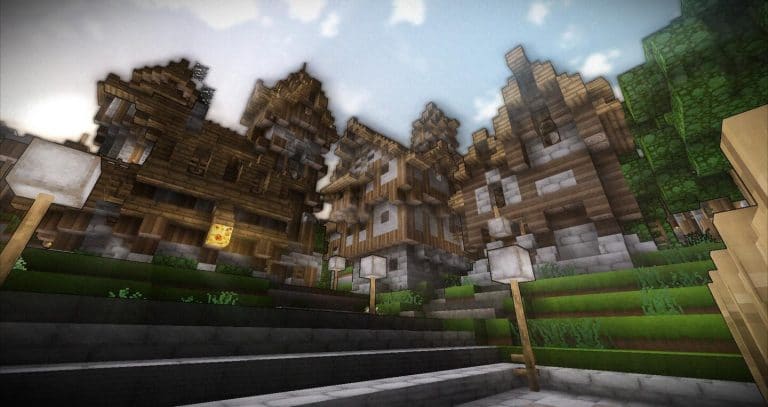 Additionally, the game even offers the ability to custom worlds and players can even check out the worlds created by others.
Terasology is a relatively new game, and more features are being added to it with subsequent updates.
Thanks to the similarities in controls, Minecraft gamers will feel right at home while playing Terasology.
---
5. Terraria
Available on PC, MAC, Linux, Android, and iOS, Terraria is an engaging sandbox-style game and a worthy contender in this list of games like Roblox.
Terraria offers a humongous environment to explore and numerous missions to complete.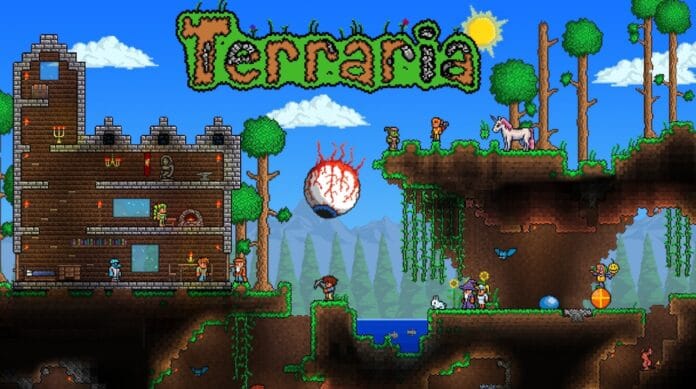 The three major gameplay modes of this 2D sandbox game are digging, fighting, and building.
As the name of the building mode suggests, it's dedicated to the young creative gamers out there. Terraria has been in existence for over a decade now and the game has developed a big community over the years.
To move to the higher levels you have to collect raw materials and craft goods using them. The newly crafted goods will help you complete missions at an increased pace.
---
6. Brawl Stars
If you enjoyed playing Roblox on your Android or iOS smartphone then Brawl Stars might be the best Roblox alternative for you.
In this online multiplayer mobile game, you can play against AI or other players and unlock new Super abilities, Star Powers, and Gadgets to upgrade your brawler while doing so.
Developed by Supercell, Brawl Stars offers many different gameplay modes like Gem Grab, Showdown (Solo/Duo), Brawl Ball, Bounty, Heist.
Additionally, many special events are also hosted in this game.
Winning matches in Brawl Stars heavily relies on the strategy that you or your team creates. Lastly, Brawl Stars is completely free to download and play.
---
7. Trove
Trove is a perfect blend of Massively Multiplayer Online and Sandbox genres of game. The game-like Roblox allows gamers to discover and explore multiple words and engage in exciting adventures doing this.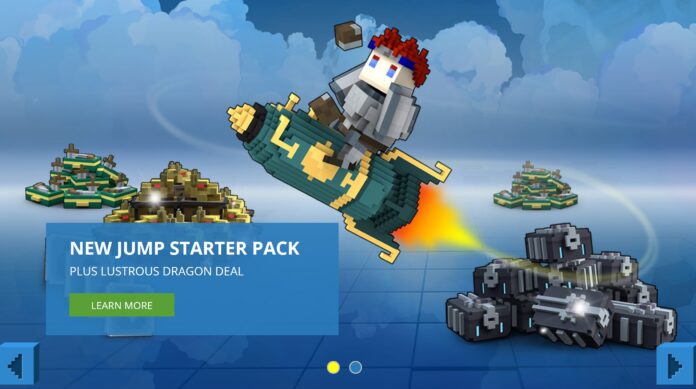 As you progress you can even build your own home known as 'cornerstone.' The game even allows players to choose from different gameplay classes like Knight or Dracolite.
Another major highlight of Trove is the ability to customize the character based on their personal preference. Trove is available for Windows, macOS, PlayStation 4, and Xbox One.
---
8. Garry's Mod
You can consider Garry's Mod as Roblox on steroids. The Roblox like game offers visually impressive graphics coupled with excellent physics.
Unlike the other online games similar to Roblox on the list, Garry's Mod has no objective.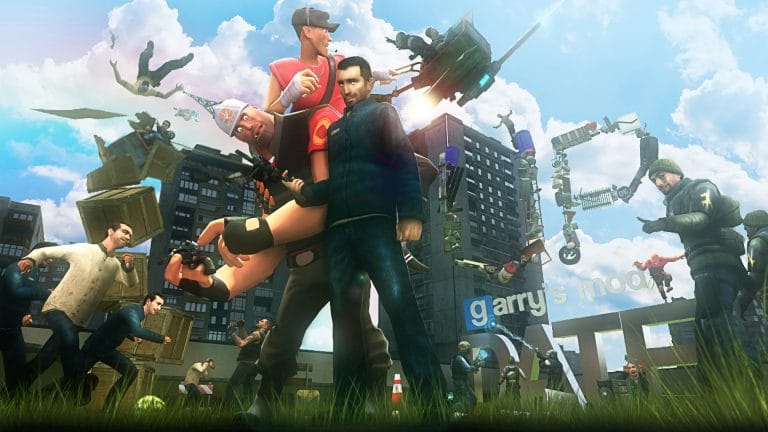 You can do whatever you want to and the game even allows users to spawn numerous objects.
Furthermore, these objects can be combined to create new weapons, environmental elements, and vehicles. Using your creations you can drive around or even fly to discover and explore.
Garry's Mod even allows gamers to socialize as it supports Multiplayer gameplay. Earlier, Garry's Mod was designed as a Half-Life 2 mod but later it became a unique game.
---
9. CastleMiner Z
CastleMiner Z is a survival sandbox game and the overall environment of the game seems to be heavily inspired by Minecraft.
To improve your chances of survival you have to craft weapons and use these weapons to fight against monsters.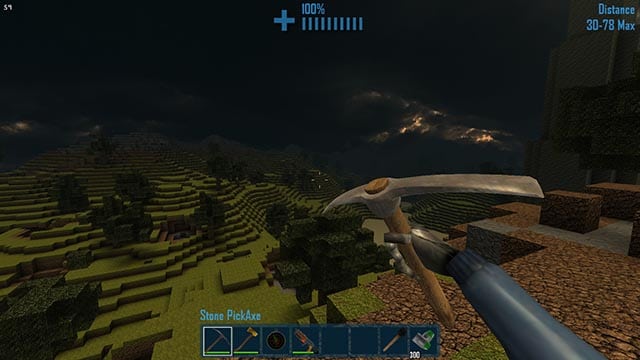 It's the creative mode of CastleMiner Z that makes it similar to the Roblox game. Using the creative mode you can utilize a variety of blocks to create unique structures and you can even save your creations.
Presently, CastleMiner Z is only available for Windows PC, and it rentals for a price of $3.99.
---
10. The Blockheads
Available from Android and iOS smartphones, The Blockheads is a unique survival sandbox independent video game.
The 2D title allows users to explore, mine, craft, and build. New content and features are added to the game with regular software updates.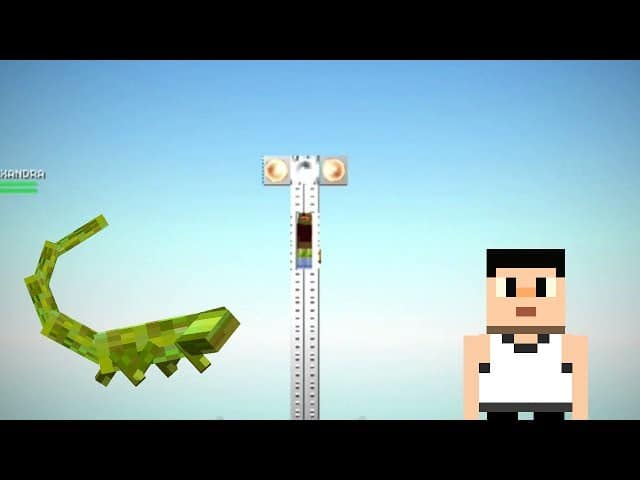 The Blockheads is very detailed and the developers have even offered the ability to explore places in different weather conditions and seasons.
While playing The Blockheads you are bound to encounter many real-life scenarios like cold weather at night. In such a condition you have to use your collected resources to create a  campfire and survive.
---
11. Animal Jam
Animal Jam is one of the most unique games like Roblox and since it's an online game there's no download needed.
Similar to Roblox, Animal Jam consists of many different games but there's a catch. Instead of humans, you have to play these games as an animal character.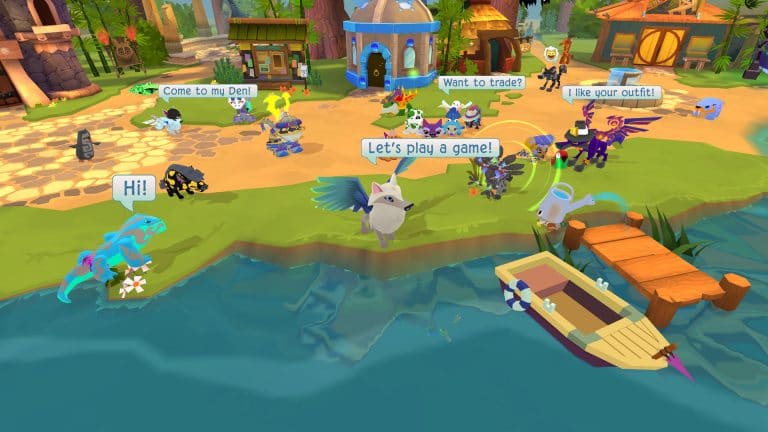 At first glance, it seems that the game is developed for the young ones but as you engage yourself in Animal Jam it becomes interesting. The animals can be customized and there are safe chat standards for small children.
The game was launched in 2010 in collaboration with the National Geographic Society.
---
12. Lego Worlds
Playing Lego Worlds you can make your childhood dream of owning unlimited lego blocks a reality.
Similar to games like No Man's Sky, Minecraft, and Roblox, Lego Worlds offers an unlimited universe to explore.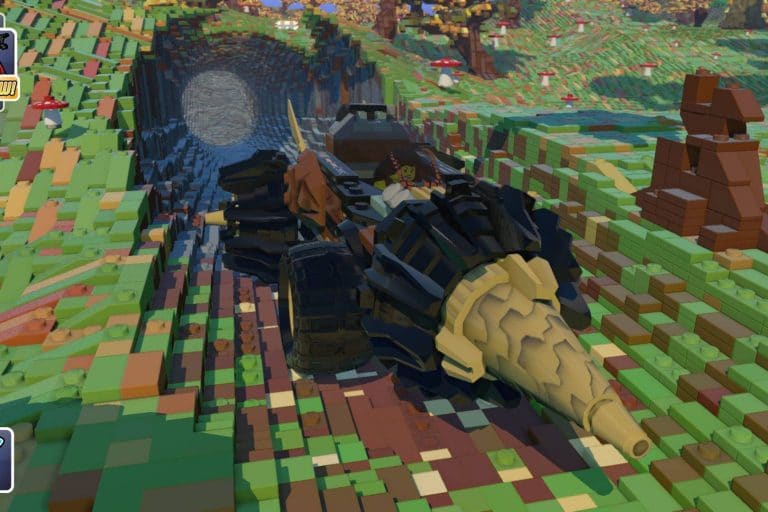 As you might have guessed, the entire environment and landscape of this game are made up of LEGO bricks. The sandbox-style game allows users to create anything they want to.
Available for Windows, Xbox One, PlayStation 4, and Nintendo Switch Lego Worlds retails for a price of $29.99.
---
13. Mythruna
Mythruna is an ideal game for anyone who played Roblox for the building aspects of the game. While playing Mythruna you will enjoy extensive building and craftsmanship elements.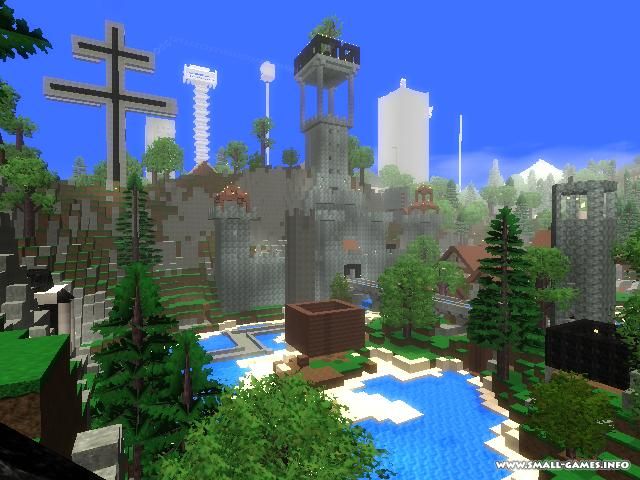 Additionally, there's small role-playing gameplay in Mythruna. According to the developers, depending on their course of action each player will be a part of a unique story.
This free online game like Roblox is presently under development but you can still the latest build of the game for free. Mythruna is available for Windows, macOS, and Linux.
---
14. Blockland
Similar to Lego Worlds, Blockland is a brick-building game that allows users to explore the environment and build structures along the way. The sandbox game can be played in both single-player and multiplayer game modes.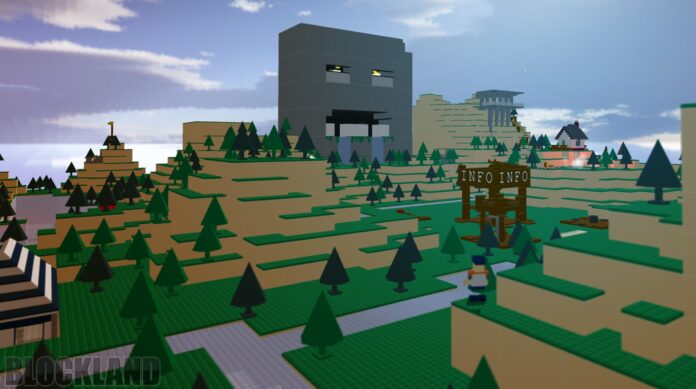 Unlike, Lego Worlds, Blockland is an online multiplayer game. The 2007 release date of this game makes it one of the oldest alternatives to Roblox.
---
15. Creativerse
The next best exploration and building game like Roblox on the list is Creativerse. This free-to-play sandbox survival game offers massive environments to explore and as you explore you will encounter high-quality flora and fauna.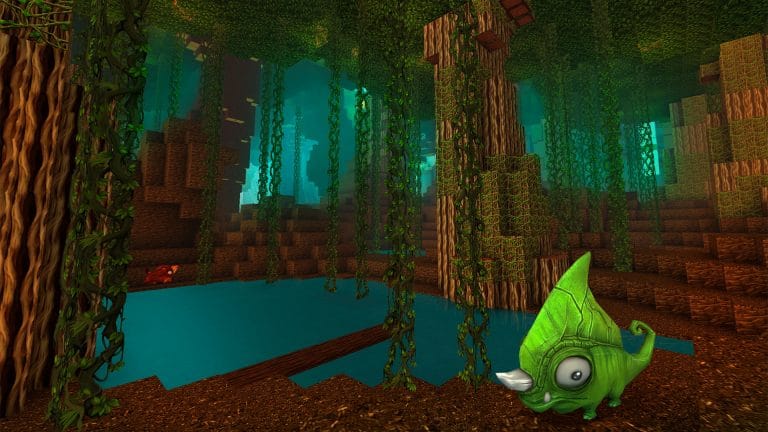 Based on your preference you can either play this game with friends or on public servers. In the graphics department, Creativerse is clearly far better than Roblox.
You can play Creativerse on Windows and macOS computers and desktops.
---
16. MineTest
MineTest is another worthy open source voxel game engine that allows players to mod and create their own games. One of the major highlights of MineTest is its massive map that consists of 62000×62000 blocks in area.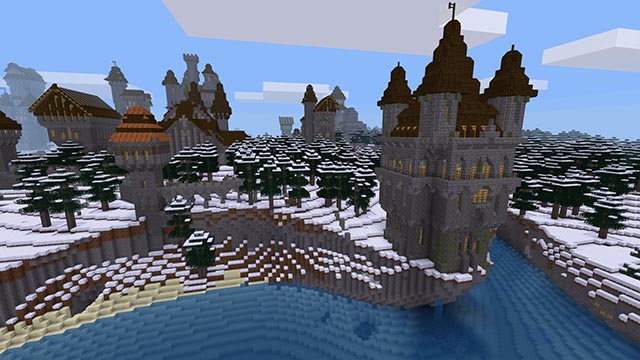 Based on their liking players can modify up to 31000 blocks both in up and down directions. To further enhance your experience you can install texture packs. Lastly, Minetest is a free Roblox alternative.
---
17. Boundless 
Next on the list, we have Boundless. The name says it all, Boundless is a boundless game. While playing Boundless you get to explore different realms full of aliens.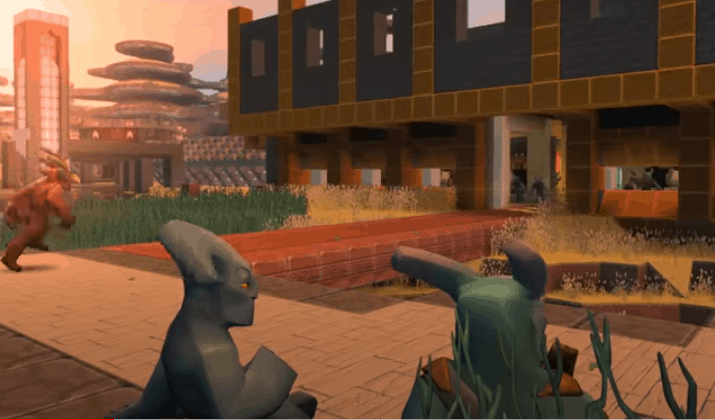 To progress, you have to create an empire with the help of your friends. Unique information and gifts will help you craft several items and buildings. In comparison to Roblox, the graphics and colors of Boundless are much better.
---
18. Growtopia
If you have always wanted to play Roblox in 2D then Growtopia is the game you should check out. While playing Growtopia you can grow things and trade them with other users.
Similar to Roblox, you can play fun mini-games within Growtopia or interact and help NPCs to get rewarded. In multiplayer mode, you can even fight with other players.
---
19. Rising World
Rising World is ideal for anyone who wants to spend hours exploring and unlocking mysteries. In comparison to Roblox, the graphics of Rising World are far better and the environment looks realistic.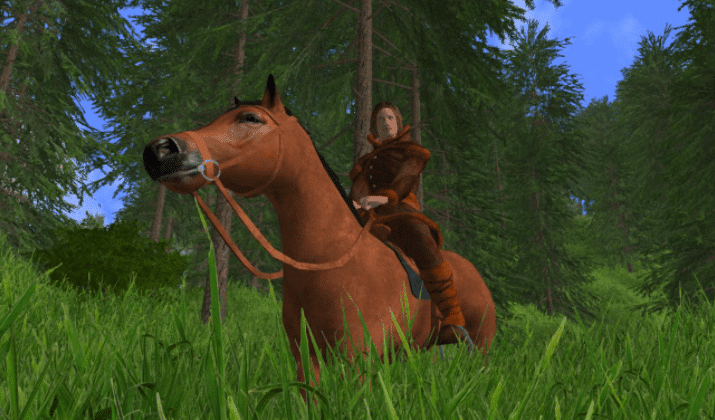 To complete the challenges you have to design lots of tools and you can even modify your surroundings and environment. Once you find your own civilization you can team up with other players or fight them.
---
20. Survivalcraft
Last on the list we have Survivalcraft. If you love the survival elements of Roblox then you will definitely love Survivalcraft. When you start the game you land on a shore of an island full of blocks.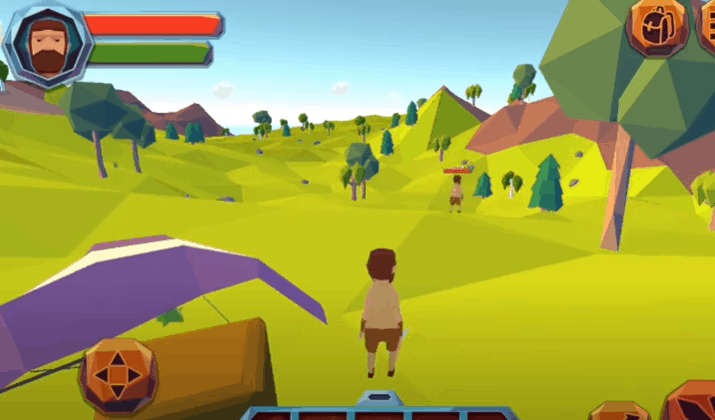 To progress, you need to survive as long as you possibly can, and while doing so explore and mine for raw materials to make weapons and instruments.
---
Which game is the most similar to Roblox?
MineTest is an open-source voxel game engine like Roblox that allows gamers to create games and play those with other users.
CONCLUSION
So these were some of the best games that are similar to Roblox and are worth checking out.
Do share your personal recommendations for the closest games to Roblox in the comments section below.