Hopping on to your smartphone or computer for watching YouTube and experiencing endlessly buffering, playback problems, black screens is one of the worst feelings.
In frustration, you would have questioned yourself, why is youtube not working on my computer? Or why are youtube videos not playing? 
Thankfully, the nagging issues with YouTube on smartphones and computers can be fixed. However, pointing out the actual cause behind youtube not working is somewhat difficult. Consequently, go through every single solution shared in this article for resolving your YouTube problems.
---
Why Is Youtube Not Working/ loading, How To Fix?
Here are the steps that you can follow to fix the youtube issues if it is not working on your phone or PC. These fixes are tested and found to be working and resolve the issue in most cases.
1. Inspect If There's Some Problem With Your Internet Connection
At times due to poor connectivity or slow internet speed, YouTube won't load. Therefore before checking out the other solutions for YouTube videos not playing, inspect and verify if there's any problem with your internet.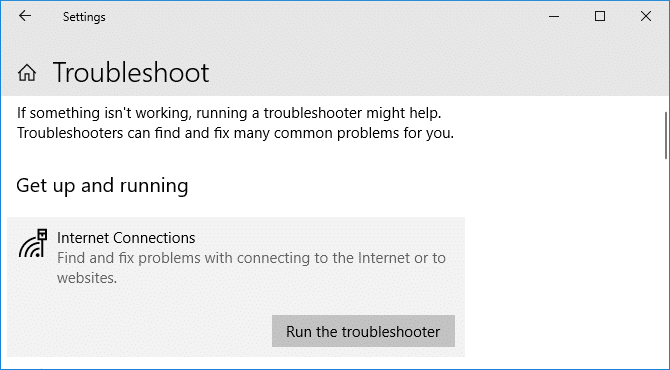 Performing a basic google search or opening any website is more than enough for this inspection. If the website loads up normally move on to the next solutions. However, if the website doesn't load up then there's some issue with your Internet.
To solve the internet issues you may check the internet settings of your PC, restart the router, or simply contact your ISP.
---
2. Check If YouTube Is Down
On very rare occasions, YouTube experiences a complete outage. Although, regional outages are somewhat common. As a result, check whether or not YouTube is down in your region. If the service is down in your region, you are bound to face the YouTue not working problems.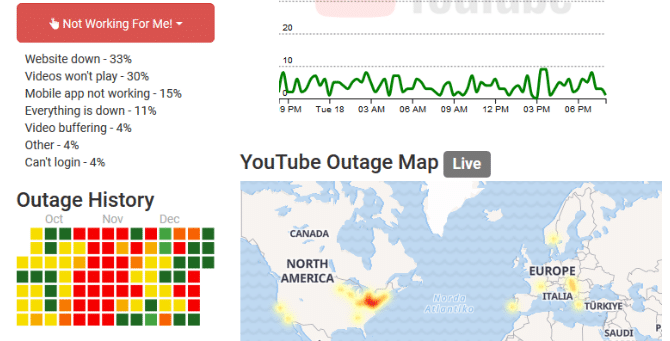 In order to check if there's any problem at YouTube's end, you may use the website outrage.report.
---
3. Restart Your Computer
I have written plenty of troubleshooting guides, and through my experience, I can say that simply restarting your computer might fix YouTube not playing issues.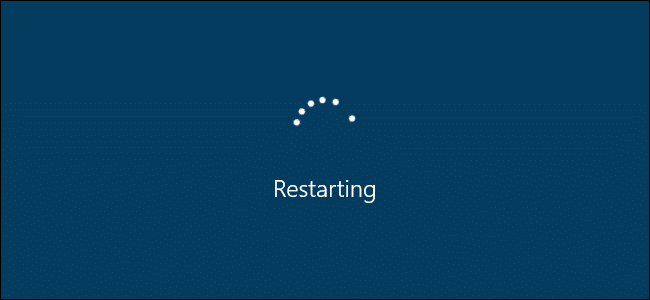 When you restart your computer it closes all unnecessary programs and anything that might be causing YouTube playback problems is also terminated in the process.
After restarting your computer, open YouTube on any web-browser, and if YouTube still won't load then move on to the next step.
---
4. Delete Cache, Cookies, And Data
Expired cookies and corrupted data can be another reason why YouTube is not working on your computer.
To resolve this problem, paste the URL chrome://settings/clearBrowserData and hit enter. In the dropdown of the time range select All Time.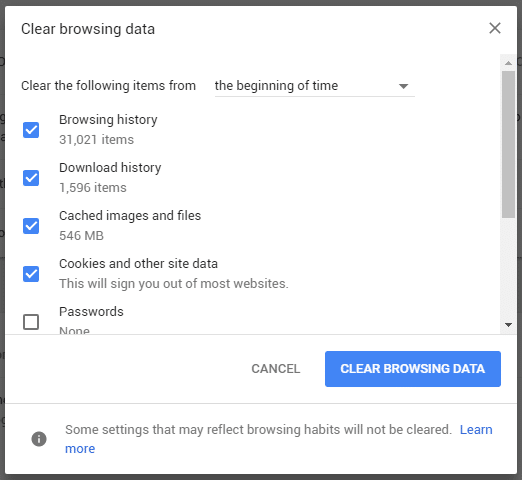 Lastly, relaunch your browser and open YouTube.
---
5. Update Your Browser 
Generally, browsers install the latest updates automatically. That said if you are running an older verison of Chrome then the latest build of YouTube might not be compatible with your web browser. In such a case, you have to update your browser.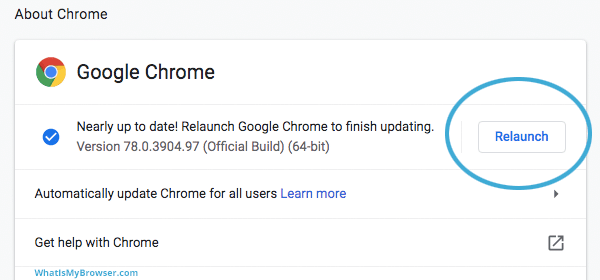 To do so, paste chrome://settings/help in the URL bar and Google Chrome will automatically start updating itself. Once the update process is completed, relaunch Chrome.
---
6. Remove Suspicious Extensions
Extensions modify the way we use our browsers. If YouTube is not working on your computer properly then an incompatible extension might be the reason.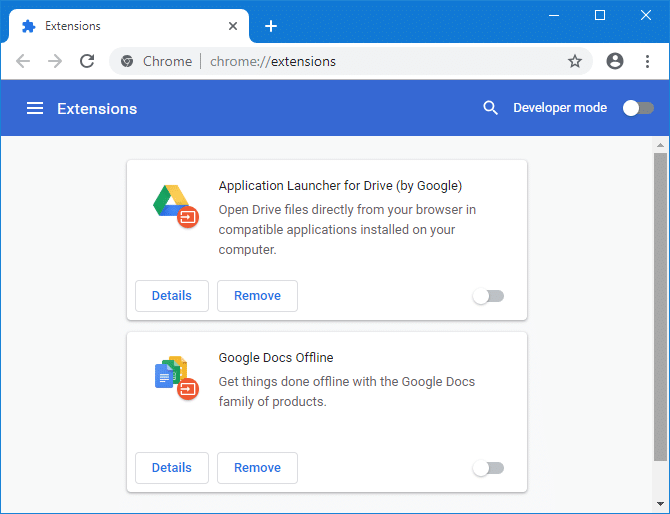 To solve this problem, I advise you to cross-check all of your installed extensions by pasting chrome://extensions/ in the URL Bar. One by one disable each extension and check whether YouTube starts opening properly or not.
The process is a bit tedious but you might get an answer to why isn't youtube working by following this procedure.
---
7. Re-Install Your Web-Browser
If any of the browser-based fixes for youtube is not working didn't work for you, then you should try re-installing your web-browser. The process of re-installing any program is self-explanatory.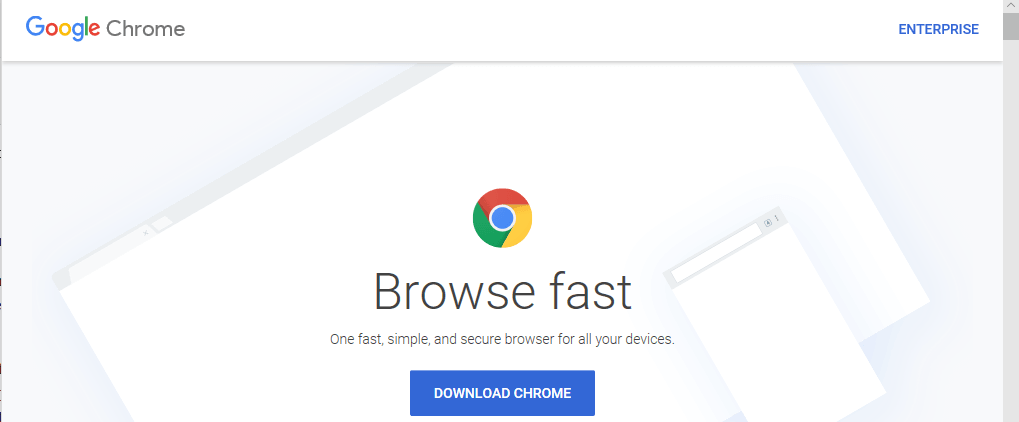 A word of advice, before uninstalling your web browser ensure that you have downloaded the setup file of the browser. To do so you can use Microsoft Edge.
---
8. Verify Browser Compatibility
Almost every mainstream browser supports YouTube. However, there are certain browsers that are no longer compatible with YouTube. One of the prominent among the bunch is the Pale Moon open-source web browser. Google is planning to incrementally make the Pale Moon browser incompatible with YouTube.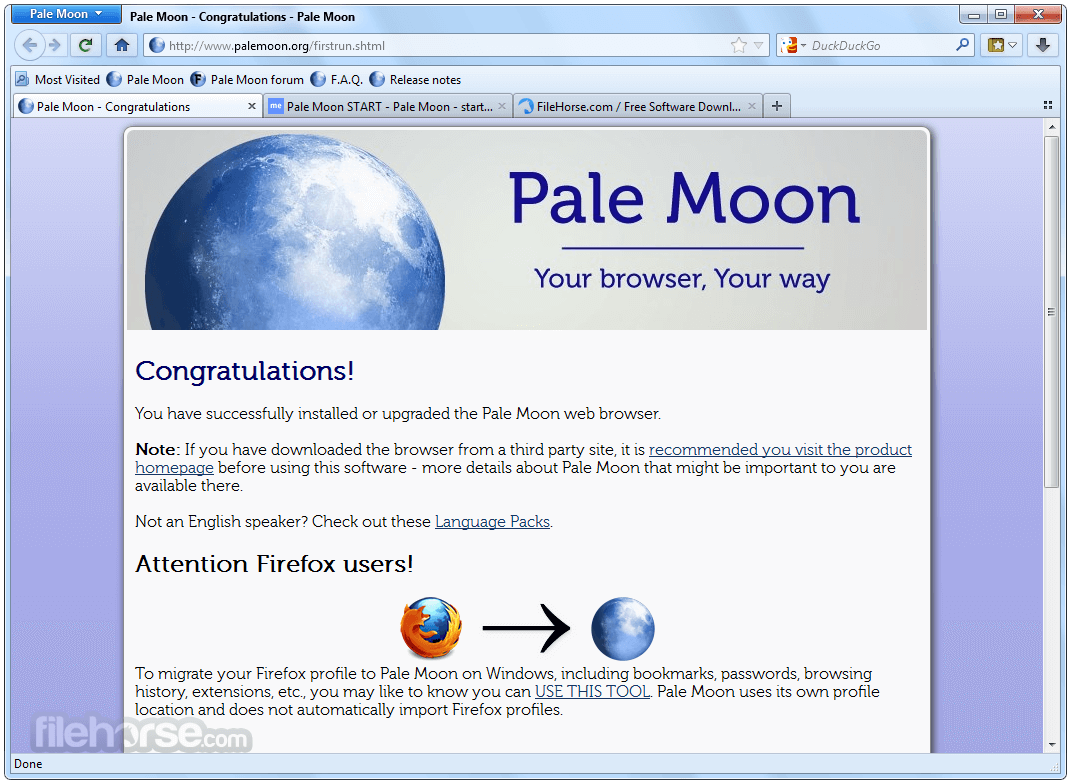 Moreover, certain web browsers are also incompatible with 4K YouTube streaming. For instance, you can only stream a maximum resolution of 1080p on Apple's default Safari web browser.
---
9. Install The Latest Video Drivers
Updating your graphics drivers can instantly resolve the YouTube black screen and white screen problems. The latest graphic drivers can be directly downloaded from the manufacturer's website. Once downloaded, follow the on-screen instructions to install these drivers.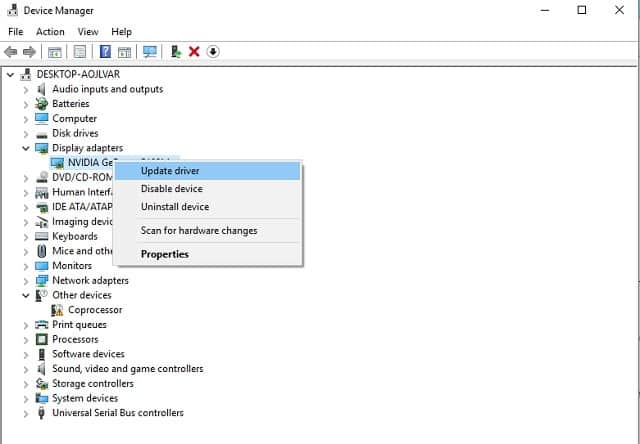 Well, if you are unable to locate and download your graphics card driver online then follow these simple steps.
Open Device Manager

Locate the Display Adapters section
Select the graphics card of your choice and right-click to update the driver.
In a matter of a few minutes, the graphics card will be updated automatically. After updating the graphics card driver, restart your computer.
---
10. Inspect YouTube Website Settings
It's impossible to stream a YouTube video without Javascripts and if you are facing the youtube not opening issue then try enabling Javascript.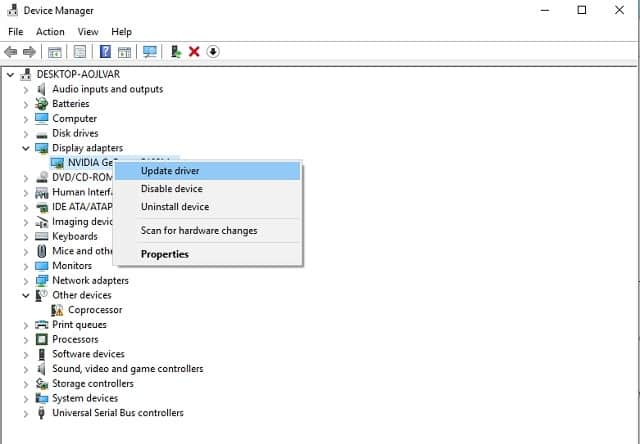 To open the Javascript settings, paste chrome://settings/content/javascript in the URL bar. Next up, on the Javascript option enable "Allowed (recommended)". If everything goes will YouTube will now function properly on your computer.
---
11. Check Your Date, Time, And Region Settings
It might sound awkward, but the wrong timezone or region settings on your device can cause syncing and YouTube-related issues. Similar to other YouTube videos not playing fixes shared in this article, rectifying the date, time, and region settings are also simple.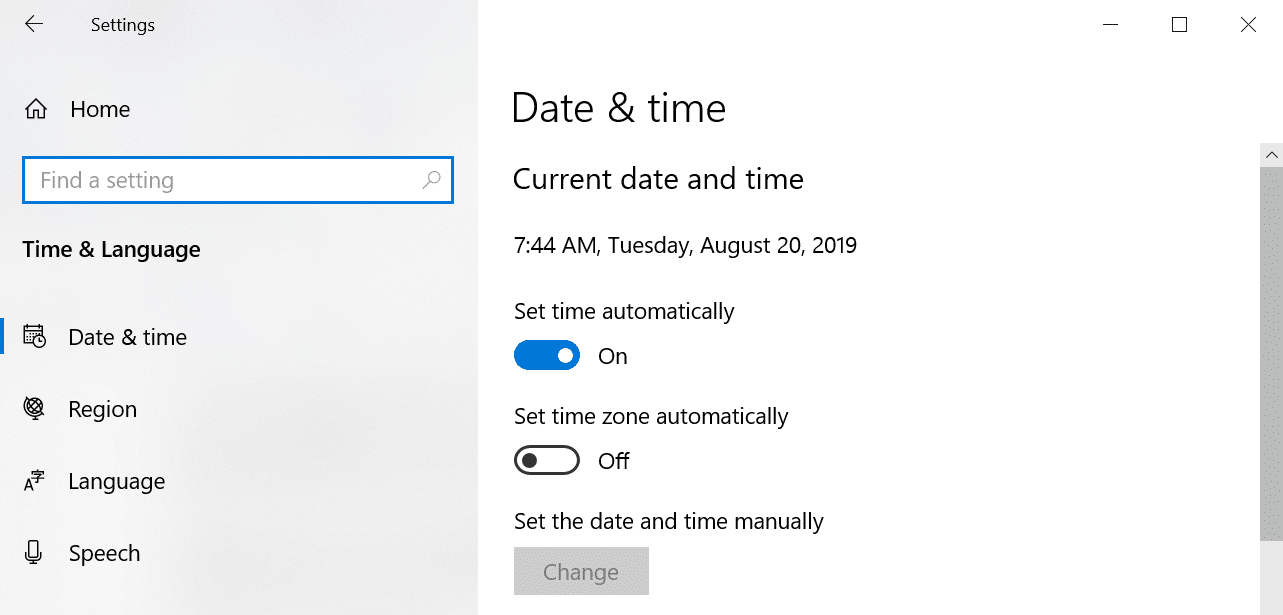 To do so locate the time-related section in the settings of your device. Next up, ensure automatic time and date are turned on. After making the changes, restart your device.
---
12. Enable/Disable Hardware Acceleration
For streaming high-quality videos, YouTube utilizes the system resources of a computer to its full potential. That said if you have a low-powered laptop or an old house desktop then disabling hardware acceleration can fix YouTube won't work on my computer issue.

On the other hand, if the hardware acceleration is accidentally disabled on your computer then also YouTube won't work on your system.
To disable or enable hardware acceleration find its dedicated section in Chrome settings chrome://settings/system.
---
13. Update Operating System
In addition to updating the browser, you can even update Windows. Microsoft releases Windows updates regularly. A majority of these updates have some issues associated with them.
In fact, users have reported that certain versions of Windows 10 render some of your apps and games unusable.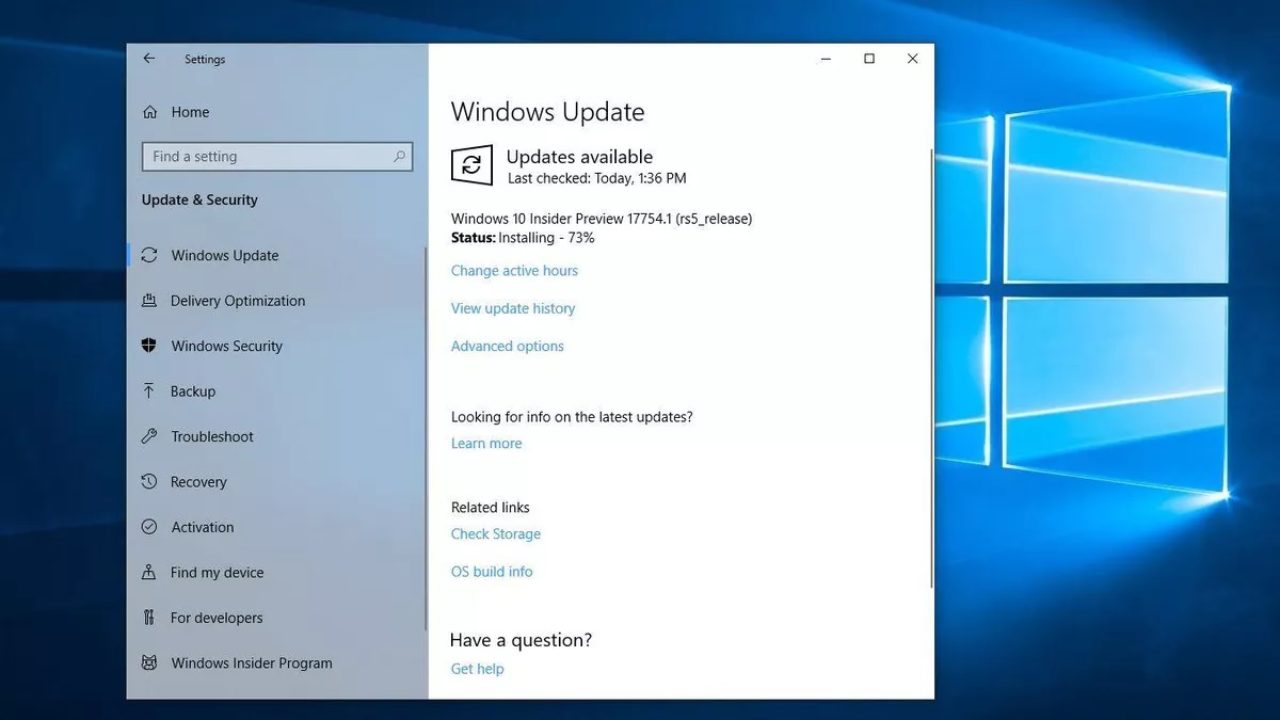 So the next thing that I would advise you to do is update Windows 10. To do so, open Settings and then click on the "Update & Security" icon. In the WIndows update panel click on Check for updates.
---
14. Check Whether YouTube Is Blocked Or Not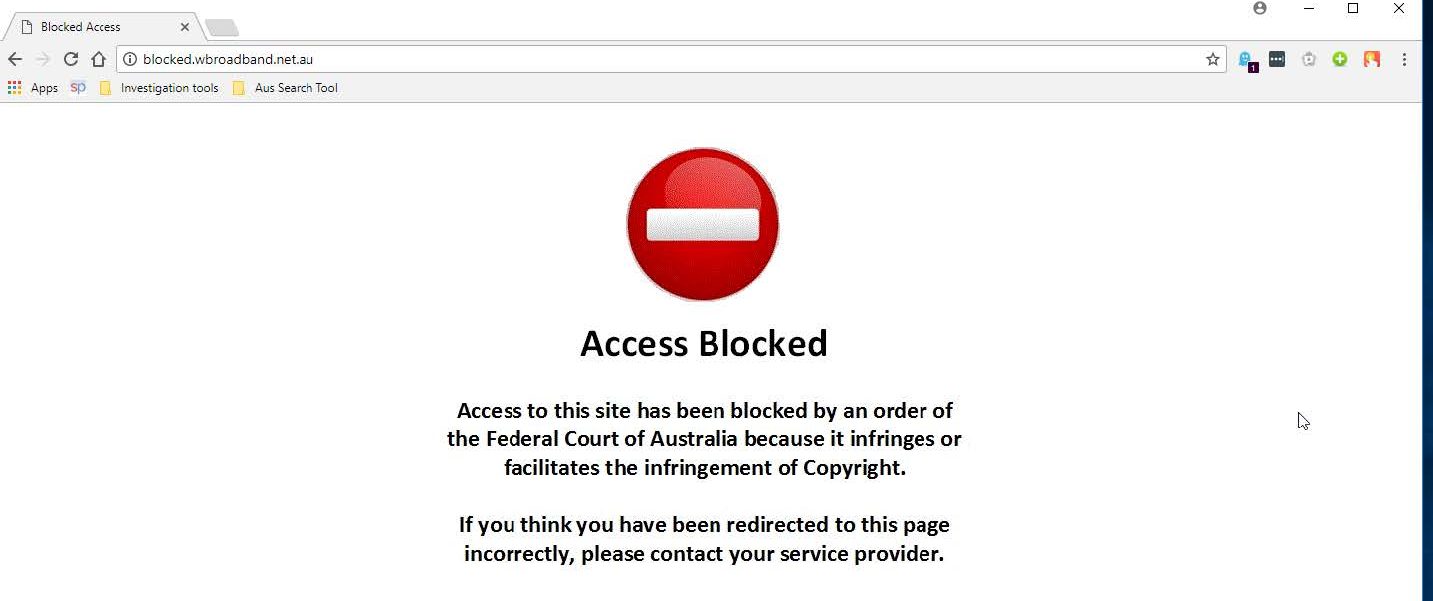 If you are accessing YouTube on an office or an educational institute computer then there are very high chances that the administrator might have restricted access to YouTube. Even though its fairly difficult to surpass such a restriction but you can try using a VPN or Youtube Proxy sites.
RELATED: The Best VPN Services
---
15. YouTube Sound Problems
Streaming Youtube videos without sound are undoubtedly frustrating. In order to resolve the YouTube sound problem firstly ensure that your system sound and the video volume slider are not muted.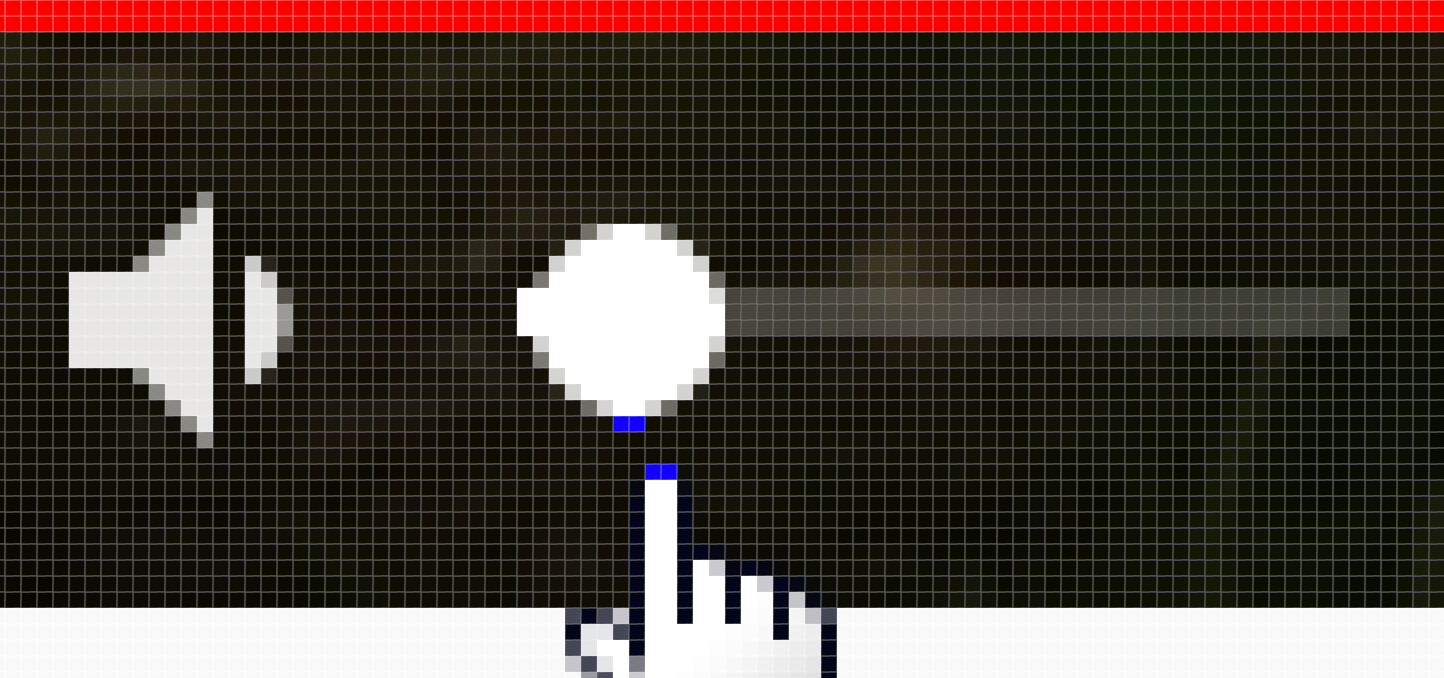 Next up, paste the URL chrome://settings/content/sound in the address bar and ensure that Allow sites to play sound is enabled. YouTube sound problems can also be caused by an outdated flash player. These fixes can also be used if YouTube video loads but won't play.
---
16. YouTube Upload Problems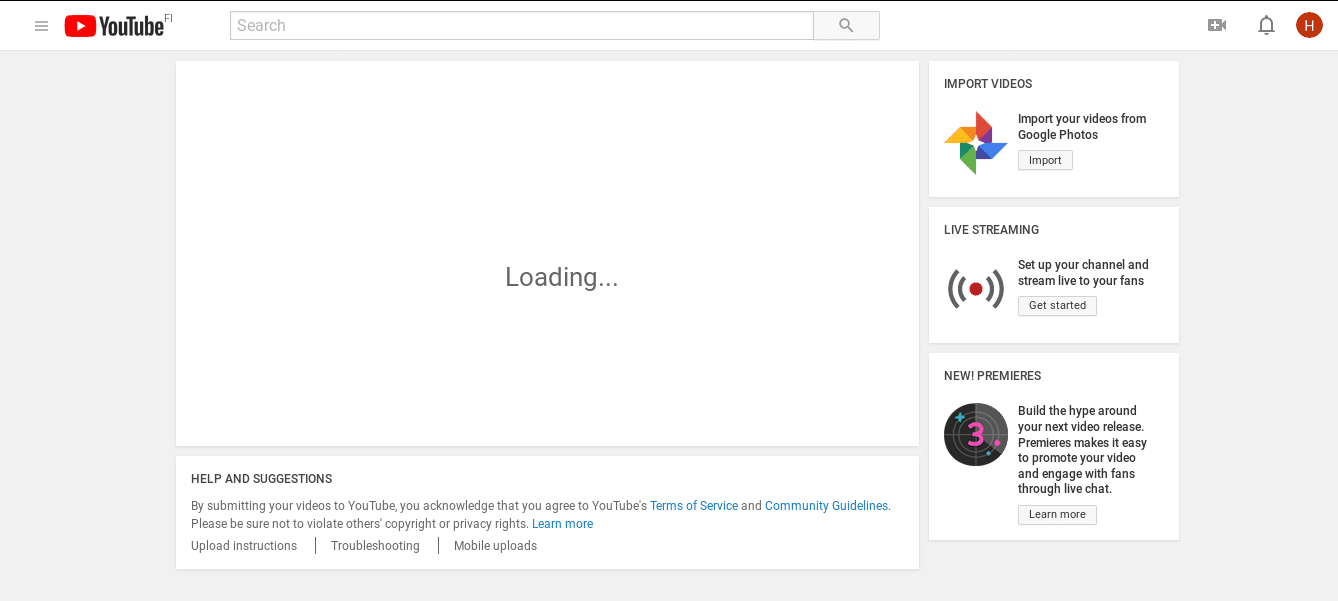 YouTube upload problems are also quite common these days. If you facing problems while uploading a YouTube video then firstly check your upload speeds. Next up, ensure that your exported video adheres to the strict limits set by YouTube in terms of size, length, and format.
---
YouTube Not Working – Fixes For Android And iOS Devices
In the next section of the article, I have shared three easy ways to fix YouTube not working problems on Android and iOS smartphones.
1. Restart Your Smartphone
Similar to your computer restarting your smartphone or tablet can easily fix the youtube not playing issue. To restart your device hold the power button and select the restart option. Once restarted, relaunch YouTube, and if it still doesn't open move on to the next step.
---
2. Clear The App Cache And Data
Is Youtube not loading on your device?
Deleting YouTube's cache and data on your Android device can also fix the loading problem with YouTube videos. To clear YouTube cache and data, open settings and in the Apps section locate YouTube. Tap on the storage option and select clear cache/ clear data.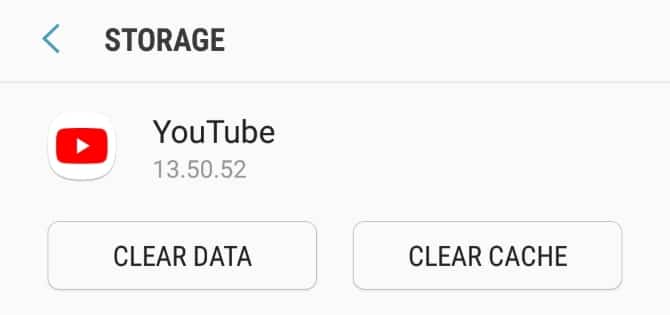 Additionally, you can even bring back YouTube to the factory version by uninstalling updates.
---
3. Install The Latest Version Of YouTube App
Is youtube app not working for you?
Google updates the official YouTube application on a regular basis. Consequently, it's advised to keep the YouTube app updated. In order to do so, open Google Play Store, and in the "My apps & games" section tap the Update button right next to YouTube.
Apart from the aforementioned solution ensure that your smartphone is connected to the Internet, the date and time are set correctly, and lastly, if there's any software update available for your smartphone install it.
---
Reach Out To YouTube On Twitter
Even after going through all of the troubleshooting steps shared in this article, you are unable to playback YouTube videos, then reach out to YouTube on Twitter. While tweeting your problem tag the official support handle of Twitter i.e. @TeamYouTube.
---
Also Read- Best Free YouTube Alternative Sites
CONCLUSION
I hope that by now the why is youtube not working on my computer in Windows 10 problem might have been fixed.
If you found any other solution for fixing youtube videos not playing error then do share it in the comments section below.