Windows 11 is the latest addition to Microsoft's Windows operating system versions.
Undoubtedly, Windows 11 is a feature-packed operating system and a great upgrade to Windows 10.
Unfortunately, Windows 11 System requirements are not met by every PC and you can't upgrade windows 10 laptops and PCs to windows 11
Luckily, using the Best Windows 11 Themes, Skins, Icons, and Wallpaper you can transform your Windows 10 to look like Windows 11.
What's New In Windows 11 Design?
Windows 11 has a new user interface. In addition to the new Windows 11 wallpaper, the newly revamped taskbar has a start menu to its center which has the option to align it to left.
The live tiles are now gone and instead, there is a new grid of icons that can be rearranged and pinned to the new Start Menu.
All the Windows widgets have now round corners. A new improved system tray that features new split notifications and Quick Actions UI has also been added.
---
How To Download Windows 11 Wallpapers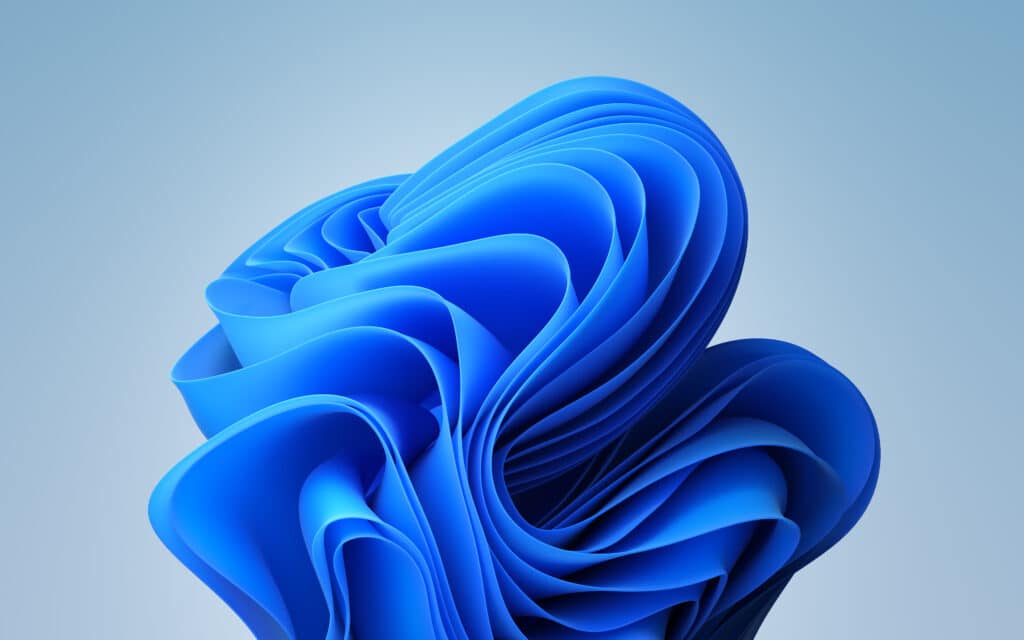 Before moving on to the best Windows 11 Themes part it's important to have high-quality Windows 11 Wallpapers.
The new operating system comes with 32 new default wallpapers. You can download all of them in HD using the folder shared in this article.
DOWNLOAD WINDOWS 11 WALLPAPERS
---
Best Windows 11 Themes, Skins, And Icons For Windows 10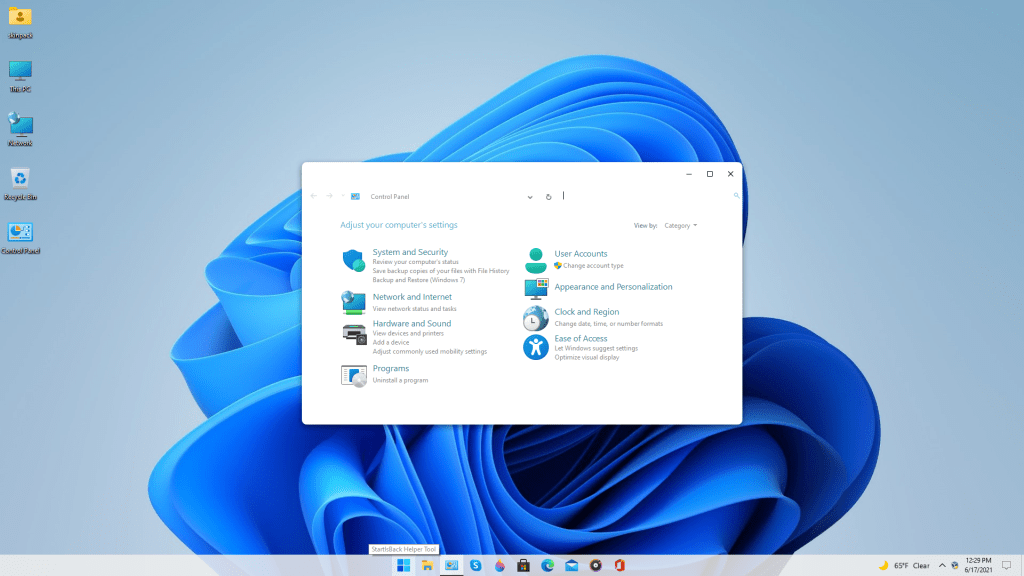 After applying your favorite Windows 11 wallpaper it's now time to install the Windows 11 skin pack for free.
Before moving forward we would advise our readers to create a system restore point just in case something goes wrong.
Additionally, ensure that you delete any existing theme or skin pack. Now carefully follow every single step shared in the following section.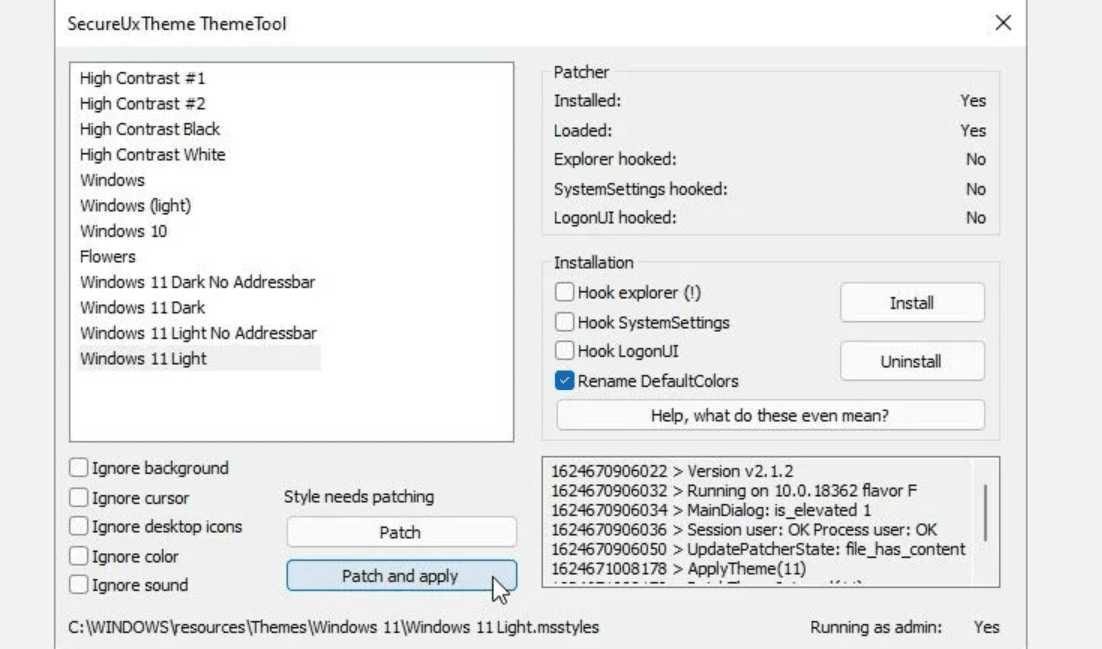 Firstly open the SecureUxTheme's GitHub page and download the latest release Of SecureUxTheme.
Next download niivu's Windows 11 for Windows 10 theme and while doing so ensure that you are logged in to your DeviantArt's account.
You have to now download niivu's Windows 11 Icon Theme and place both the theme and icon pack in the same folder.
Once everything is downloaded and extracted right-click on SecureUxTheme's file and run it as an administrator. After the installation is completed restart your PC.
Now return to the folder where you saved the Windows 11 theme and icon pack. Next, inside the theme folder locate Windows 10 Themes sub-folder and inside that sub-folder, you will find two more sub-folders. These two have varying taskbar sizes copy the one that you prefer.
Paste the copied folder to C:\Windows\Resources\Themes.
Once again run right-click on SecureUxTheme's file and run it as an administrator. This time around you will notice the new theme you've added to the Windows 10 themes folder listed on the top left. Simply select the version you prefer and press Patch and apply.
To apply the icon pack download the program 7TSP GUI from DeviantArt.
If you find this method a bit troublesome then move on to the next section of this article.
---
How to Make Windows 10 Look Like Windows 11
If you are looking for an easier method that offers almost similar results then this section might help you.
So here's how to install Windows 11 theme on Windows 10 or Windows 7.
Firstly download the Windows 11 Skinpack using this link and once downloaded you will have access to the SkinPack Windows 11.sfx file.
Now you have to open this password-protected file and to do so enter the password skinpacks.com into the text field.
Next, extract the archive file and you will now have access to the final installer. Simply install the theme now.
Once the theme is installed head on to Start menu>> Settings>> Personalisation>> Themes and apply the recently installed Windows 11.
---
Centered Icons on the Taskbar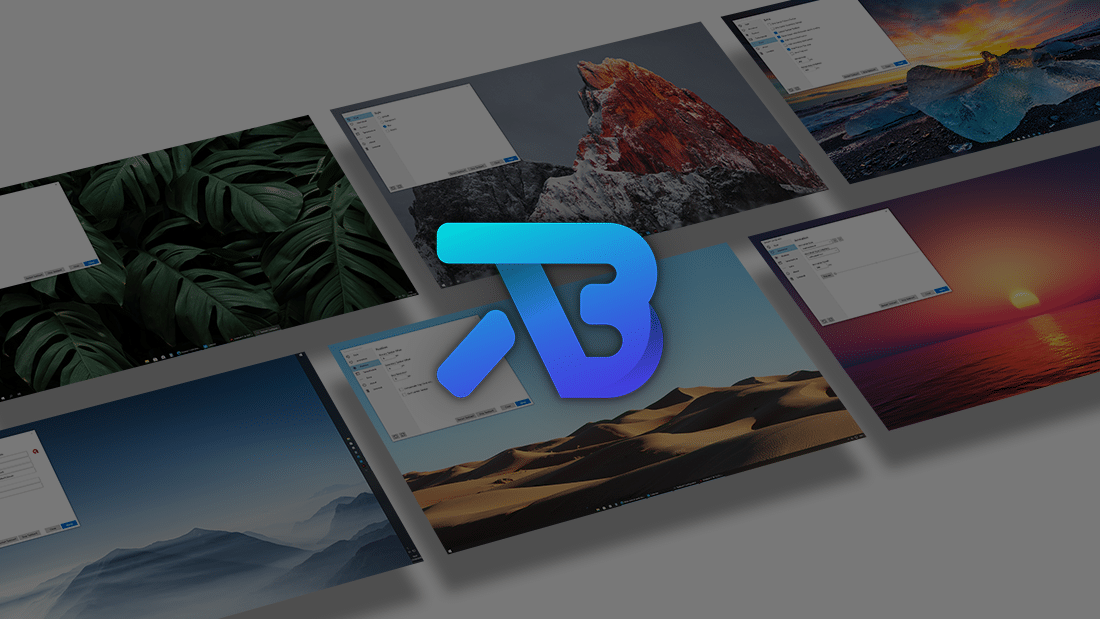 At this point, your PC might look almost similar to Windows 11.
If you want to get a centered taskbar like the one in windows 11 then download the app TaskbarX from the Microsoft Store.
---
Windows 11 Icons Packs 
Finally, to get the Windows 11 Icons Pack you can purchase the premium version of the Windows 11 SkinPack shared above. In addition to the icons pack, you will also get some extra useful utilities that will help transform Windows 7 To Windows 11.
ALSO READ: Best Windows 10 Themes
---
CONCLUSION
After installing the Windows 11 theme and applying the new wallpapers your Windows 10 PC/laptop will now look and feel like Windows 11.
If you face any issues while applying the theme on your PC, please let us know in the comments section below.