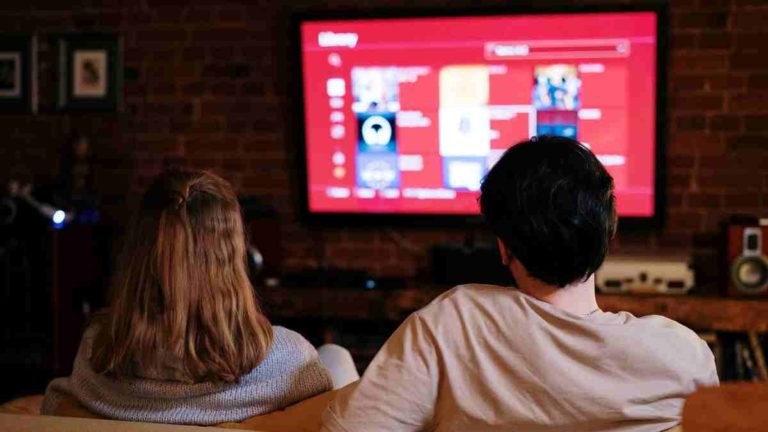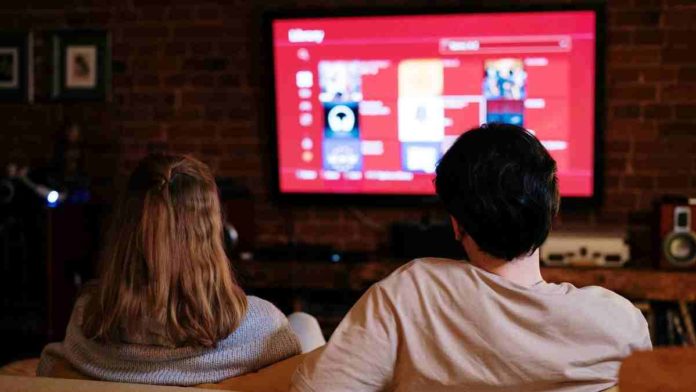 Internet and smart devices have rapidly displaced traditional television for media consumption.
Nowadays, watching television shows on broadcast channels does not hold the same appeal as it did a few years ago. Rather, we prefer streaming and binge-watching content on Video on Demand platforms.
For instance, Internet Protocol Television (or IPTV for short) is fast becoming a superior alternative to the conventional dish and satellite television.
So, this article elaborates on the best IPTV players for Windows in 2022.
What is IPTV?
It is a service or application that allows your computer to stream a range of multimedia content through Internet Protocol (IP) networks.
Despite using the IP, it is not limited to television streamed over the internet.
It is widely used in subscriber-based telecommunications networks without the need for antennas, satellites, dishes, etc. You can purchase an IPTV subscription and enjoy watching live media, video on demand, and TV channels.
So, if you are planning to stream TV channels online or buy an IPTV subscription for bonus content, here are some of the best options you have in hand.
Top IPTV Players for Windows PC in 2022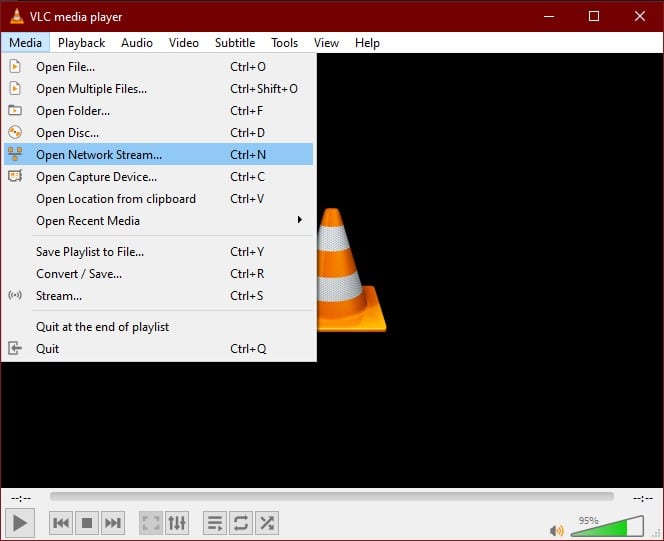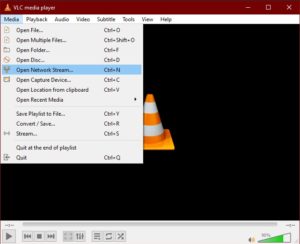 One of the most popular IPTV players for Windows 10 PC, VLC Media Player is an open-source, cross-platform, and free media player. This software seamlessly manages your local media, alongside streaming IPTV content, without putting your privacy and security on the line.
Here are some of its highlighting features:
Top open-source player for Windows with an easy-to-use interface
Numerous built-in codes
Plays CDs, DVDs as well as encrypted DVDs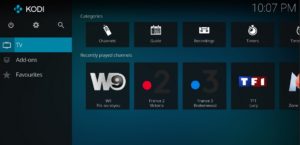 Another IPTV player that you can choose is Kodi, which plays your local media, videos on demand, and digital channels. That said, it is imperative to note that while it has an array of third-party add-ons, some of them are not legal to use.
Therefore, we recommend that you go over its add-ons before installation. In addition, you can choose a VPN service to protect your privacy when using Kodi.
Some of its features are as follows:
Allows both online and offline streaming
Supports several plugins and add-ons
Manages local media files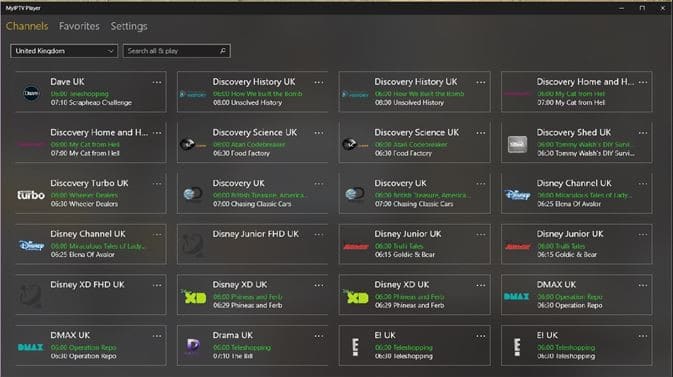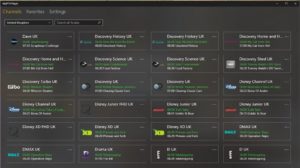 One of the best IPTV players for Windows PC.
MyIPTV Player is available for free download on the Microsoft store. It allows you to watch videos and live TV via m3u playlists. Here are some of its highlights:
User-friendly interface
Built-in favourites and support
Numerous channel filtering options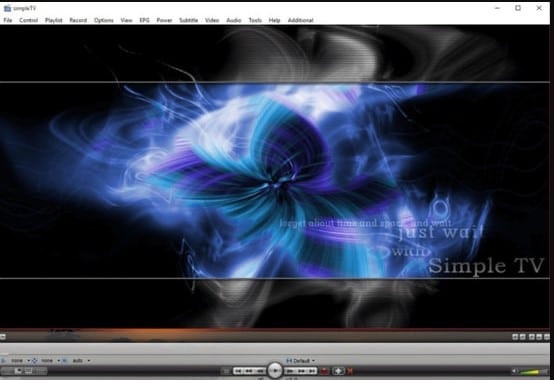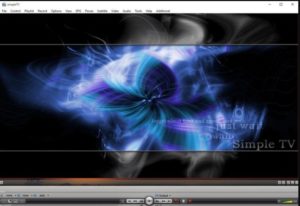 Simple TV makes it to this list and stands out from the rest due to its portability. This implies that it does not update new entries on its Start menu and Windows registry without your consent.
Furthermore, with this player, you can easily customise every entry on its main window, which makes browsing easier.
Given below are some highlights of Simple TV:
Permits a user to download playlists curated by another user
Comes with radio channels
Allows volume and brightness adjustments, etc.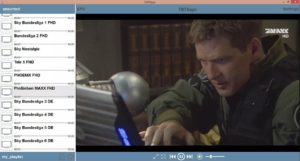 This IPTV player for Windows PC supports every major protocol, including RTSP, UDP, TS, RTMP, and HLS. The player extends M3U8 playlist support and is free from advertisements. In addition, it allows users to control to stream content by way of their ISP on various devices through a centralised control on its website.
Now, let's take a look at some of the top features of OTTPlayer:
Supports multiple protocols
Offers effortless management of channel
Free service without any ads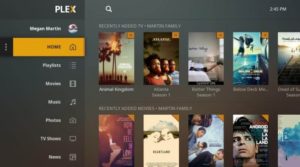 Next up on our list of players for smart video streaming is Plex. It allows you to play local files as well as music, videos, and movies. In fact, Plex is known for its ability to transcode any type of media file. Furthermore, it has a simple and user-friendly interface so that you can watch videos without a hitch.
Listed below are some of its highlighting features:
Excellent transcoding ability with an easy-to-use interface
Allows streaming 4K content
Users can adjust their streaming quality, among several other customisations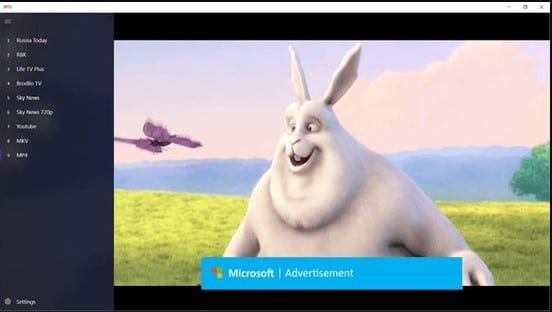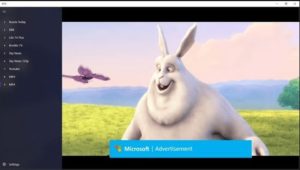 This player joins the list of the best IPTV players for Windows PC as it allows users to watch their favourite digital channels and shows for free via several live media sources. That said, it does not broadcast media sources for watching digital multimedia. Rather, it extends a platform wherein one can watch IPTV content.
Here's a rundown of its best features:
A minimalistic interface offers a modern TV-watching experience
Allows users to watch free live TV stations from various internet sources
Supports numerous formats so that one can tune into different TV channels right from their PC or laptop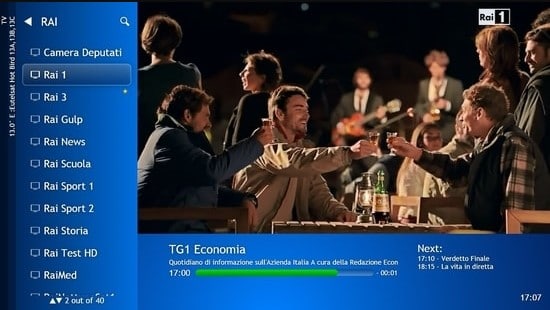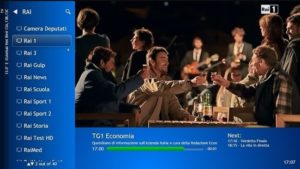 Whether you wish to stream digital TV channels or listen to online radio, ProgDVB/ProgTV is one player that caters to your preferences. It is one of the top IPTV players for windows that supports data from multiple sources.
Here's why you can consider opting for this player:
A universal player to watch IPTV content
Captures an array of digital TV channels and radio stations
Supports more than 45 formats of video alongside 5 streaming formats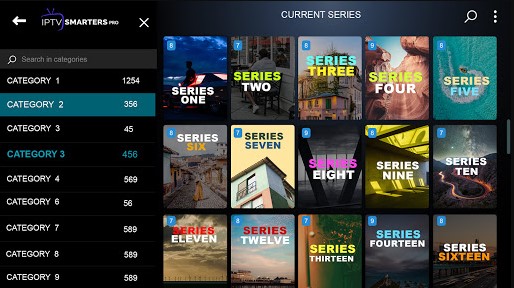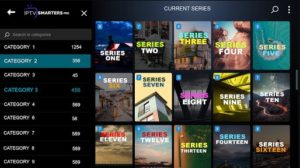 Although it is meant for Android devices and iOS, you can use this player on Android emulators as well as Windows.
Moreover, you can easily install IPTV Smarters Pro on a device in a few simple steps.
This player comes with the following features:
Supports nearly all sorts of video formats
Allows streaming in 4K
Compatible with iOS and Android as well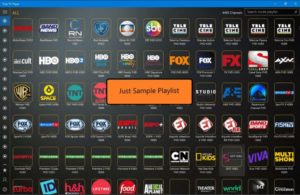 Last in this list but not in importance is TV Player, another free IPTV player for Windows PC that you can download for your computer. It allows you to stream movies, series, digital TV channels, and radio.
In addition, its attractive yet simple UX makes it an ideal choice for novice users. Furthermore, TV Player lets you create a playlist as per your taste and preference, then secures the same for later use.
Take a look at some of its highlights:
Streams a range of content
Allows users to create customised M3U playlists
---
Also Read- Best Free IPTV Apps For Android & iPhone
That concludes our rundown of the best IPTV players for Windows PC.
Though there are several other options to choose from, you can rely on this list for the top players in terms of usability and features.