Wondering, How To Download PUBG: NEW STATE For PC? 
Well, you can easily download the FULL VERSION of PUBG: NEW STATE on PC following the simple methods shared in this article.
Developed by South Korean gaming company Krafton, and PUBG studio the new PUBG is a futuristic-style multiplayer online battle royale video game and is exclusively available for Android and iOS smartphones.
PUBG: NEW STATE offers PC-grade graphics, dynamics, a new map, vehicles, weapons, and a lot more.
Other new features include drones, ballistic shields, and combat balancing ability. Vehicles include futuristic cars, motorcycles, speedboats, and gliders.
Similar to the old PUBG Mobile many people still prefer playing the battle royale game on the larger screen of their laptops or desktops.
So here's how to play PUBG: NEW STATE on PC.
Also Read- Best Games like PUBG Mobile
---
PUBG: NEW STATE PC System Requirements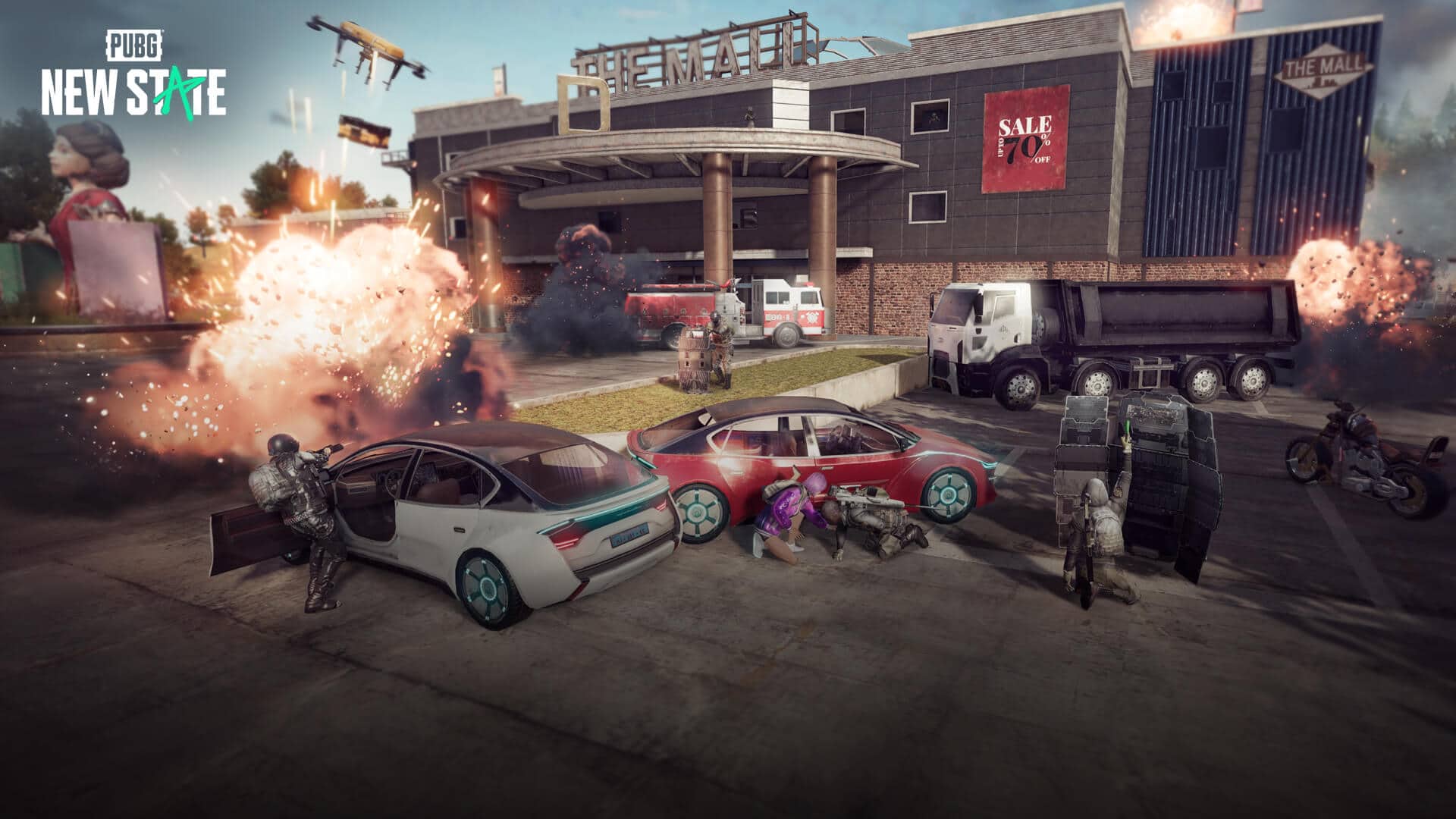 Before moving on to the actual installation guide please ensure that your PC and emulator of choice fulfill these hardware and software requirements which are required for pubg new state download on pc.
PUBG New State Android system requirements
OS – Android 6.0 or later
CPU – 64-bit
RAM – 2 GB or higher
Download size – varies with device
If you were able to play Battlegrounds Mobile India on your PC, then PUBG: NEW STATE won't be an issue.
---
Download PUBG: NEW STATE For PC (Windows 11)
One of the noteworthy features of Windows 11 is native Android apps support. Microsoft allows users to download and run both Android apps and games from the Amazon Android app store.
Well, PUBG: NEW STATE can also be downloaded from this app store.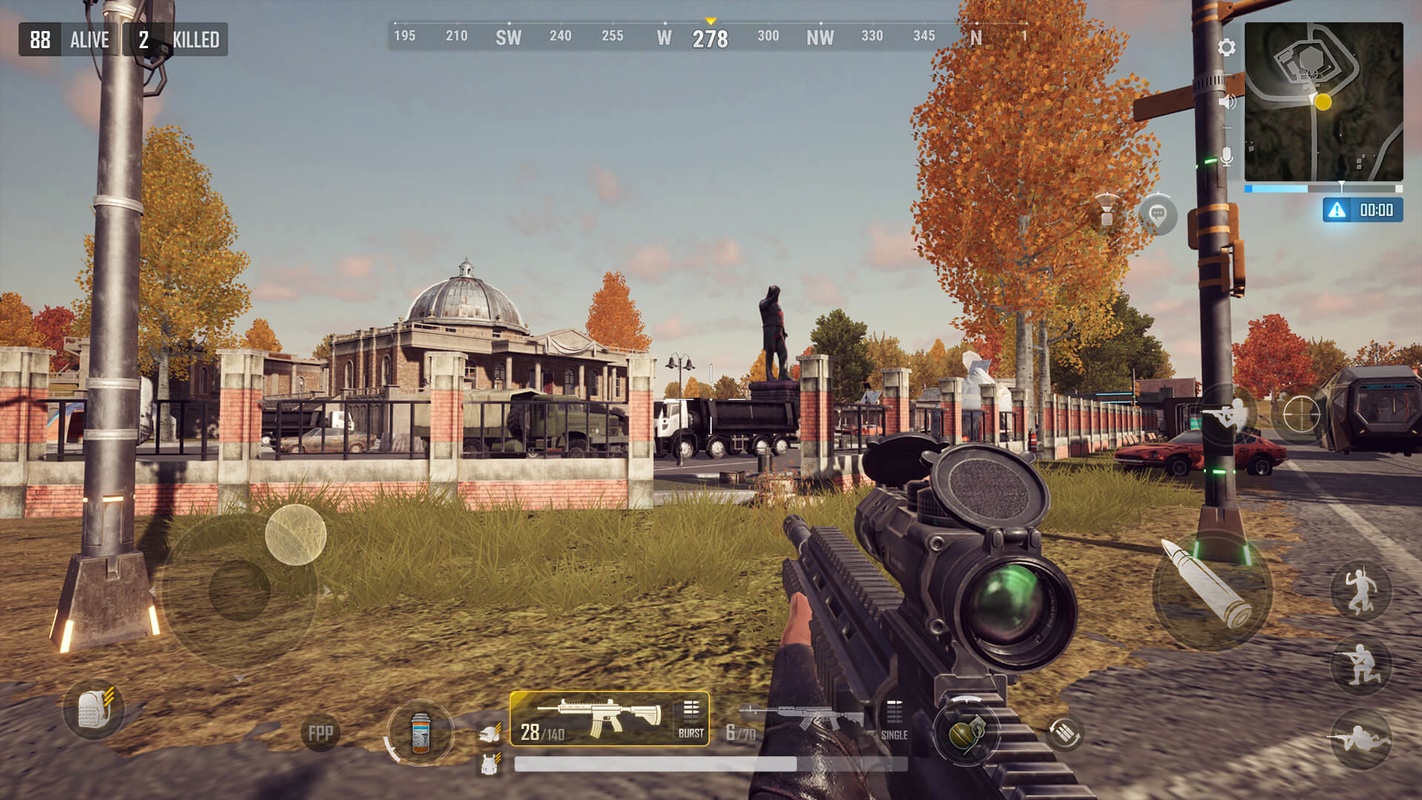 Additionally, you can even sideload PUBG: NEW STATE on Windows 11 using simple utilities like WSATools. So if the game doesn't become available on the Amazon Android app store you can still play it on your PC.
To download the data and APK file of PUBG: NEW STATE you can check out the website APKMirror.
---
PUBG: NEW STATE Download For PC Using Android Emulator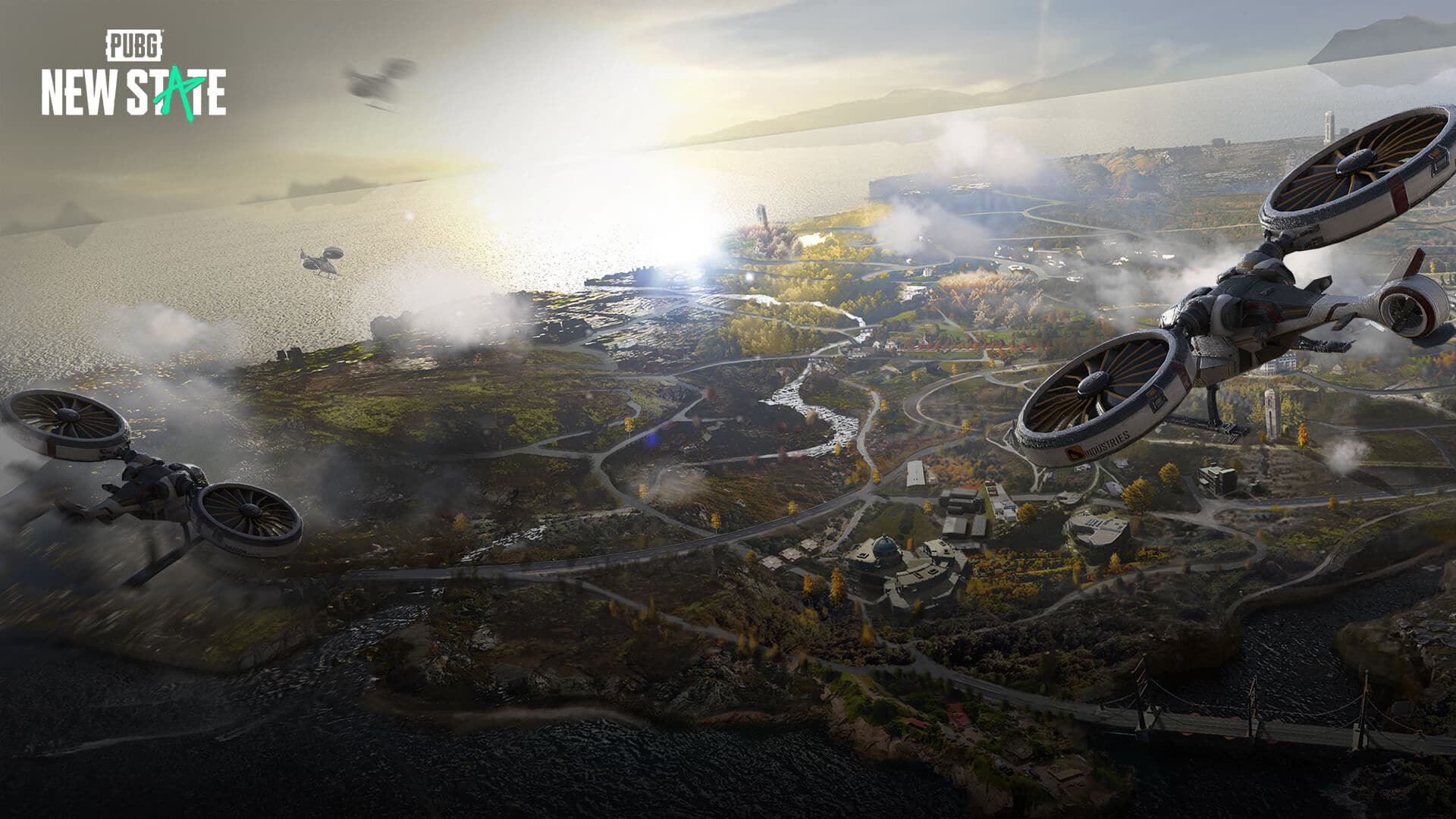 The next best method for playing PUBG: NEW STATE on PC is by using an Android emulator. As the name suggests, an Android emulator emulates an Android environment.
This makes it easier to download the game directly from the Google Playstore. Furthermore, the hassle of downloading APKs and storing the game data in the right folder is also eliminated.
Unfortunately, the internet is filled with hundreds of emulators and finding the right one can be somewhat difficult. So in the next section, we have shared the best emulators that will help you download, install, and play PUBG: NEW STATE for free on PC.
---
Best PUBG NEW STATE Emulator For Windows 10, 11
Here are the 3 best emulators that you can use to play PUBG New state on Windows PC with best possible settings.
1. Bluestacks

First, on the list, we have the tried and trusted Bluestacks emulator. Unlike its previous versions, Bluestacks is now very well optimized for playing Android games. The emulator allows users to remap keyboard controls.
Apart from Windows, the BlueStacks app player can also be used on macOS computers. That said, use Bluestacks only if you have a powerful PC as it consumes a considerable amount of resources for its proper functioning.
BlueStacks have also recently released cloud emulator in beta through which you can play PUBG NEW STATE On cloud PC
---
2. LDPlayer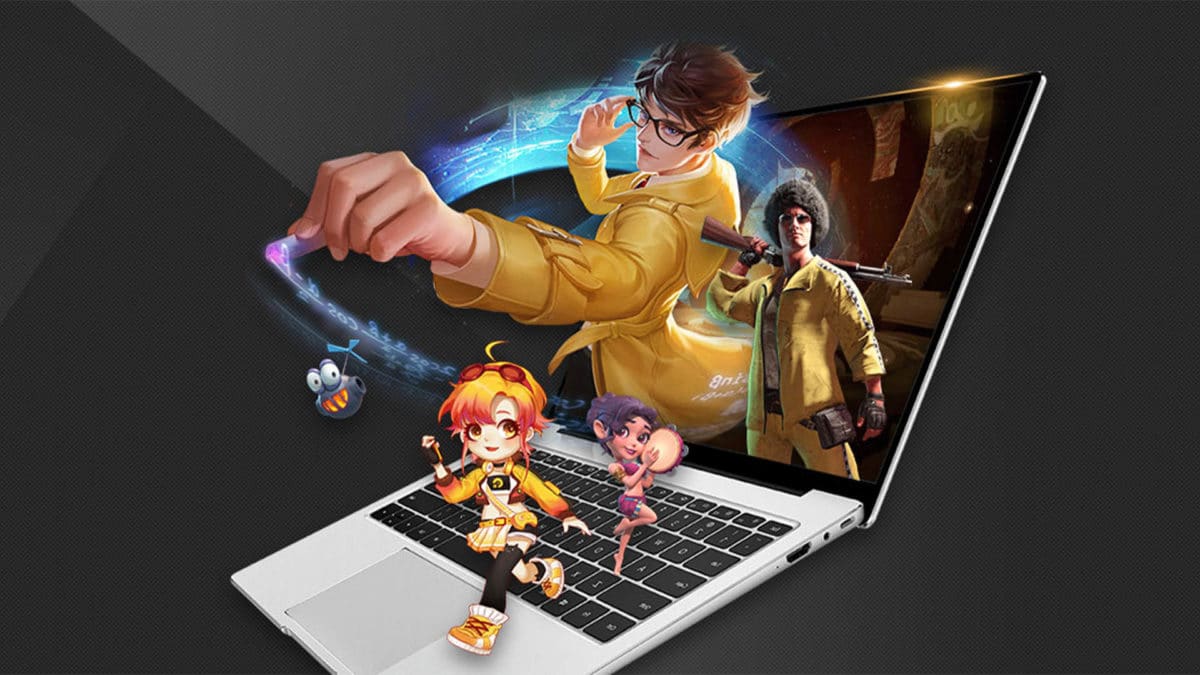 Compared to Bluestacks, LDPlayer consumes fewer system resources, making it an ideal choice for low-end laptops or aging desktops.
Good keyboard mapping controls, support for the latest Android games, and active updates are some of the major highlights of LDPlayer. Moreover, the emulator offers high FPS coupled with high-quality graphics.
---
3. NoxPlayer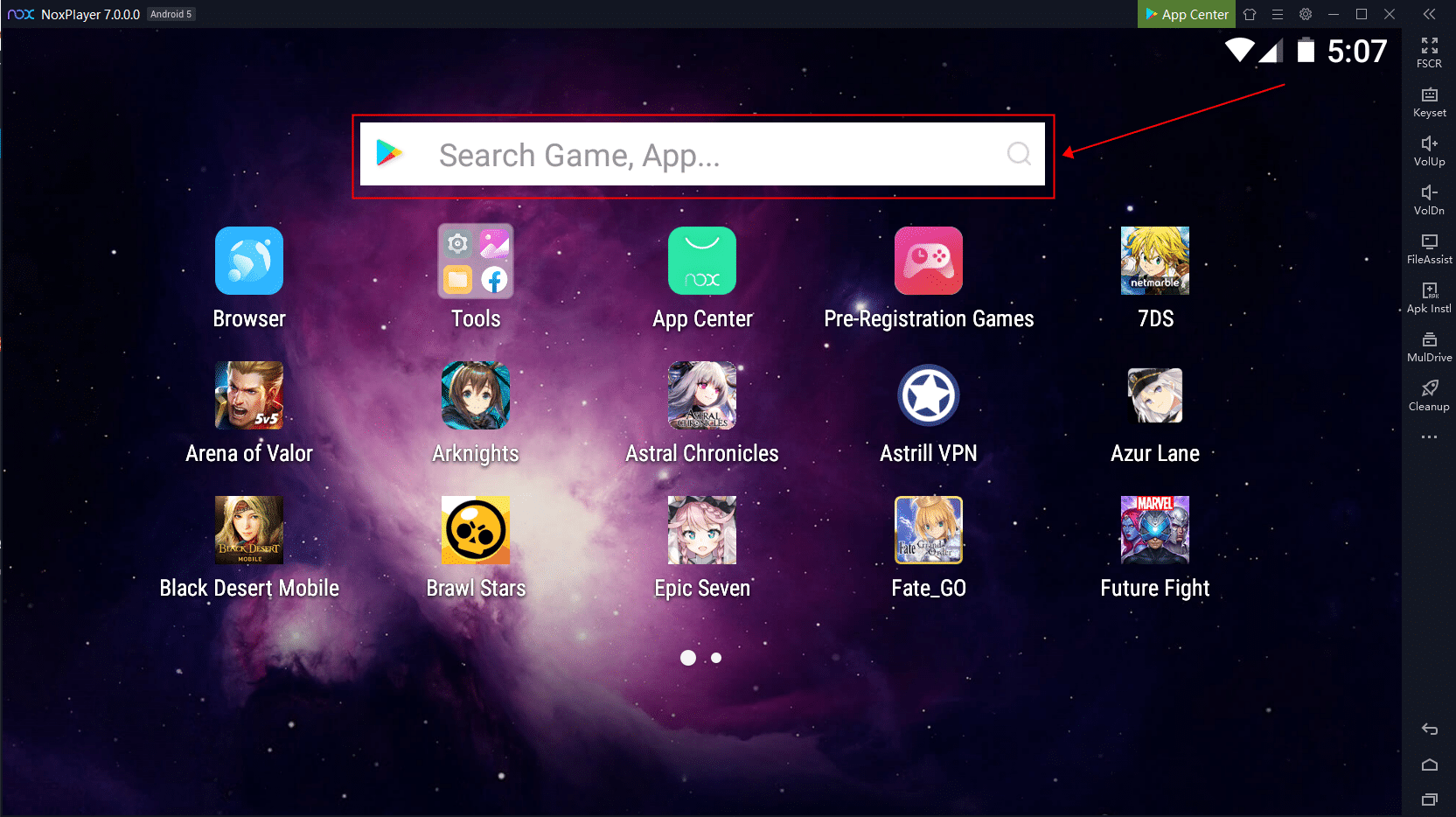 Last on the list we have a highly compatible pubg new state pc emulator that goes by the name NoxPlayer. NoxPlayer is developed keeping gamers in mind and it's dedicated to them.
If you spend a few hours messing around with the settings of NoxPlayer you can expect a significant fps boost.
Once again, the controls can be customized as per your preference and if you are a content creator then the native gameplay recording feature might sound good to you.
---
Compared to an emulator, you will get far better performance if you use the native PUBG APK on your Windows 11 computer.
The reason is, Windows 11 allocates complete system resources for running the game as nicely as possible.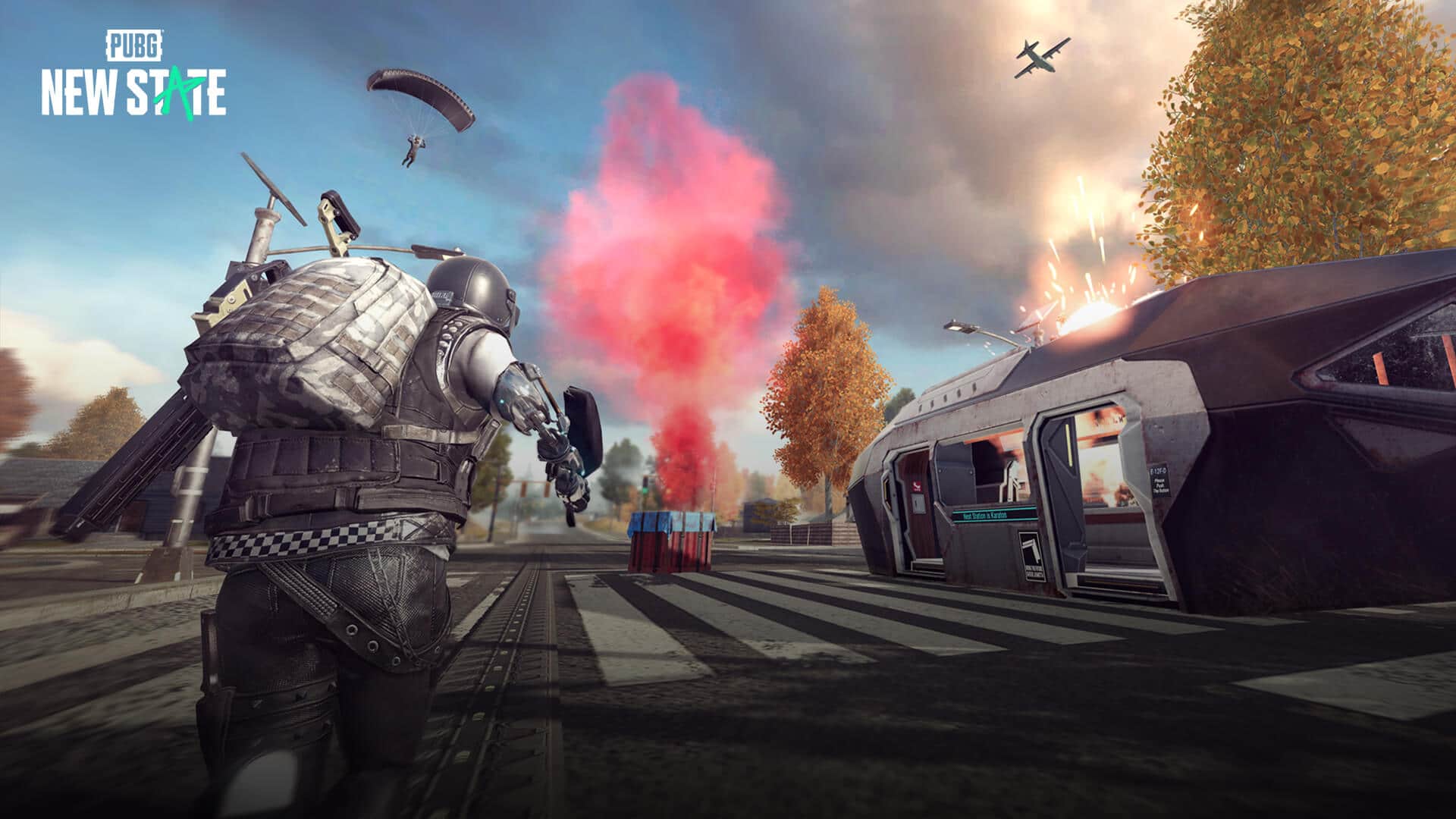 On the other hand, an emulator eats up a good portion of the resources for emulating the Android environment.
So if you have Windows 11 installed on your computer then definitely use the Amazon Android app store method.
---
CONCLUSION
So these were the two simple methods for downloading PUBG: NEW STATE on a PC.
If you face any issues doing so then do let us know in the comments section below.