With over 1 Billion Plus Downloads on the Google PlayStore, Facebook Lite is an insanely popular Android App.
Facebook Lite is a smartphone app developed primarily for low-powered android phones and for areas with slower wireless networks. It's basically a stripped-down version of the standard Facebook app.
Moreover, it requires less space than the original Facebook app.
Even though the app is designed for Android smartphones, you can still Install Facebook Lite On Windows PC and Laptops.
After you Download Facebook Lite For Desktop PC, you can enjoy the full-screen experience of the app with a keyboard and mouse.
In this article, we have shared multiple methods for Facebook Lite Download For PC followed by an easy way to use the Mobile Version Of Facebook On Web.
Facebook Lite Download For PC (Windows 10/8/7)
Facebook Lite app is not natively available for Windows PC. Consequently, the only way to install FB Lite on a Windows PC is by using an Android emulator.
So here's how you can download and install the official Facebook Lite app for Windows using the Bluestacks emulator.

Download the Bluestacks emulator and install the .exe file on your computer.
Once installed sign in with your Google account on Bluestacks.
Next up open Playstore and search "Facebook Lite"
Install the application and use Facebook Lite On PC.
It is worth noting that, during the initial setup process you may experience some crashes and log-in issues. However, Bluestacks will automatically fix the problems.
Lastly, similar to Windows 10 laptops you can download FB Lite on a MacBook or iMac using the Bluestacks emulator.
---
Facebook Lite Download On PC Without Bluestacks
Bluestacks is one of the most trustworthy android emulators.
That said, it has many flaws associated with it. Consequently, if you face any issues while using FB Lite on Bluestacks, you can try these alternate Facebook Lite emulators.
1. Nox App Player
Nox App Player is another reliable emulator for using Facebook Lite on a computer.
You can effortlessly install this emulator on your Windows or macOS computer. Similar to Bluestacks you can open the Play Store in Nox App Player to download FB Lite.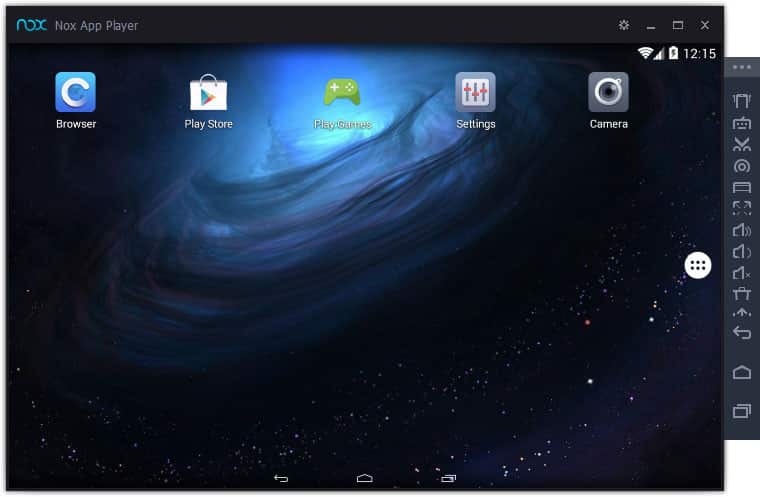 This emulator offers one-click installation without any bloatware or third-party apps. Nox App Player is updated on a regular basis and it works without crashes.
---
2. MEmu Play
The next best Android emulator for running FB Lite on a Windows PC is MEmu Play.
This emulator is dedicated to running games and resource-intensive apps on a Windows PC. Even though FB Lite is not a resource-hungry app you still won't notice any lags while using Facebook Lite on MEmu Play.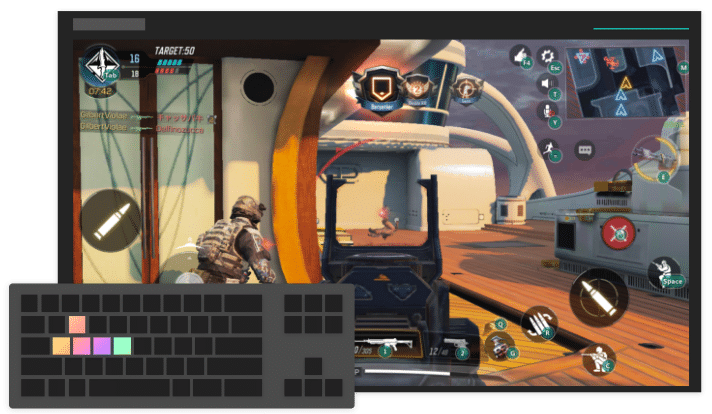 Similar to Bluestacks, you can directly install Facebook Lite on Windows 11 or Windows 10 computers from the Google Playstore.
---
3. Remix OS Player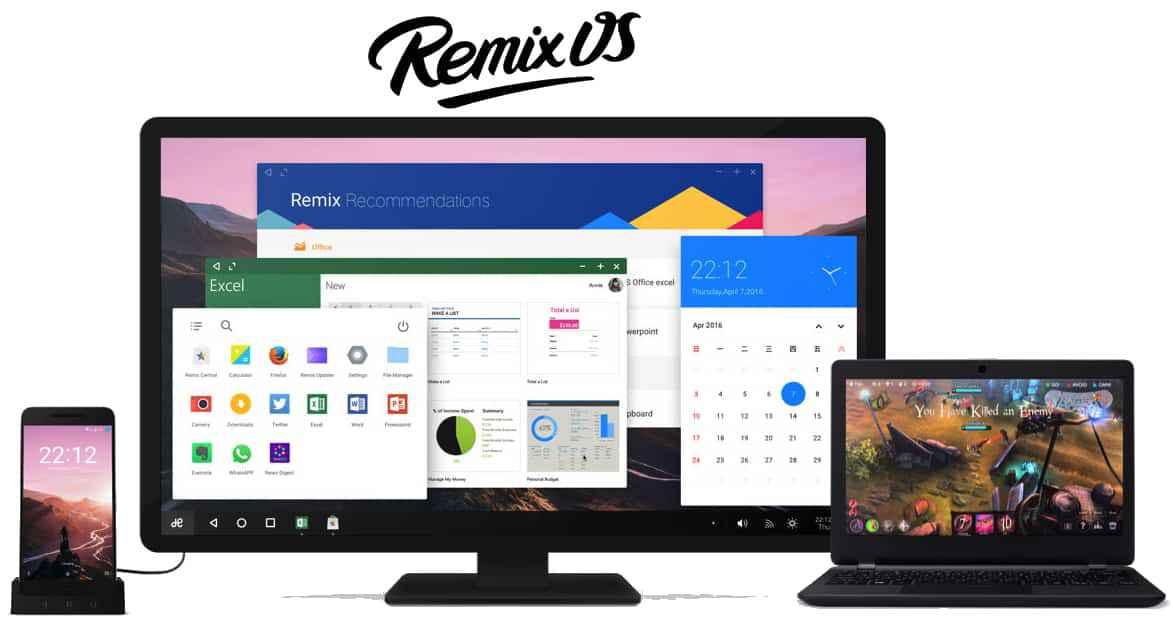 The last best emulator for running FB Lite on Windows PC is Remix OS Player.
This capable emulator offers reliable performance and runs on Android 6.0 Marshmallow. You can use almost every Android game or application on the Remix OS Player.
---
Is Facebook Lite available for iOS?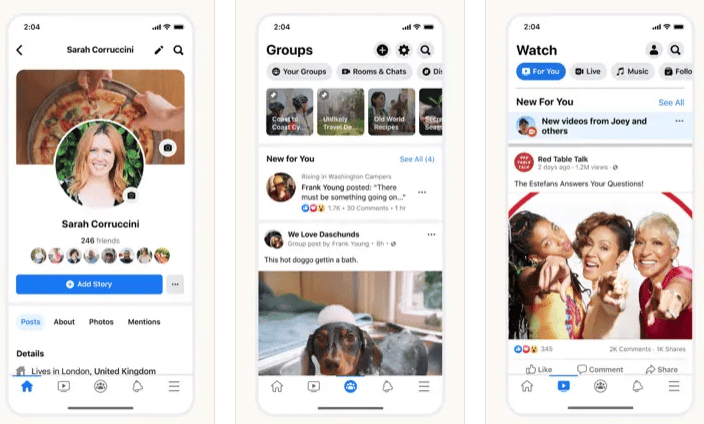 Sadly Facebook Lite is not available for iOS. FB lite can only be downloaded on Android smartphones and tablets. That said you can still install the full-fledged Facebook app on your iPhone, iPad, and iPod Touch, as long as they're running iOS 9.0 and up.
---
How To Use The Mobile Version Of Facebook On Web?
If you have a limited amount of mobile data or you're experiencing slow internet speeds then you can use the mobile version of Facebook on your PC. To do so follow these three simple steps.

STEP 1: Open any web browser that you prefer using on a regular basis
STEP 2: Type the URL https://m.facebook.com/ in the search bar and press enter
STEP 3: You can now log in to your Facebook account or if you're already logged in continue using Facebook.
---
Download Facebook Lite For PC FAQs
How Do I Download Facebook Lite For PC?
You can download Facebook Lite For PC using any mainstream android emulator. Once you have an android emulator installed on your PC launch Google Playstore via the emulator and search for FB Lite.
Once located press the install button and instantly Facebook lite will be installed on your PC.
Is FB Lite And FB Same?
No FB Lite and FB are note same apps. FB Lite requires fewer system resources and consumes lesser internet data for its functioning. On the other hand, the official FB app functions as a full-fledged app.
That said both apps can be used to access Facebook and FB services like Messenger.
Which country can I download Facebook Lite?
Initially, Facebook Lite was restricted to a few countries like the US, Canada, Australia, the UK, France, Germany, Ireland, and New Zealand. However, it's now available globally and can be downloaded in any country.
Facebook Lite is ideal for places with slower wireless networks.
---
CONCLUSION
We hope after reading this article you were able to download and install Facebook Lite On Windows PC. However, if you still face any trouble then feel free to let us know on our socials.