Hack Any Android Game Money with GameKiller + APK Full Version to get unlimited in game coins, gems, coupons and premium tokens
It is always a good experience to get stuff without working hard for that. We understand this and hence brought a way to get this done.
So, if you have a rooted Android device, get ready for the upcoming action to hack an Android game to get unlimited coins, and gems.
This is the easiest method of hacking any offline game since you only need an app called GameKiller.
GameKiller searches counters the particular game is using and breaks the counter on the next update to make it more simple, please follow up the example below.
Example Scenario
Let's say you have a game called Kingdom Rush Frontiers this game uses Gold and Lives you use gold to buy premium items on the store and make sure not to run out of lives to win the game.
Currently, your Gold counter has only 100 gold and 20 Lives you enter the number of gold on the GameKiller app and you gain like 20 gold, after the next update you will see which counter has increased or from 100 gone to 120 and edit that counter and make it 99999 or as many as you want.
Now gain some gold and you will see your gold has increased to the number where you want on this example 99999.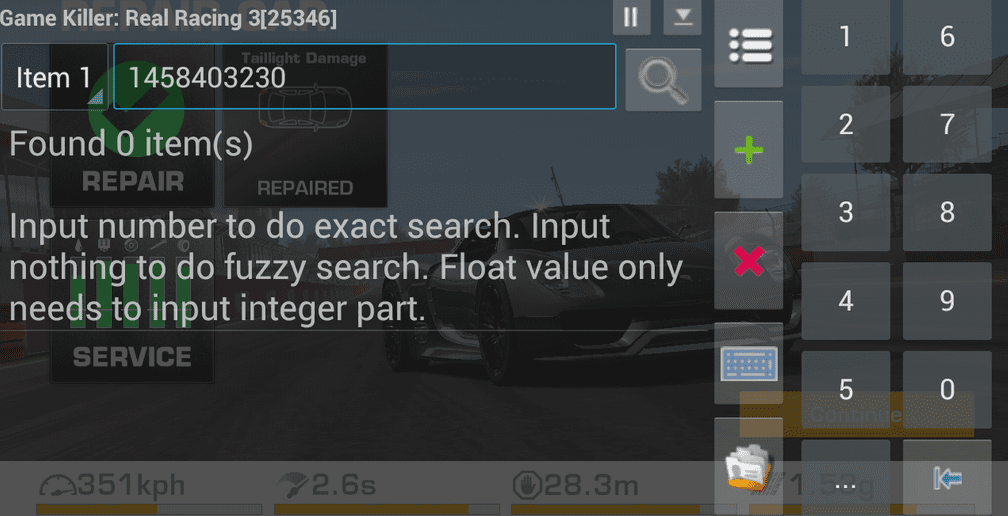 Now, this is only one game example and you can use it on any game you want. Below is the potential top list where this android game hacking is possible to use. It is possible to hack even COC (Clash of Clans) with this and get unlimited gems.
Coin and Money Hack – Game List
1. Kingdom Rush Frontiers
2. Subway Surfers
3.Despicable Me
4.Zombie Tsunami
5.Candy Crush
6.Candy Crush Soda
7.Temple Run
8. Plants VS. Zombie
9. Hill Climb Racing
10. Hungry Shark
11. Final Fantasy XV New Empire
How to Hack Games to Get Unlimited Coins:
1. Download GameKiller apk (Full Version).
2. To Install, open it up, and grant access from SuperU App.
3. After install open up GameKiller.
4. Open up the game you want to hack.
5. GameKiller icon should be visible while playing the game.
6. Now follow up the example usage above.
7. You are done
Do share your favorite game which you would like to hack first and your queries in the comments.