Now, create fake update screen in Windows and Mac PC and prank your friends
This amazing website, FakeUpdate.net, lets you prank your friends by allowing you to show fake Windows or OSX Update screen on your friend's computer.
You can scare your friends with the help of this website. You can have some fun with your friends by opening this website in your browser.
For this prank, you need not download any additional software. All you need to do is just open this Prank Website, FakeUpdate.net, in your Chrome Browser or any web browser.
You will see lots of Fake Update Theme in the Homepage of the Fakeupdate.net website. Click any of it and you see a fake update in your browser.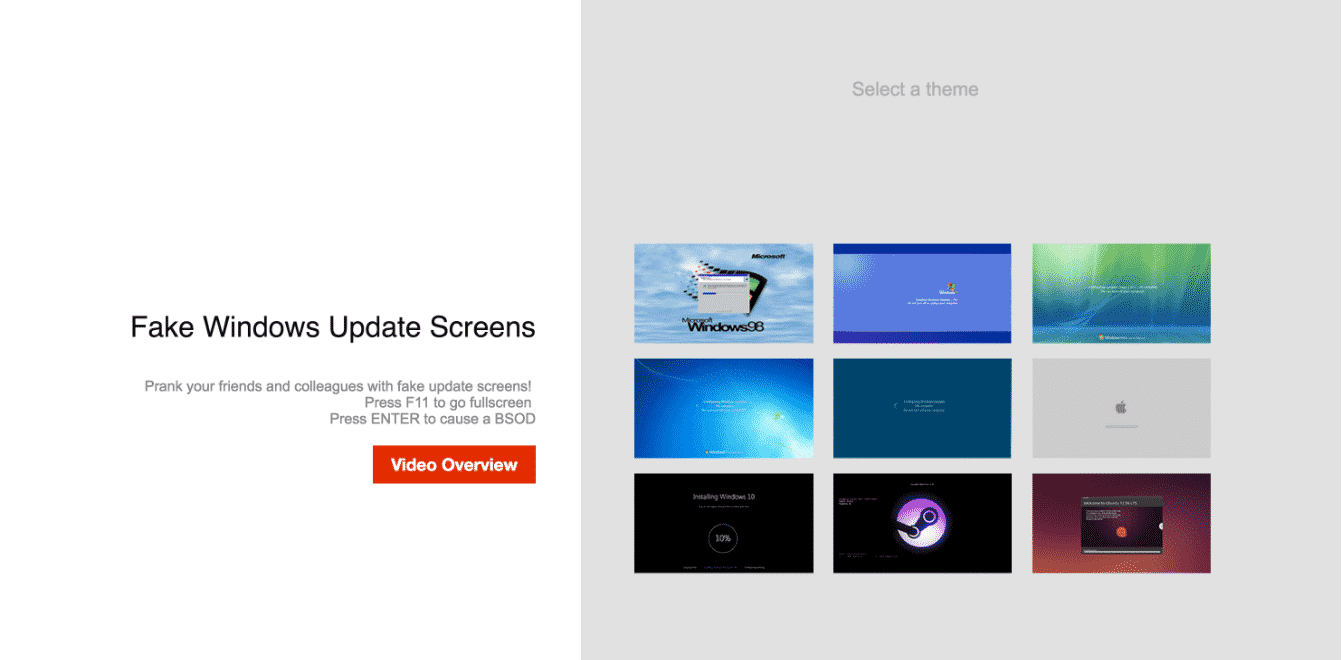 Press F11 to go fullscreen in your browser.
Press Enter to Cause a (BSOD) Blue Screen of Death.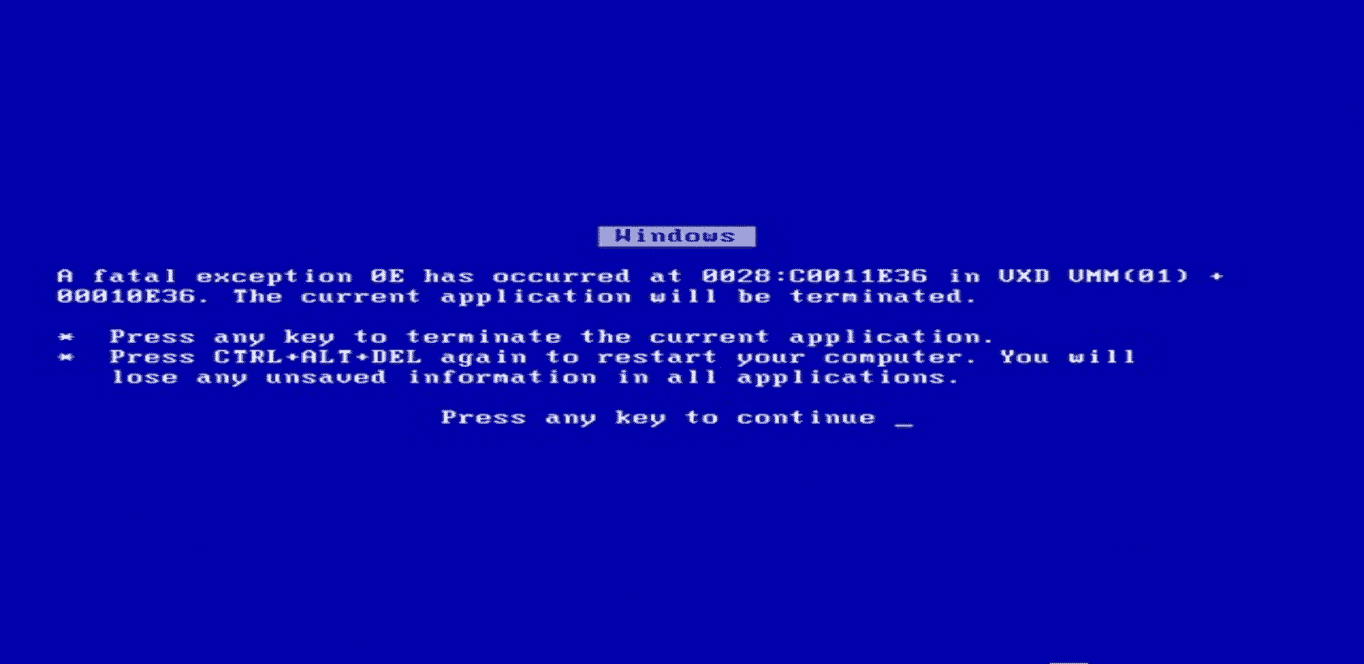 Fake Window 7 Update
On Windows
• Visit www.fakeupdate.net.
• Click on the operating system of your choice. You will see a fake windows update screen appearing in the browser.
• Press F11 to put the browser in full-screen mode. (If this doesn't work, try FN button + F11 at same time.
• Watch your friend freak out.
• Press the "Enter" key to see a fake blue screen of death appear for added fun.
• Once you are done with your prank, press F11 again to exit fullscreen.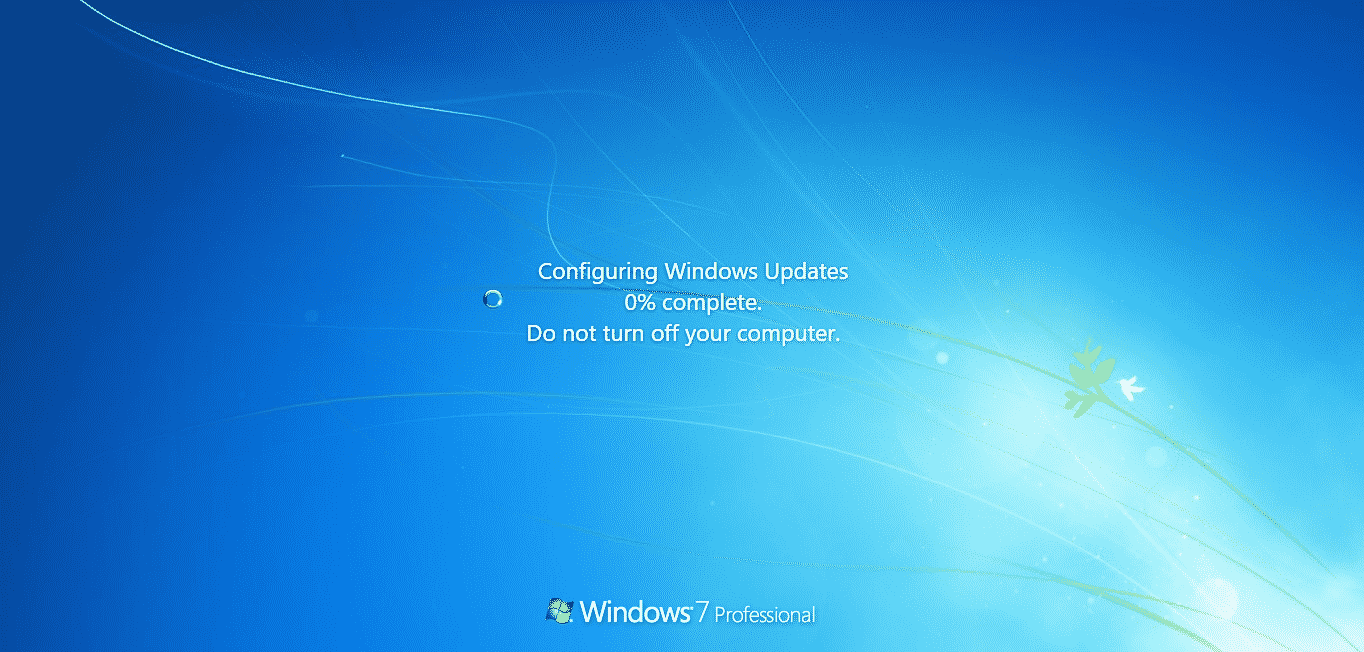 Fake Window 7 BSOD from Pressing Enter Button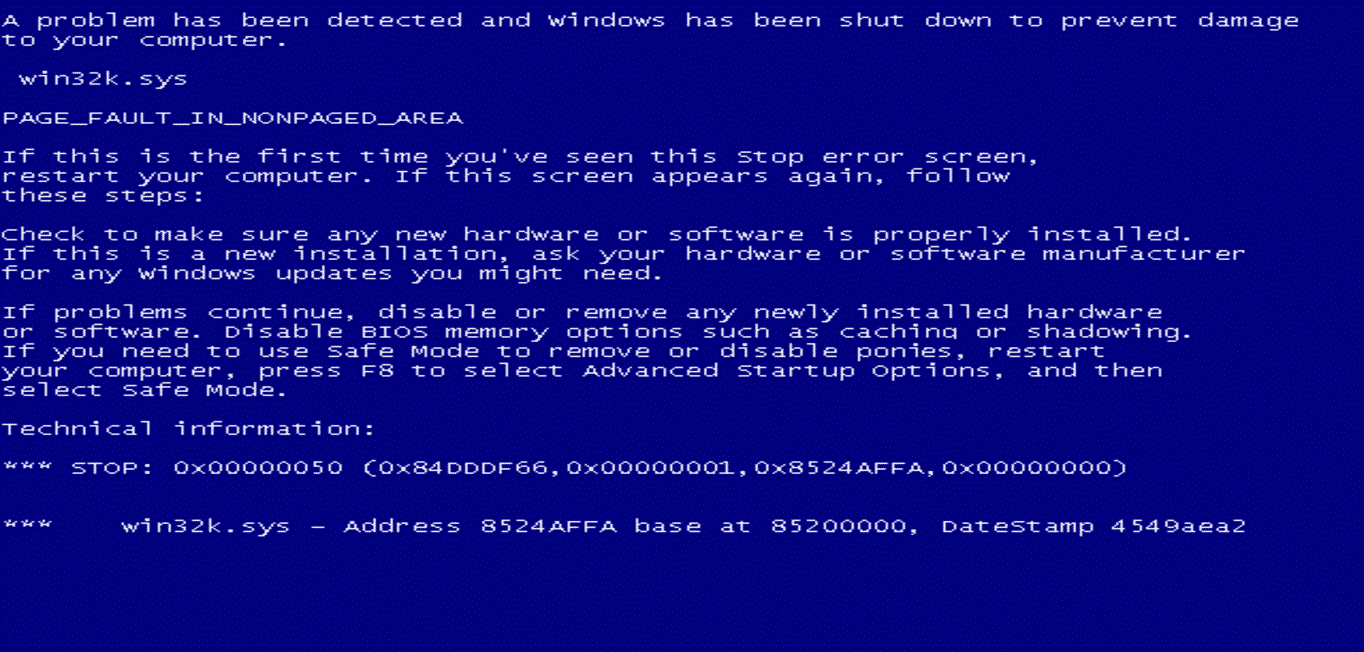 Fake Mac Update

Fake Mac Update Error from Pressing Enter Button
Fake Window 10 Update
Fake Window 10 BSOD from Pressing Enter Button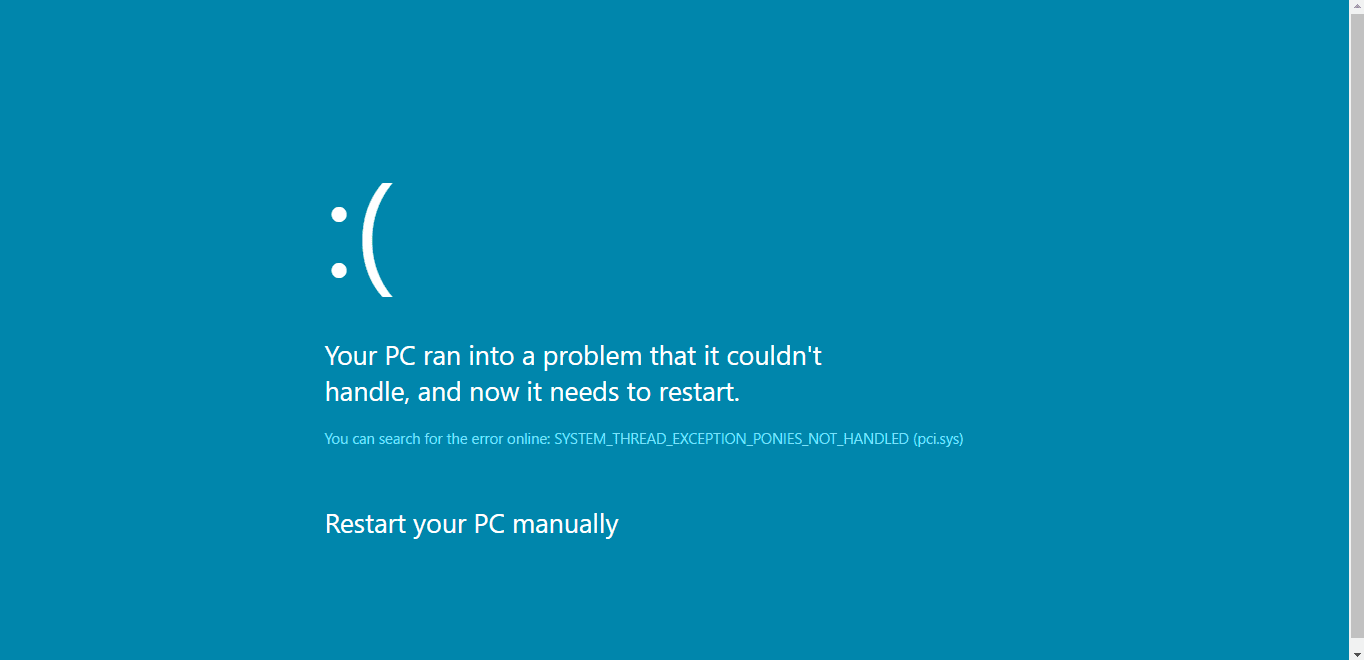 Video Overview