Are you looking to download Instagram for PC? This article will guide you on how you can use Instagram on your Windows PC in a few simple steps.
Instagram one of the world's most leading social networking App is now available for download on pc (Instagram web).
If you are on social media then the chances are high about your visit to this app at least once in your life.
This app is loved by millions with over 700 million active users around the world. People use this app because of its simplicity and ease of use. Many leading business corporations or even startups use this platform to showcase their services and products.
It has also been called as the second home for new models as they post their beautiful pictures here and get viral. There are tons of example out there such as Doctor Mike who got viral on Instagram and claimed the title of Hottest Doctor on the planet. It is considered as the most used social networking app just after Facebook and WhatsApp.
In 2012 Instagram was sold to Facebook for $1Billion and it has been installed 1 billion times on Google Play store alone as well.
By this, you can easily judge its popularity. Now all of you must be using this amazing app on your smartphones which can be difficult sometimes in the office. So in this article, we are providing you with the best ways to download Instagram for PC and how to use it.
How to Download Instagram For PC?
There are basically two ways to use Instagram on a windows pc or laptop. The first and most basic way to use Instagram is by using its official website or downloading an Instagram app for Windows PC.
If you are not interested in these ways then you have an option of using third party software or android emulator called Bluestacks.
Using the Instagram website (Instagram web).
In this method, you can use Instagram on PC without having to download the app.
First: Type https://www.instagram.com/ on your favorite search engine and press enter.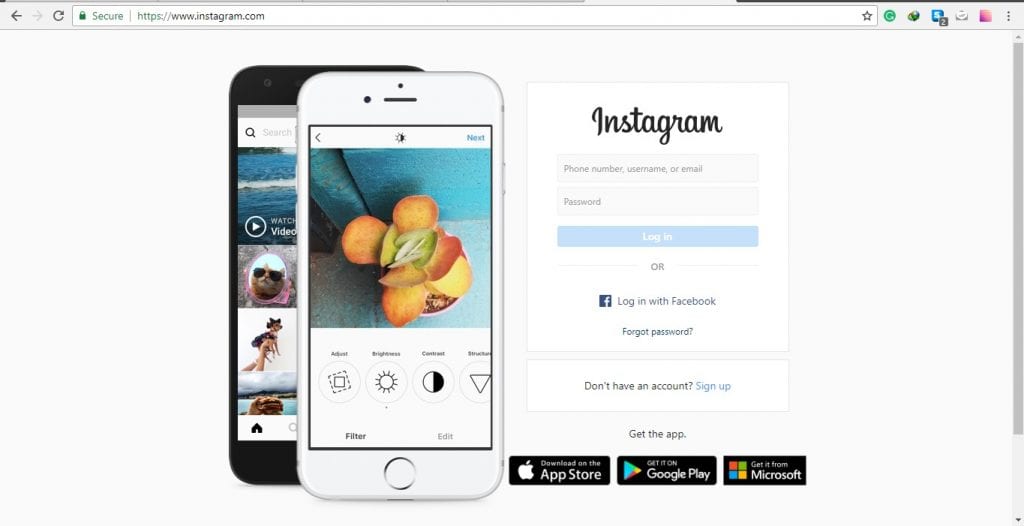 Second: Then you will be automatically addressed to the official website of Instagram where you can log in with your account and start using Instagram.
Cons: This method will not allow you to post on Instagram.
Using Instagram APP
Download Instagram For PC app. Open Start by clicking the Windows logo in the bottom-left corner of the screen, then do the following:
Type in store
Click Microsoft Store
Click the "Search" text box.
Type in Instagram
Click Instagram in the drop-down menu.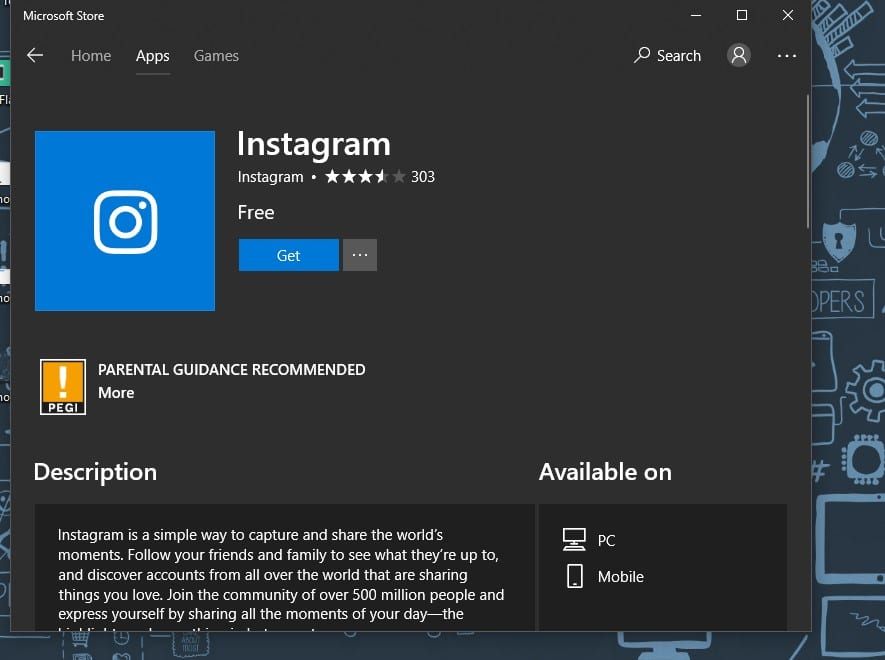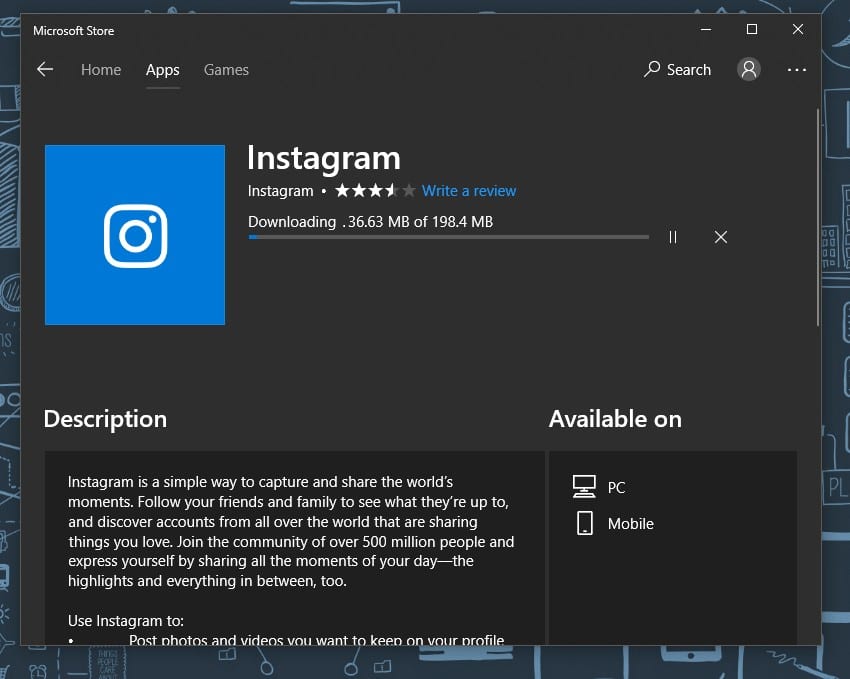 After downloading the PC app of Instagram you will be easily able to use it on your pc.
Cons: This app still has several bugs and does not work properly.
Instagram For PC Using BlueStacks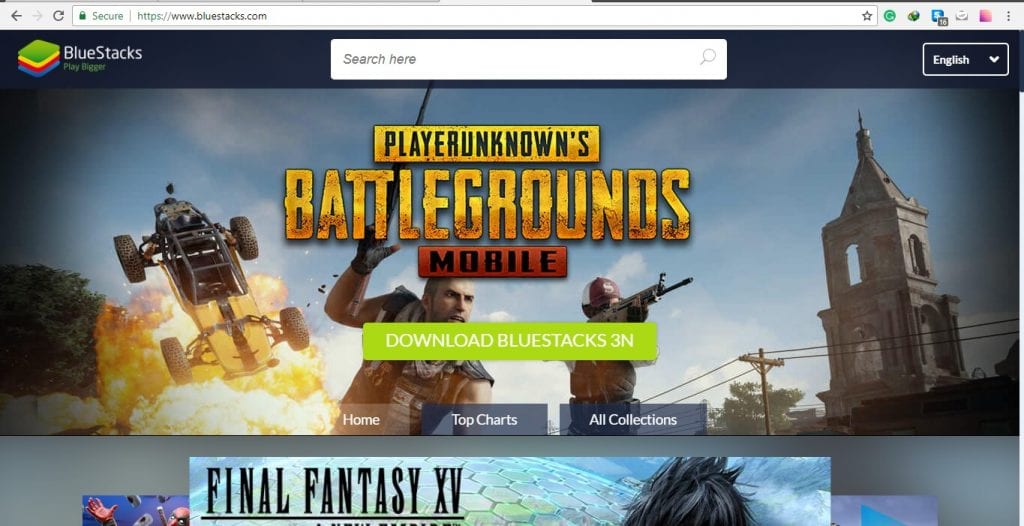 BlueStack is an android emulator which can be used to access all your favorite apps on pc.
Just Open the BlueStacks website. Go to https://www.bluestacks.com/ in your web browser. This will open the site from which you can download the BlueStacks player.
Click Download

BLUESTACKS

. It's a green button in the middle of the page.
Then Install BlueStacks. To do so, double-click the BlueStacks EXE file, then do the following:

Click Yes and then
Click Install now and
Wait for BlueStacks to install.

Once the software is installed you can search it on the taskbar.

Open the BlueStacks Download and install Instagram in order to use it.
Also Read:
Conclusion-
So these were some methods of using Instagram on your Windows PC. You can either Download Instagram for PC or directly use it online in your browser using the tips provided.
If you have any better option let us know in the comment section below.