Windows 10 is one of the most popular computer operating systems.
If you are still using an old laptop or PC with Windows 7, Windows 8, or Windows 8.1, and looking to move to Windows 10 then you need to check if your PC software and hardware drivers are compatible to install Windows 10 else you may face issues after installing the OS.
Windows 10 compatibility checker and system requirements checker will help you before you can install Windows 10 on your PC.
So here's how you can use the Windows 10 compatibility test tool online and upgrade to Windows 10.
---
Windows 10 Minimum Hardware Requirements

The first and foremost step before checking Windows 10 compatibility is to fulfill the minimum system hardware requirement as stated by Microsoft.
Processor: 1 gigahertz (GHz) or faster processor or SoC
RAM: 1 gigabyte (GB) for 32-bit or 2 GB for 64-bit
Hard disk space: 16 GB for 32-bit OS 20 GB for 64-bit OS
Graphics card: DirectX 9 or later with WDDM 1.0 driver
Display: 800×600
If you are using a computer that was manufactured in the last decade then you might not face any problem, but anything before that should be properly upgraded.
---
Windows 10 Compatibility Checker
Microsoft officially supports the ability to upgrade Windows 7 and Windows 8.1 computers to Windows 10. To do so check out How To Upgrade To Windows 10 For Free With A Simple Hack.
Or follow the process below:
So if you are using a Windows 7 or Windows 8.1 PC then you can easily upgrade to Windows 10.
That said, the free upgrade offer for Windows 10 by Microsoft was ended on July 29, 2016.
Though you can still update to Windows 10 if you were running an original and licensed version of Windows 7 or Windows 8.1.
1. Simply download Windows 10 by visiting here.
2. Click Download Tool Now to download the Windows 10 Media Creation Tool.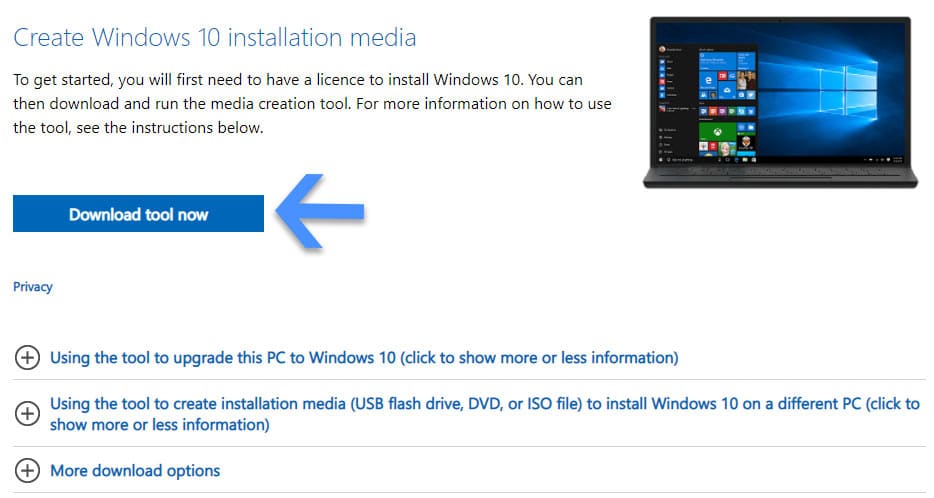 3. After downloading the tool, launch it and click accept the license terms.
Next, select the "Upgrade This PC Now" option and follow on-screen instructions to upgrade to Windows 10.
Additionally, you can download and run Microsoft's Windows 10 Update Assistant.
This Update Assistant will automatically scan your computer and suggest the best version of Windows 10 that you should install on your PC.
Moreover, Microsoft's Windows 10 Update Assistant can also help you to update to newer versions of Windows 10.
Download Windows 10 Update Assistant
ALSO READ: Best Windows Themes/Skins To Improve Your Windows 10 Look
---
As for people using vintage operating systems like Windows XP and Windows Vista or if you have brought a new PC, you will have to install a fresh copy of Windows 10.
How To Clean Install Windows 10
If your PC is compatible with Windows 10 then we advise you to do a clean installation. You can follow these simple steps for installing Windows 10.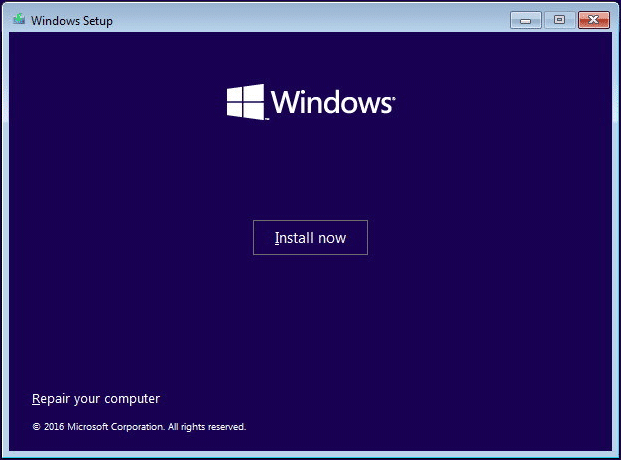 Step 1: Firstly, download the Windows 10 ISO file from the Microsoft Website and create a bootable USB drive or CD/DVD disc (using the Media Creation tool we discussed earlier).
Step 2: Connect the bootable device to your computer and boot it to BIOS so that you can change the boot order to boot the computer from your USB drive.
Step 3: Select the language, time, date, and region, and press the Install Now button.
Step 4: Next you have to choose the version of Windows that you want to install (Windows 10 Home / Windows 10 Pro) and enter the license key of Windows 10 you have bought.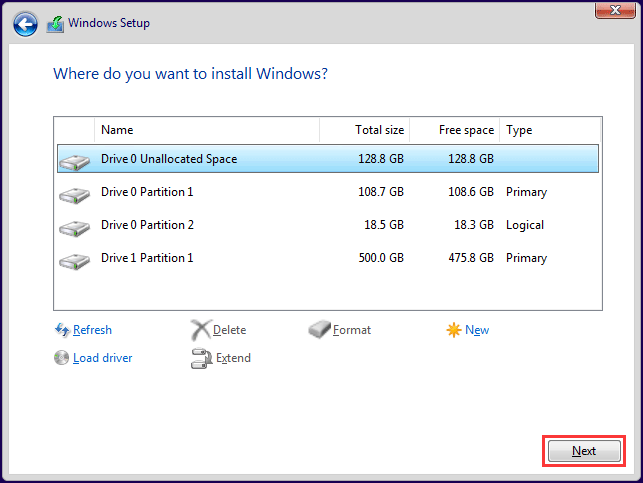 STEP 5: Lastly, delete Drive 0 Partition 0 and install Windows 10 on it.
Once the initial installation is completed follow the on-screen instructions to customize and finish the Windows installation.
Windows 10 Compatibility Check For Drivers
After or before installing Windows 10 it is necessary to download updated drivers from the website of various hardware manufacturers.
The newest hardware in the market will have driver issues. Rest will be downloaded and installed directly in the background by Windows 10.
Updating drivers will ensure that Windows 10 runs flawlessly without any issues.
Do share any other method for checking Windows 10 compatibility for older desktop computers and laptops.