Microsoft has officially released the first version of it's new Windows Terminal. The new Windows Terminal can be downloaded from the Microsoft Store on any Windows 10 computer running the version 18362.0 or higher.
So here's everything you need to know about Microsoft's new Windows Terminal for Windows 10.
ALSO READ: Microsoft releases Windows Subsystem for Linux 2 (WSL 2) to Insiders

---
Microsoft's New Windows Terminal
Windows Terminal is a new, modern, fast, efficient, powerful, and productive terminal application that's dedicated for developers who use Command Prompt, Windows Subsystem for Linux, and PowerShell.
As far as the features are concerned, the new Windows Terminal app includes multiple tab support. Furthermore, it supports themes and more customization for developers who want to tweak the Terminal app.
Microsoft has also included support for Unicode and UTF-8 characters and a DirectX-based GPU accelerated text rendering engine.
This GPU accelerated engine will also enhance the processing speed of text-based commands.
The terminal app can be tweaked by developers and its visual appearance can be customized using the JSON file.
Kayla Cinnamon, the Program Manager for Windows Terminal, Console, & Command-Line, stated that:
"This is the first of several preview releases to the Microsoft Store. The Terminal team is working towards creating a consistent schedule that offers regular previews and more frequent builds for those who want to get access to the latest features as they arrive. Windows Terminal 1.0 will arrive in the Microsoft Store this winter!"
---
Download Windows Terminal
Presently, Microsoft has released very early preview for Windows Terminal and the stable version of this application will be released later this year.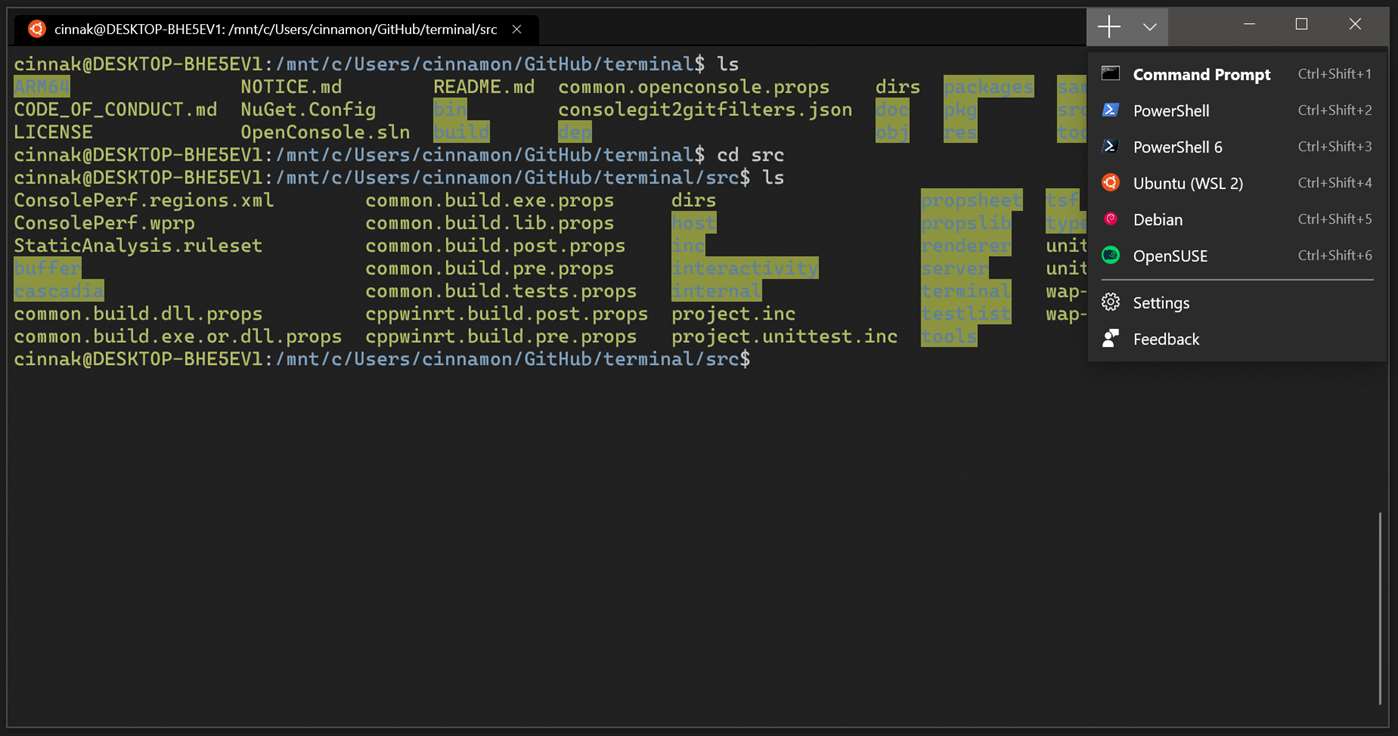 Consequently, many new features like themes and customization are still very unstable. Microsoft will continue to release improved previews of Windows Terminal in the upcoming months.
Do share your thoughts and opinions on Microsoft's new Windows Terminal application in the comments section below.