Concept phones have flooded the conventions with futuristic designs that could be used for smartphones in the near future.
While the under-screen finger reader has become a norm, it is the turn for the camera to do the same. ZTE wants to be ahead of the curve and launch the first smartphone with an under-screen camera.
The ZTE Axon 20 5G with no visible camera on the front is slated for release on this September 1.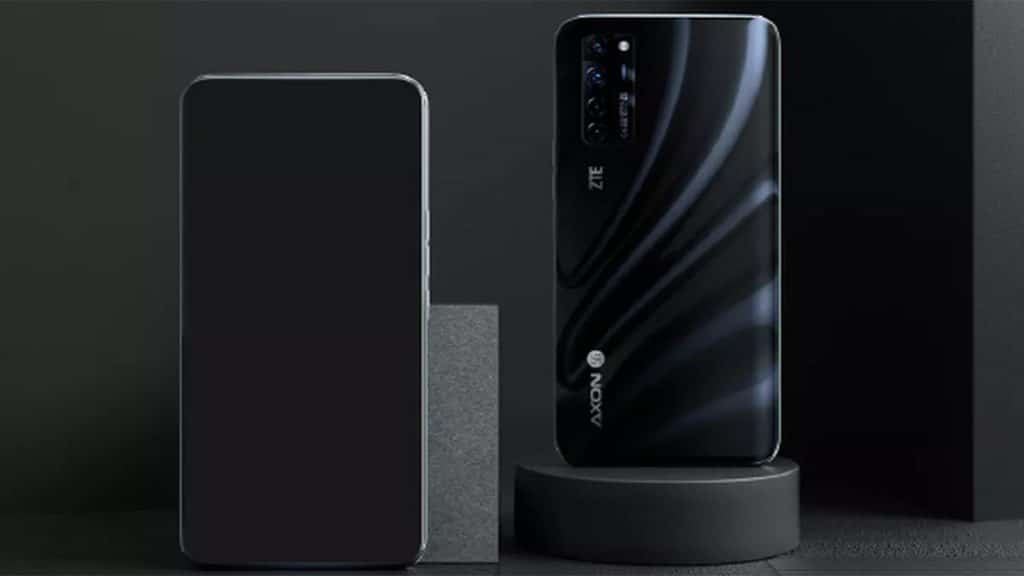 Inside the Phone
You may have the aesthetics on the low range phones, but what is inside is what really matters. The specs are on par with what is being currently offered in the market.
Weighing approx 198 grams, it packs a 6.92 inch OLED display with a 2K screen resolution of 2460 x 1080 pixels. For security and privacy, there is the in-screen fingerprint reader. While the brand and model processor is kept under wraps, a 2.4 GHz SoC CPU is promised on the phone.
The mighty display is powered by a modest 4120 mAh battery. The camera department has been given due attention by the ZTE.
The front camera will pack a resolution of 32-megapixels while the rear camera will sport a combination of 64, 8, and 2-megapixel camera for added clarity.
When will the ZTE Axon 20 be available?
ZTE is looking forward to launching the ZTE Axon 20 on the 1st of September this year. The company has promised release in China, the Nordic region, along with middle-east. ZTE is yet to reveal its plans regarding the US, which many experts believe to be a complex issue, citing the FCC scandal in early 2020.
Can we trust ZTE?
ZTE has been in hot waters with the US's FCC this year. Although we agree that it is not the most known brand in the smartphone market, they are among the world's top five smartphone manufacturers.
They are the first company to publicly launch 5G smartphones, making rounds in the Chinese market.