In the unpredictable world of cryptocurrencies, innovation and collaboration determine the future, and a remarkable partnership has formed to usher in a new era in banking.
SWIFT, the global financial messaging service which drives a vast majority of global monetary and securities transfers, has teamed with Chainlink ($LINK), a prominent provider of web3 infrastructure. Their collaboration aims to test the integration of public and private blockchains for global banking applications.
This partnership, along with the growth of Ethereum ($ETH) based projects such as Caged Beasts ($BEASTS), demonstrates the immense promise of blockchain technology in transforming the financial system.
Chainlink: The Link to Everything 
Chainlink ($LINK) has emerged as a prominent player in the cryptocurrency space, offering a secure and reliable decentralized oracle network. Its fundamental function is to connect blockchain smart contracts with real-world data, ensuring the smooth execution of transactions and the automation of various processes. This critical infrastructure has made Chainlink a cornerstone of the decentralized finance (DeFi) ecosystem, enabling the creation of innovative financial products and services.
Ethereum: The Foundation of DeFi
When discussing DeFi, it is impossible not to mention the top altcoin Ethereum ($ETH). Ethereum is a decentralized blockchain that allows developers to create and deploy smart contracts enabling the creation of decentralized apps (DApps). It has become the foundation of the DeFi movement, hosting a wide range of financial applications such as decentralized exchanges, lending platforms, and yield farming protocols. The robustness and flexibility of the Ethereum network have propelled its popularity and made it the go-to platform for DeFi projects.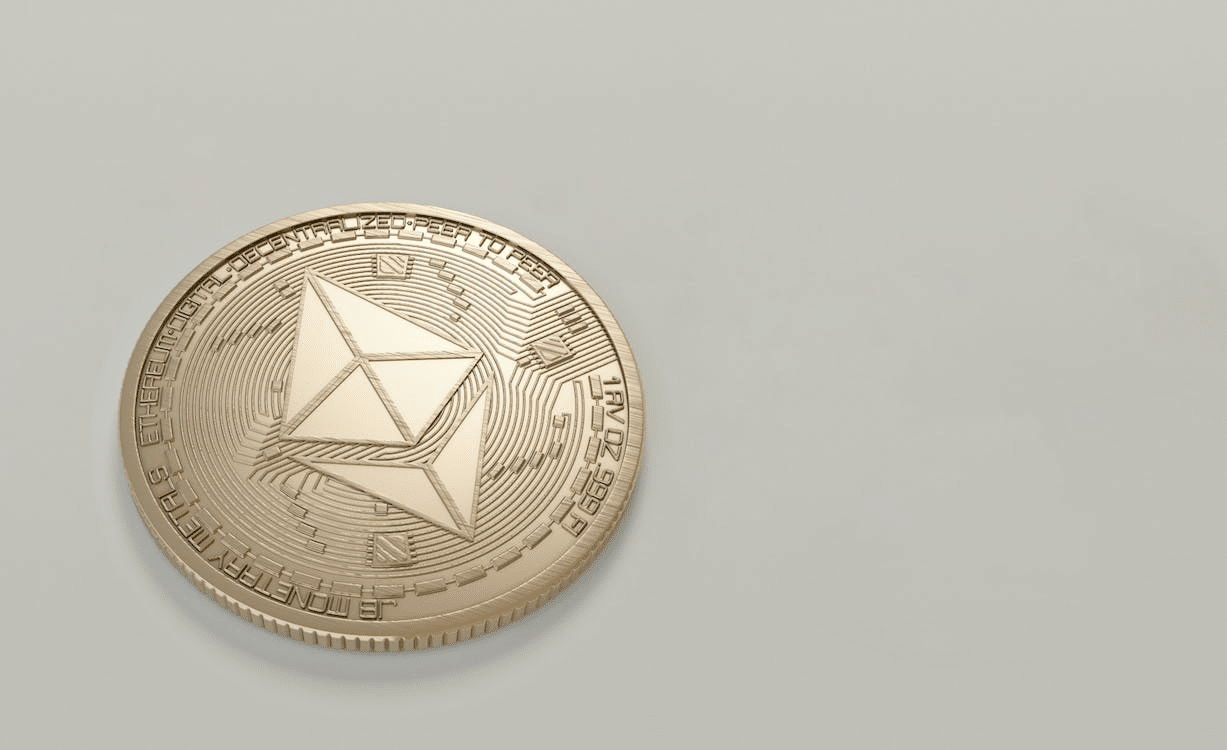 Caged Beasts: The Explosive Altcoin with a Philanthropic Twist
Now, let's discuss the next Ethereum-based altcoin expected to explode during its ongoing presale. Caged Beasts ($BEASTS) sets out to transform the finance industry through decentralization and locked liquidity. The concept of "Caged Liquidity" ensures unparalleled transparency and integrity by locking up 75% of the funds raised until the token launch. Caged Beasts sets itself apart from top altcoins with its dedication to both financial innovation and philanthropy. A portion of its profits is allocated to charities combating animal cruelty, highlighting its commitment to social impact.
The project presents an intriguing referral system that generates passive income for both the referrer and the investor using a special referral code. Both Experienced investors and newcomers alike have the opportunity to generate a unique referral code. When someone else makes a purchase using your code, you, as the code owner, will receive 20% of the invested amount in ETH, BNB, or USDT. You have the freedom to utilize these funds as you wish. Additionally, the investor who uses your referral code also receives an extra 20% of $BEASTS tokens. This project emphasizes trust, open communication, and financial accountability, fostering a strong community and active participation through rewards in the form of passive income.
Final Thoughts
The collaboration between SWIFT and Chainlink represents a significant step forward in integrating public and private blockchains for global banking. Chainlink's oracle technology, combined with the robustness of Ethereum, paves the way for innovative financial applications and services. 
Furthermore, projects like Caged Beasts ($BEASTS) demonstrate the creative and impactful potential of blockchain-based initiatives allowing it to become the next altcoin to explode. To learn more about Caged Beasts and be part of this revolutionary movement, make sure to register your email, generate your unique referral code and participate in the presale. Don't miss out on the exciting journey ahead!
Find out more about Caged Beasts (BEASTS):
Website: https://cagedbeasts.com 
Twitter: https://twitter.com/CAGED_BEASTS 
Telegram: https://t.me/CAGEDBEASTS