THE 5 GREATEST TEEN HACKERS OF ALL TIME
As a kid or as a teenager, when most of us are trying to understand the bright and fun side of the world and its surroundings, there are some kids who are busy exploring the dark side of the world for fun and curiosity. In this case, we are referring to hacking.
In this article, we bring you the top 5 juvenile hackers that we think are hacking legends of all time. Let's have a look.
James Kosta: The 13-Year-Old Who Hacked Everything
Perhaps the most famous of the child hackers, James Kosta at 13 had a troubled family life. He and his partners hacked big business and military computers, including major banks, General Electric and IBM. At the age of 14, he was convicted of 45 counts of technical burglary and sentenced to 45 years in prison. However, he joined the Navy instead at the age of 18 as an intelligence analyst. At 20, he joined the CIA to track warlords in Africa and the Middle East. Further, at the age of 24, he sold his first dotcom company for millions of dollars. Today, he mentors "troubled youth" to tap their full potential and gives TED talks.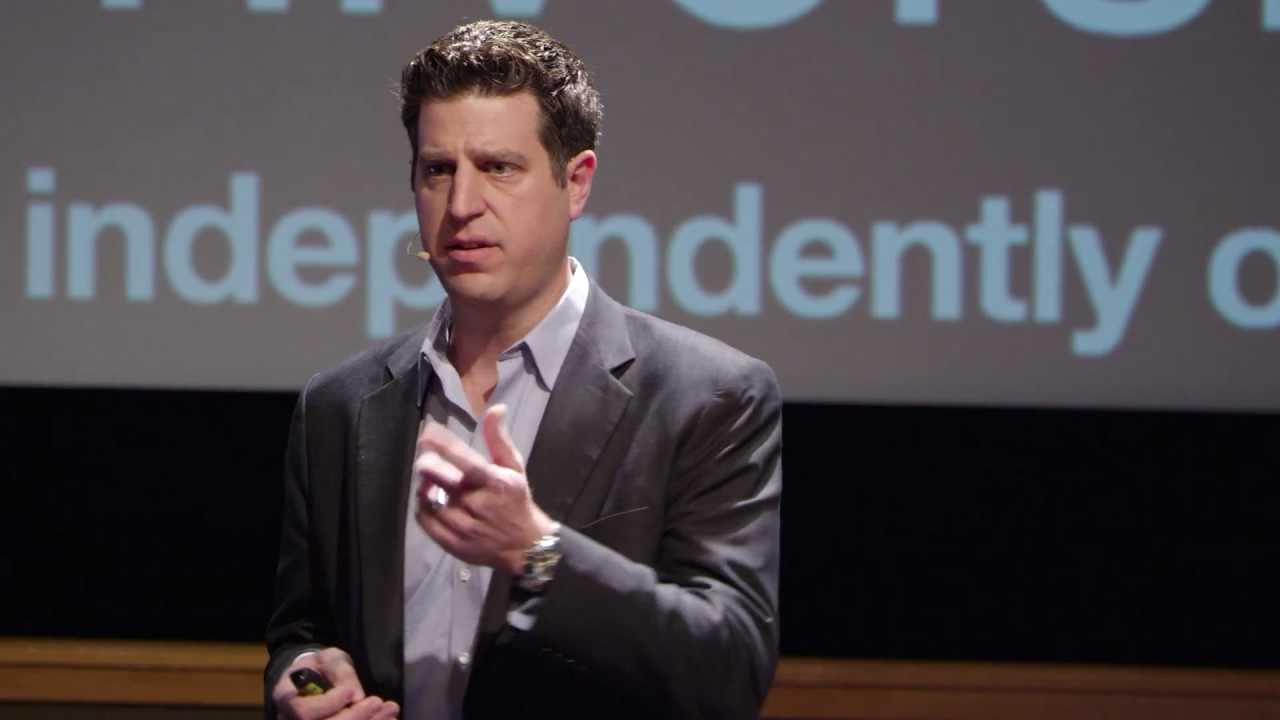 "When you look a little deeper, as people did with me, you're able to get kids focused on their potential," he once said.
Matthew Weigman: The 14-Year-Old Who Hacked SWAT
Matthew Weigman is still serving time for his part in a "swatting" conspiracy, and for threatening a witness involved in the case. He is due for release in 2018. That sentence is for crimes he committed in 2005 at the age of 17.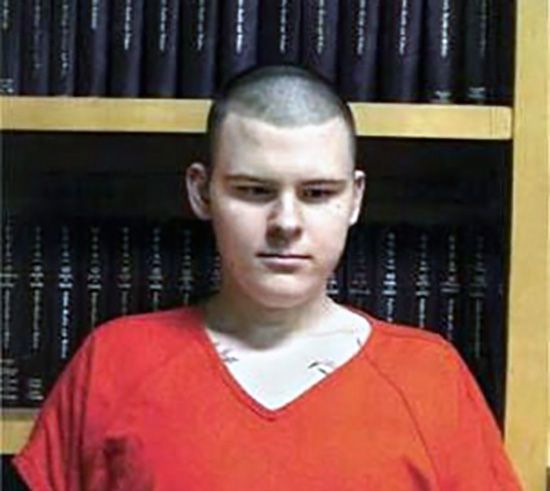 As a 14-year-old blind kid, Weigman used his exceptional hearing ability to help him deceive telephone operators and fake various in-band phone signals. Before getting arrested at the age of 18, Weigman had used this ability to become a well-known phone phreaker, memorizing phone numbers by the tone and performing uncanny imitations of various phone line operators to perform pranks such as swatting on his rivals. In his first ever SWAT spoof, he called the police when a girl refused to have phone sex with him. He spoofed the girl's number on their caller ID system and pretended to be holding her and her father hostage.
Jonathan James: The 15-Year-Old Who Hacked NASA
Known as "c0mrade" by many online, 15-year-old Jonathan James was the first juvenile convicted and jailed in the United States for hacking. James hacked into companies like Bell South, as well as the Miami-Dade school system and the Department of Defense in 1999. He gained access to information like the source code responsible for operating the International Space Station (ISS). NASA was forced to shut down its computer systems, ultimately racking up a $41,000 cost.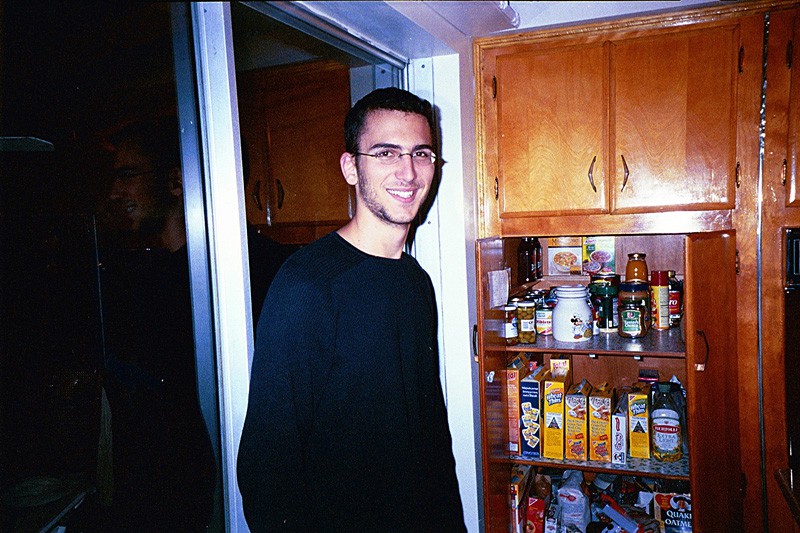 He was sentenced at the age of 16. In an anonymous PBS interview, he admits, "I was just looking around, playing around. What was fun for me was a challenge to see what I could pull off." James was banned from recreational computer use and was slated to serve a six-month sentence under house arrest with probation. However, he served six months in Alabama prison after failing a drug test and thus violating his probation.
Boston Market, Barnes & Noble, Office Max and other companies were victims of a 2007 massive hack. James was investigated by law enforcement for the crimes despite his denying any involvement. On May 18, 2008, James was found dead from a self-inflicted gunshot wound. In his suicide note, he wrote that he was troubled by the justice system and believed he would be accused of newer crimes with which he had nothing to do.
Michael Demon Calce: The 15-Year-Old Who Hacked the Web
Michael Demon Calce, who is best-known as MafiaBoy on Internet, was arrested in February 2000 for denial-of-service (DDoS) attacks against reputed sites on the Internet such as eBay, CNN, Amazon, Dell, and Yahoo, within a week. Back then, Yahoo! was the world's leading search engine before Google, and Calce's attack—which he dubbed Project Rivolta—caused it to go down for about an hour. On September 12, 2001, The Montreal Youth Court sentenced him eight months of "open custody," restricted use of the Internet, one year of probation, and a small fine.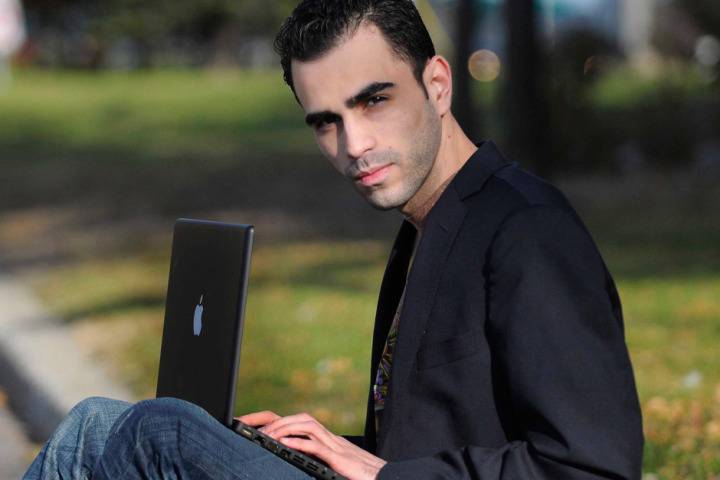 In 2005, he wrote a column on computer security topics for the largest-circulation French-language newspaper in North America, which was also published in Montreal, Quebec, Canada named 'Le Journal de Montréa'l. In 2008, Calce declared about his book, Mafiaboy: How I Cracked the Internet and Why It's Still Broken. Today, he's a White hat hacker for large companies.
Richard Pryce: The 16-Year-Old Who Hacked the Pentagon
16-year-old Richard Pryce (Datastream Cowboy) and his 19-year-old partner in crime, Mathew Bevan (known as Kuji) took the U.S. government for a ride when they attacked the Pentagon's network for several weeks in 1994. They copied battlefield simulations from Griffiss Air Force Base in New York, intercepted messages from U.S. agents in North Korea, and got access to a Korean nuclear facility. They nearly sparked an international incident between the USA and North Korea.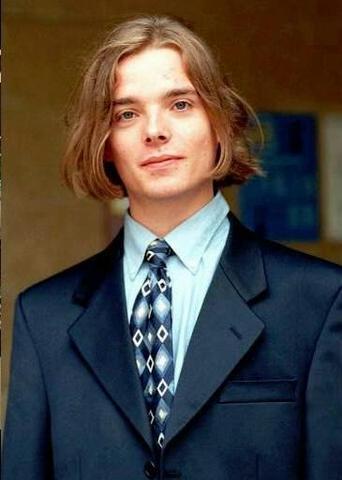 While the Pentagon knew they were being hacked, the hackers also probably knew that the Pentagon was aware. However, they kept at it for a while. They were not even arrested until two years later. While Pryce paid a fine, the conspiracy charges were dropped.
If we have missed any of the juvenile hackers in this list, please free to mention them in the comments section below.