Playing Roblox Games is quite fun and using Emoticons improves the overall gaming experience. Using emotes you can express your emotions and interact with others in the game lobby.
Following the simple steps shared in this article, you can make your avatar perform amazing emoticon actions.
Here in this article, we have shared the simplest method on how to use Emotes In Roblox on PC and Mobile Phones.
---
How To Get The Emotes In Roblox Games?
Before sharing the actual instructions on how to equip emotes in Roblox, it's first important to know how to get Emotes in Roblox games.
Well, most of the emoticons have to be purchased in-game before they can be used in Roblox. However, there are many free emotes available as well.
So here's how to get free emotes in Roblox,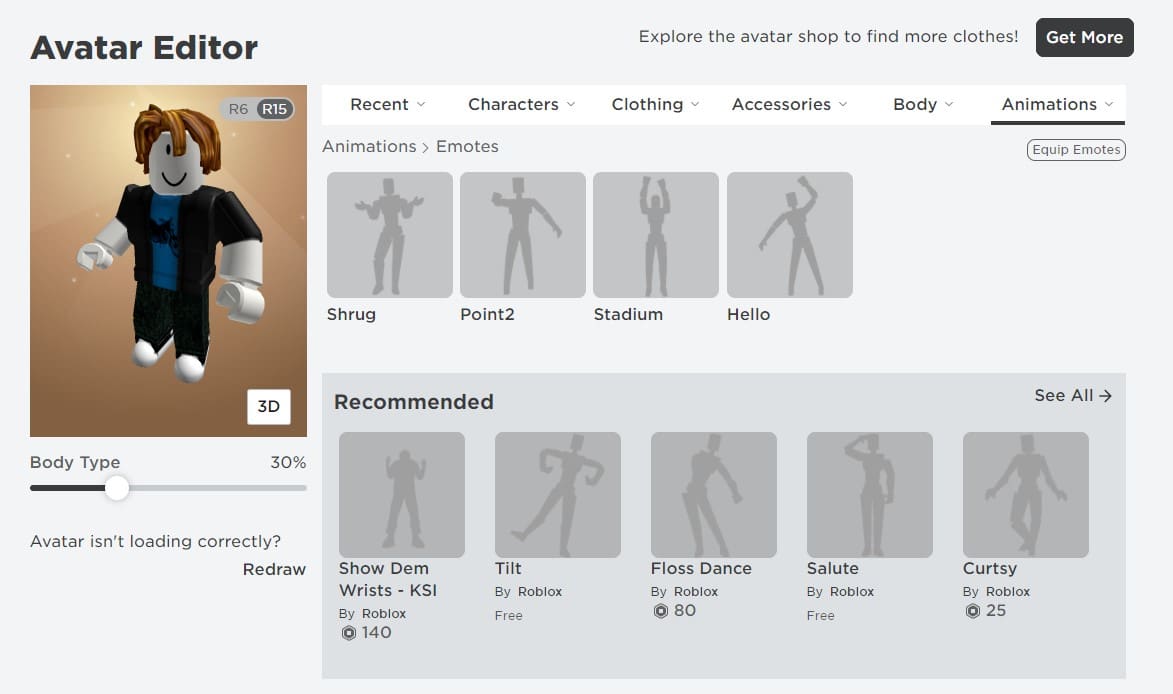 Firstly open the Roblox web app and log in to your account. Next, select the Avatar option from the top left section of the screen.
You have to now select emotes under the Animations section. Once that's done you will see the emotes Shrug, Point2, Stadium, and Hello. These are the ones that are already available to be used.
To add more emotes to your collection open the Recommended section. Here you can acquire both free and paid emotes for Roblox.
After selecting a free Roblox emote, click on the Get and then Get Now to get your free Emote.
Once everything is done, the free emote will now show up in your emotes collection.
In the next section, we have shared the simple steps to equip and use emotes in Roblox.
---
How To Equip And Use Emotes In Roblox?

To equip emotes on Roblox all you have to do is click on Equip Emotes button in the emotes section. Once that's done you are all ready to use emotes while gaming.
Now certain games have a dedicated option for using emotes while some don't have that option. If you are playing a game that supports emotes then press the Emotes icon that can be found on the top left of the screen.
Using the emotes wheel you can select the emote that you want to use.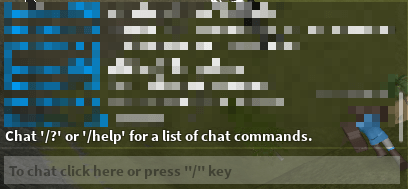 However, if you are playing a Roblox game that doesn't feature an Emotes icon then simply type the command /e (spacebar) emoticon name in the chatbox. For instance, if you want to use the Shrug emote then open the chatbox and use the command /e Shrug.
---
How To Use Emotes In Roblox Mobile?
The process to equip and use emotes on Roblox mobile is almost similar to desktop. Follow these simple steps to get, equip, and use Emotes in Roblox Mobile.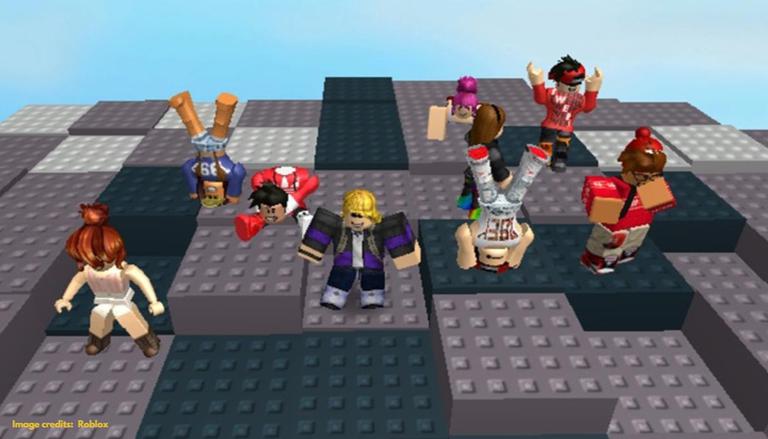 Open Roblox on your phone and head to the Featured Emotes section and download the ones that you like.
Next open Inventory and select Avatar Animation from the Category dropdown menu.
Lastly, from the Emotes section press the Wear button.
Your newly acquired emotes will now be added to the wheel and you can use them while playing Roblox games.
---
CONCLUSION
So this was a simple guide on how to get, equip and use emotes in Roblox.