Pirated content and the Torrent websites that redistribute this content have always been on the radar of copyright holders. Many Government organizations and ISP's have completely blocked users access to torrent websites. Consequently, it becomes very difficult for users to unblock torrent sites and access them.
There can be numerous reasons if a torrent website is not working in your region or country. One of the primary reason behind the unavailability of torrent sites is the blockage of these major websites by your ISP or government. So here's how to unblock torrent websites and access them.
NOTE: Techworm does not condone using torrents to illegally obtain content. Using the following methods to access torrent websites for illegal purposes is done entirely at your own risk. Techworm takes no responsibility for any legal problems you encounter.
ALSO READ: Best Torrent Sites
4 Ways To Unblock Torrent Sites
1. Connect To A Different Internet Network To Unblock Torrents
A majority of offices and universities block access to torrenting and other websites for downloading pirated content. Well, a simple method to unblock torrent sites on these WiFi networks is by connecting to a different WiFi network.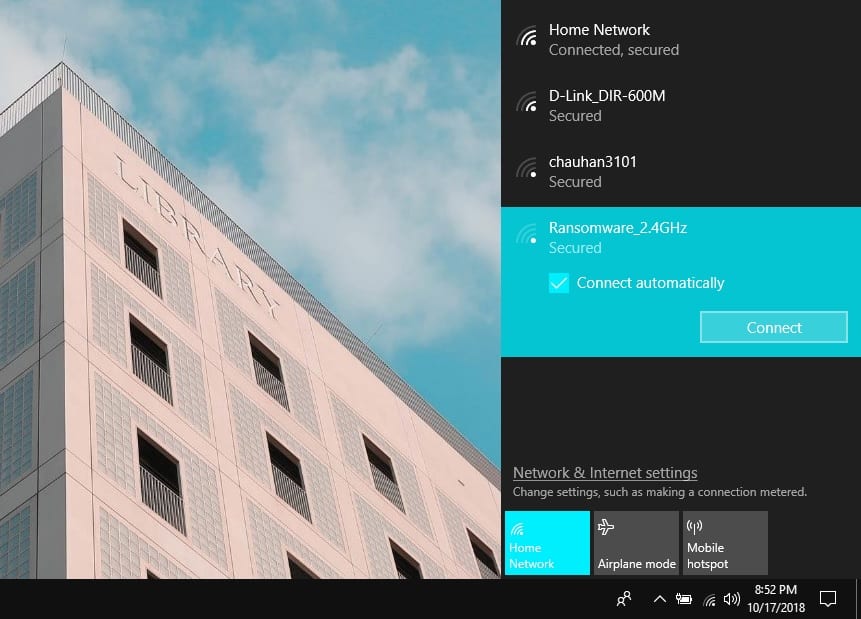 You can access a torrent by tethering the internet from your smartphone and later connecting back to the University website to continue downloads. Moreover, you can use this same process for accessing blocked websites. This method will work fine until and unless the organization's WiFi network has some adept Firewall security.
2. Use A Free Or Paid VPN Service To Unblock Torrent
Next easy method to unblock torrent sites is using a VPN or virtual private network. A VPN helps you to access the internet from a different region where a particular torrent website is not blocked. You can check out our list of the Best VPNs for torrenting.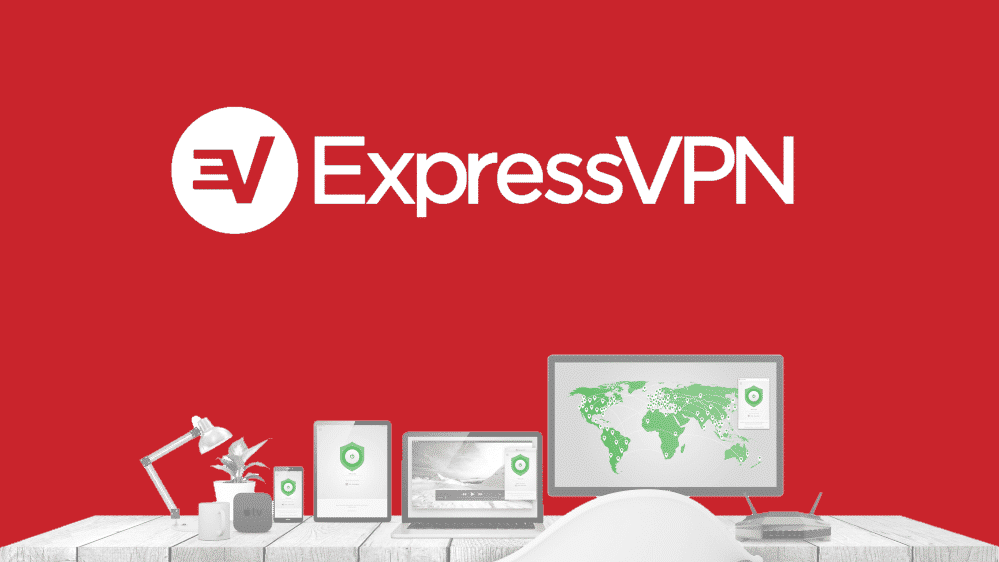 A majority of free VPN services gets the job done. That said, you can still invest in a paid VPN service if you prefer a highly secure and encrypted VPN.
3. Modify The DNS Server To Unblock Torrent Sites
The next method on the list is most effective and the most complicated. You can easily bypass the DNS level blockage by switching to a public DNS. A Domain Name System translates IP address into a webpage containing text and images.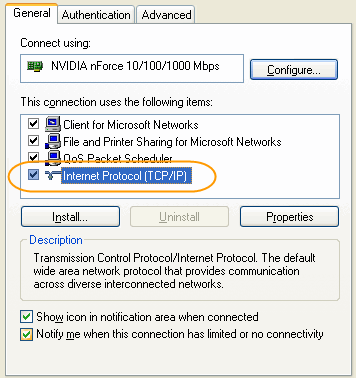 You can easily switch from the DNS server operated by your ISP to a  public DNS. Three most popular public DNS servers are:
Google DNS: 8.8.8.8 | 8.8.4.4
OpenDNS: 208.67.222.222 | 208.67.220.220
Comodo DNS: 8.26.56.26 | 8.20.247.20
On your Windows PC, open Network Device and right-click to select Properties and then select IPv4 Properties. Now change the DNS servers and click OK.
While on a Mac go to System Preferences > Network > Advanced > DNS, and add the new DNS servers, and click OK. This will surely unblock torrent websites for you.
4. Use Proxy And Mirror Site To Unblock Torrents
The next easy way to unblock torrent sites is via proxy and mirror sites. These mirror websites can be considered as a replica of the original website that is created to reduce the traffic on the server. In addition to that, Mirror Site improve both the loading and downloading speeds due to less traffic on the server.

Unlike the parent website, the proxy and mirror site is generally unnoticed by ISP's. So you can access them even when the main torrent website is blocked in your region. Infact, many popular websites like Facebook, Twitter, Reddit, and YouTube also have proxy websites designed to improve loading speeds.
Also Read-
Conclusion-
So these were 4 basic tricks to unblock torrent sites like the pirate bay, kickass torrents, and others.
Do share any other method that you use to unblock torrent websites via the comments section below.