PUBG Mobile is one of the most addictive games of all times. We all come across news related to PUBG every now and then.
Well, this time around the PUBG news might sound interesting to people who own a budget-oriented or mid-range smartphone. Tencent games just launched PUBG Mobile Lite in India.
So here's everything you need to know about the lite variant of PUBG.
RELATED: PUBG Lite For PC~ Free Download For Windows PC, Laptops
---
PUBG Mobile Lite: Features
PUBG Mobile Lite is a toned-down version of the full PUBG Mobile game for android. This game requires around 500mb of storage for installation and it can even run on smartphones with less than 2GB RAM. Unlike the full version of PUBG Mobile, PUBG Mobile Lite has a comparatively smaller map.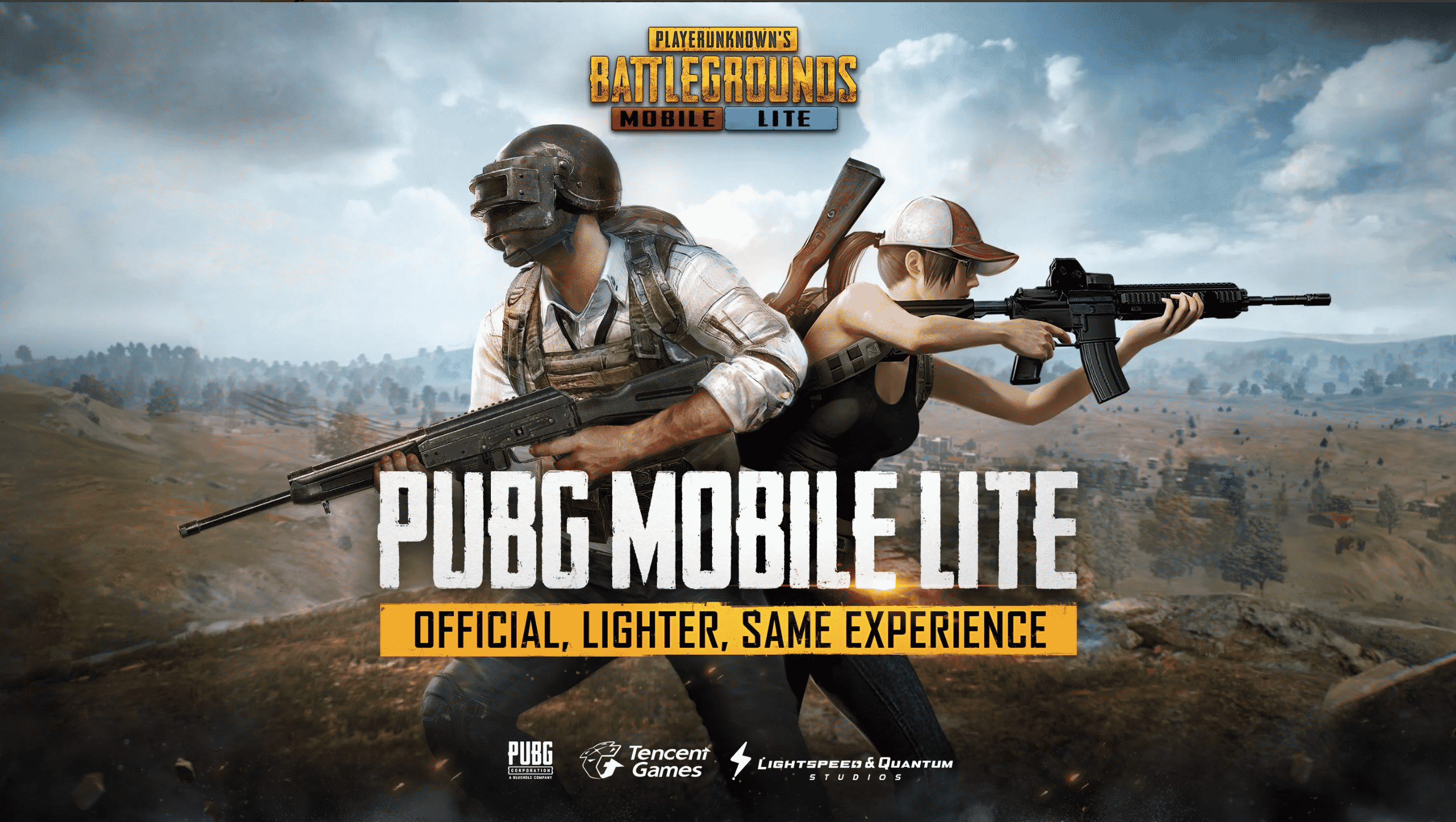 Furthermore, matches in PUBG Mobile Lite only consist of 60 players and the completion time of a match is also nearly ten minutes.
PUBG Mobile Lite Highlights
Enhanced Aim Assist: The new auxiliary aim assist makes aiming simpler and better on weaker networks. The intensity differs between standing and prone positions.
Winner Pass: The Royale Pass from the regular version is replaced with a Winner Pass. The season for this new pass will span over a month and have faster achievement unlocks.
Bullet Trail Adjustments: The Lite version of the game will feature increased bullet speed and no bullet drop effect, simplifying gameplay for weak networks.
Weapon Recoil Suppression: The Lite version also has lower weapon recoil compared to the main game, simplifying gameplay.
Extended Time To Kill: The Lite version makes appropriate increases to Time to Kill to increase player survivability and encourage aggressive gameplay.
Location Display: The map on the Lite game will expose a shooter within the mini-map's range, increasing battle speed and changing game dynamics.
Healing while Moving: Another core gameplay change involves adding in the ability for players to heal while they are moving. Players can heal in all stances except prone.
Building Density and Loot Supply Optimizations: To complement the smaller map, building density has been increased. Loot frequency has also been increased to expedite looting and speed up gameplay.
Map Quality Optimizations
RPG and new Firearm integrations: Players can experience a new weapon in select game modes.
As mentioned earlier, this game is dedicated to low-end smartphones.
Related- PUBG PC Download
PUBG Mobile Lite will offer a smoother gameplay experience even on a generation or two old smartphones. If your smartphone can't even run PUBG Mobile Lite then you can check out our list of Best PUBG Mobile Alternatives to find a good battle royale game.