PUBG Mobile is one of the most addictive games of all time. We all come across news related to PUBG every now and then.
Well, this time around the PUBG news might sound interesting to people who own a budget-oriented or mid-range smartphone. Tencent games just launched PUBG Mobile Lite in India.
So here's everything you need to know about the lite variant of PUBG.
RELATED: PUBG Lite For PC~ Free Download
---
PUBG Mobile Lite: Features
PUBG Mobile Lite is a toned-down version of the full PUBG Mobile game for android. This game requires around 500mb of storage for installation and it can even run on smartphones with 1GB RAM.
Unlike the full version of PUBG Mobile, PUBG Mobile Lite has a comparatively smaller map.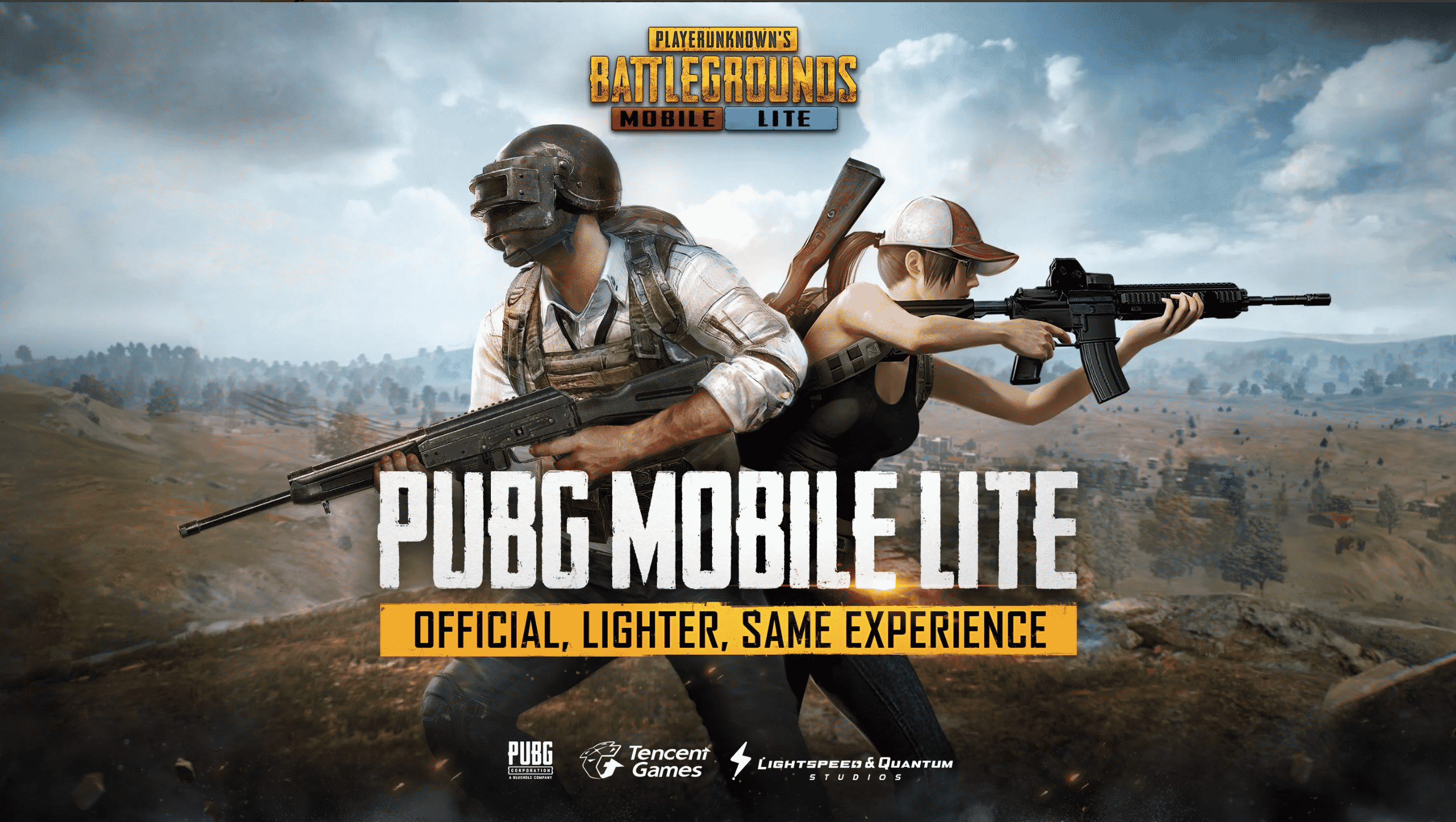 Furthermore, matches in PUBG Mobile Lite only consist of 60 players and the completion time of a match is also nearly ten minutes.
Currently, PUBG Mobile lite is only available for android and not on iOS. The PUBG Mobile Lite can also be not run on an emulator.
In order to experience smooth gameplay users are advised to keep their phones charged as lower battery levels can cause reduced processor frequency in some phones.
Also, check the phone's temperature, internet connection, The network latency icon is on the top left corner. A yellow or red color indicates a poor connection.
Consider reducing the graphics quality, turning off styles or features such as anti-aliasing, instead of just increasing the frame rate setting.
As mentioned earlier, this game is dedicated to low-end smartphones.
Related- PUBG PC Download
PUBG Mobile Lite will offer a smoother gameplay experience even on a generation or two old smartphones.
If your smartphone can't even run PUBG Mobile Lite then you can check out our list of Best PUBG Mobile Alternatives to find a good battle royale game.