On 14th April 2020, Microsoft released the latest Windows 10 KB4549951 cumulative update. Unlike the previous updates released amid coronavirus outbreak, this update is not affecting many users.
However, the once affected by this update are facing severe problems like Blue Screen Of Death. Moreover, many users are unable to install this update on their computers.
So here's everything you need to know about the new Windows 10 KB4549951 updates.
---
Windows 10 KB4549951 Update: New Features
Before sharing the problems caused by Windows 10 KB4549951 Update, let's enumerate the new features and fixes offered by this update. The latest Windows update is dedicated to Windows 10, version 1909, and Windows 10, version 1903.
Some of the fundamental changes that this update will bring for Windows 10, version 1909, are stated below.
Updates to improve security when using Microsoft Office products.

Updates to improve security when Windows performs basic operations.

Updates for storing and managing files.
On the other hand, some specific changes and fixes offered by this update for Windows 10, version 1903 are,
Addresses an issue that prevents certain apps from installing if they are published using a Group Policy Object.
Addresses an issue that prevents a wired network interface from obtaining a new Dynamic Host Configuration Protocol (DHCP) IP address on new subnets and virtual LANs (VLAN) after wired 802.1x re-authentication. The issue occurs if you use VLANs that are based on accounts, and a VLAN change occurs after a user signs in.
Security updates to the Microsoft Scripting Engine, Windows App Platform and Frameworks, Windows Cloud Infrastructure, Windows Virtualization, Microsoft Graphics, and other Microsoft services.
---
Windows 10 KB4549951 Update: Problems
As mentioned earlier, the KB4549951 update causes many serious problems like malfunctioning Bluetooth, WiFi, connectivity problems, BSOD, poor system performance, and even complete system crashes.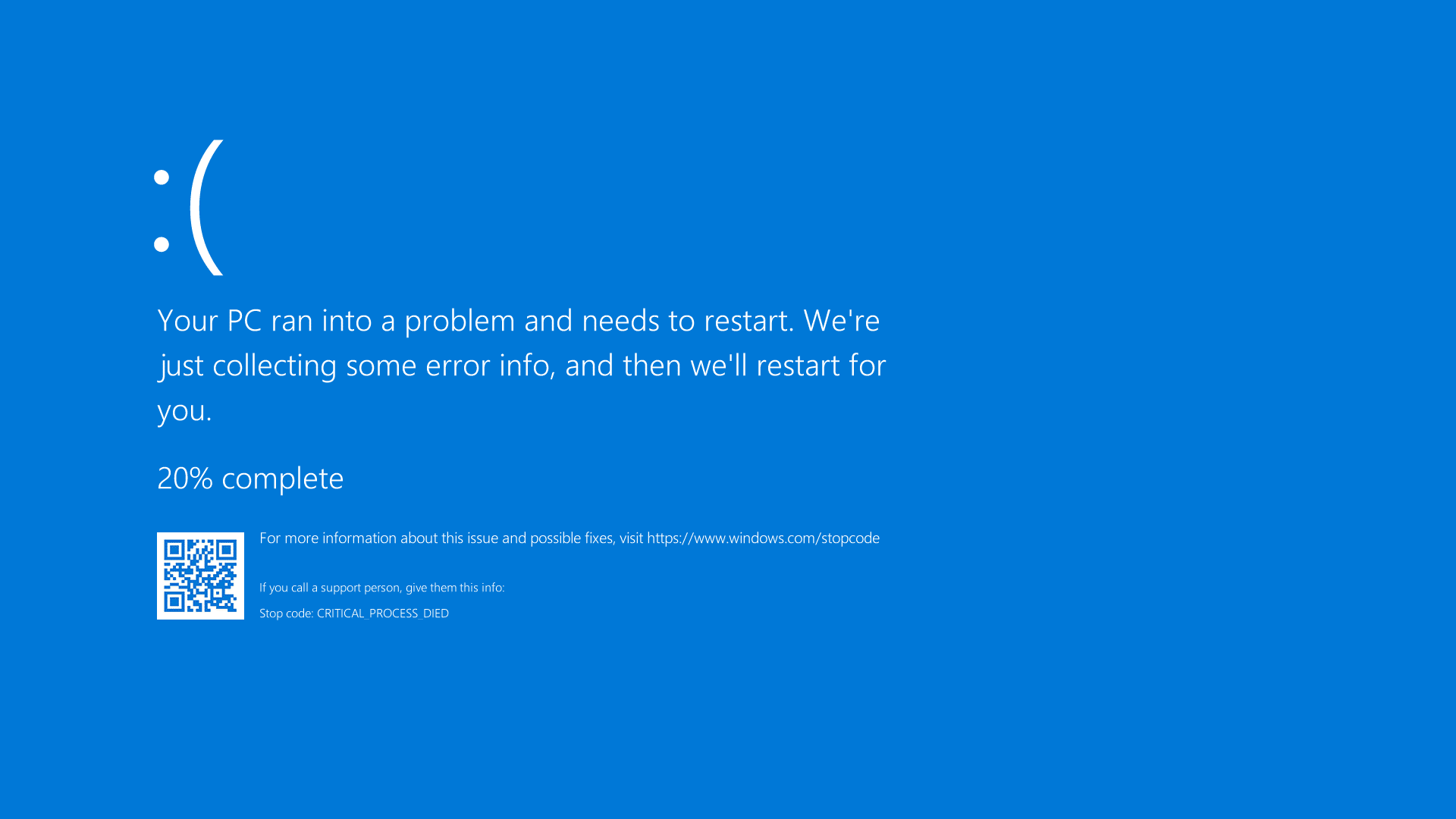 Additionally, many users are unable to install this update on their Windows 10 computers and laptops. This update fails to install on many computers with generic error messages like 0x8007000d, 0x800f081f, 0x80073701, etc.
A Windows user in the Microsoft forum reported that,
"I updated (KB4549951) my Windows 10 on 15.04.20. After updating, Bluetooth stops working. Now Bluetooth is not showing in Device Manager. I tried to uninstall Updates but still, it is not showing. What to do now. My Laptop supports Bluetooth,"
Another person emailed his problems to Windows Latest stating that,
"I wanted to let you know that after installing this update "KB4549951? my device no longer has a Bluetooth adapter according to Windows (which of course is false, since it still worked yesterday before installing this damn update,"
Users are also reporting that KB4549951 update is causing files to disappear or get deleted automatically which including pictures, documents, and files.
Well, if you are facing any of the problems mentioned above after installing the latest Windows 10 update, then head on to the fix mentioned in the next section of this article.
---
Windows 10 Update Fix
Presently, Microsoft hasn't officially found any known issues in this update. Consequently, the only way to fix the problems that emerged from this update is by installing this update. You can follow these simple steps to uninstall the update.
Go to Settings and click "Update and Security."
Choose "Windows Update" and open "View update history."
Click "Uninstall updates."
Locate the latest update and uninstall it.
Lastly, Reboot your device.
#UPDATE: Microsoft has released Windows 10 KB4550945 update which has a few fixes for the earlier version.
If the above fix does not work for you, try updating to the latest build.