Despite the rapidly increasing popularity of content streaming services, millions of people still prefer consuming offline content and that's when you need Video Players For Windows 11.
As the title suggests, in this article we have shared some of the most feature-packed Windows 11 Video Players that are worth checking out.
Using these Media Players you can watch your favorite Movies And TV Shows as they support most mainstream video formats and comes built-in with important plugins and codecs.
So in no particular order, these are the Best Media Players For Windows 11.
ALSO READ: 10 Best Screen Recorder For Windows 11
---
Best Free Media Players For Windows 11
1. VLC Media Player
First, on the list, we have the tried and trusted VLC Media Player For Windows 11. Unquestionably, VLC Media Player has stood the test of time and no matter what video format you throw at it, it will flawlessly play it back.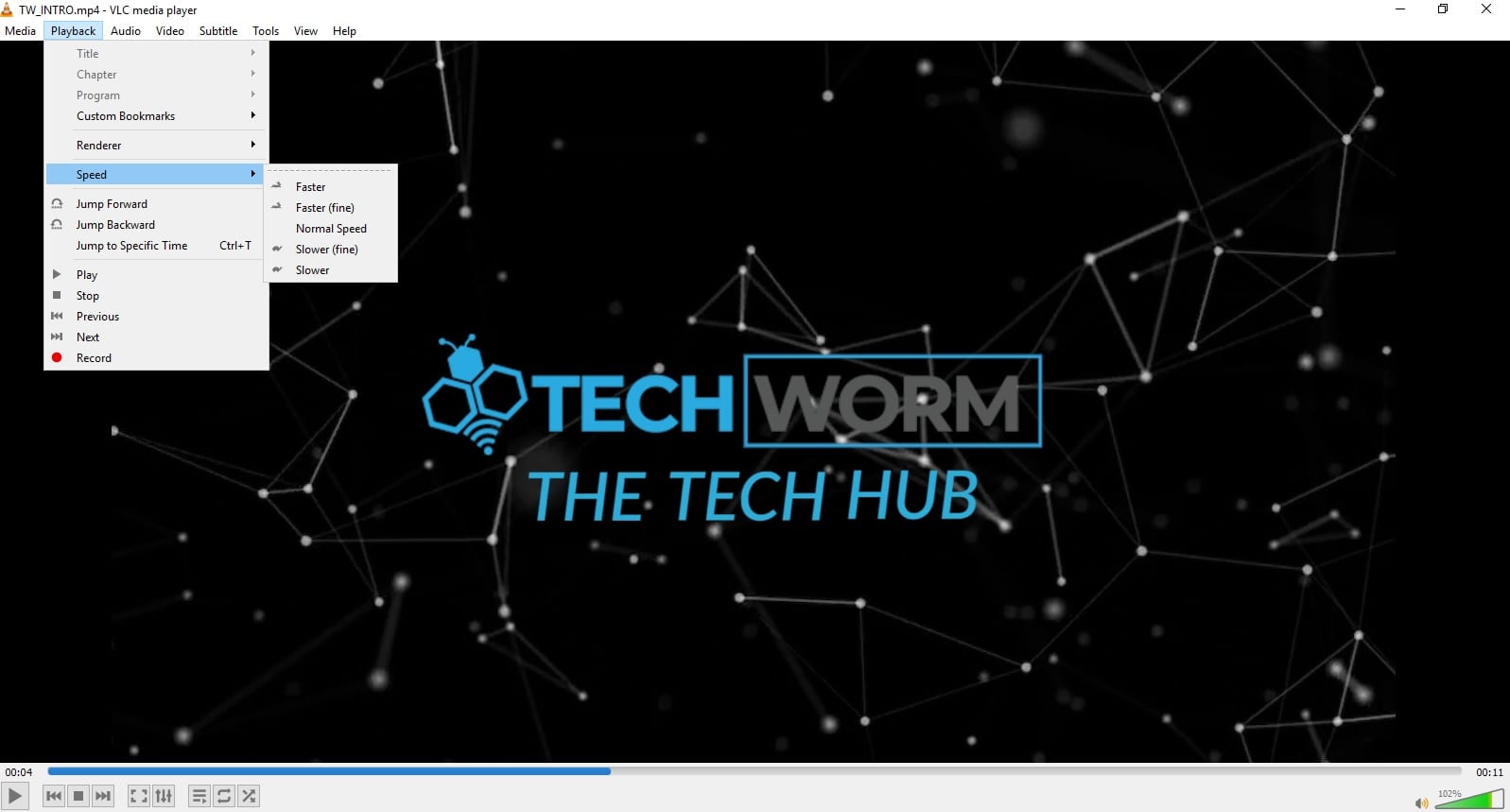 Similar to every other Media Player on the list, VLC Media Player is a completely Free Windows 11 Video Player. VLC also offers many great tools and controls that can further enhance your media consumption experience.
The Media Converter present in VLC can be used to change the file format of a video. Consequently, if you're unable to play a certain file on your device you can change its format using VLC.
Lastly, Skins and Plugins help increase the functionality of the VLC Media Player.
---
2. Movies And TV
Next on the list, we have the Default Windows 11 Video Player i.e. Movies And TV. Well, Movies And TV is ideal for anyone who simply consumes content every now and then.
Movies And TV can easily playback MP4 files and you can even open SRT files while playing a video to read subtitles. One of the most noteworthy features of Movies And TV is its simple and easy-to-navigate UI.
The video player blends perfectly with other native Windows 11 apps.
As for limitations Movies And TV doesn't support many mainstream formats like MKV and MOV natively. To get the playback support for these file formats you have to purchase extensions from the Microsoft store.
---
3. 5K Player
5K Player is another Great Video Player For Windows 11 users. You can effortlessly playback 8K ultra HD movies using 5K Player and it supports all mainstream media formats like MP4, MOV, M4V, MP3, AAC, and much more.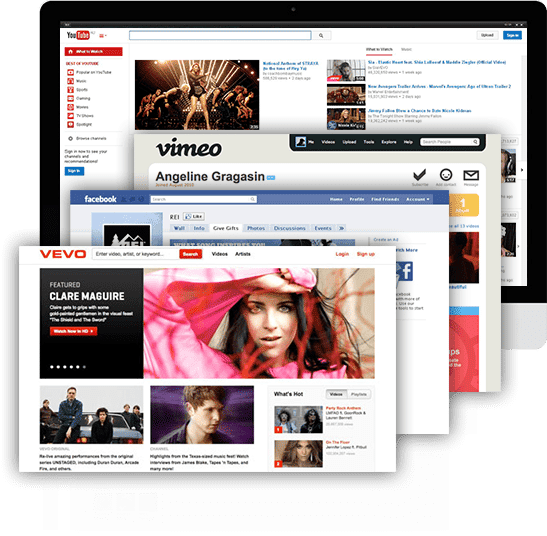 At first glance, the interface of 5K Player might seem a bit overwhelming but just after a few hours of using the video player, you will get used to it. Since 5K Player is GPU accelerated you will experience impressive visuals and there won't be any frame drops.
5K Player can also playback multi-region DVDs, 360-degree videos, and 3D movies.
---
4. PotPlayer
PotPlayer is one of the best free video players out there that simply gets the job done.
The powerful media player supports every mainstream video file format out there and if you are lucky enough to find a file format that it doesn't support, Pot Player will automatically download the needed codecs and play it back.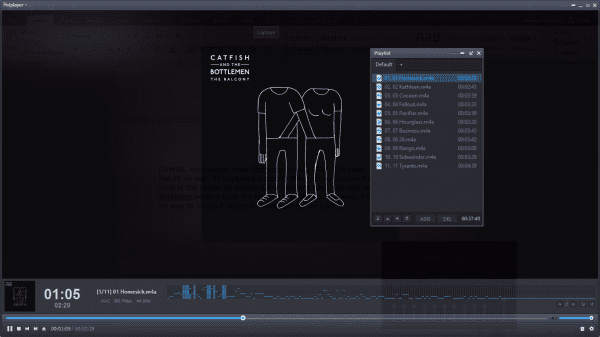 In addition to being a Free Video Player, PotPlayer also features a free screen recorder and free video editing software. Using the hotkeys support in Potplayer you can control media playback at a click of a button.
Lastly, PotPlayer can be installed on any version of Windows, ranging from Windows XP To Windows 11.
---
5. KMPlayer
If you're looking for something basic that's still better than the default Windows 11 video player, then KMPlayer will impress you. Once again, KMPlayer supports most mainstream audio and video formats, and based on your preference you can even add external codecs.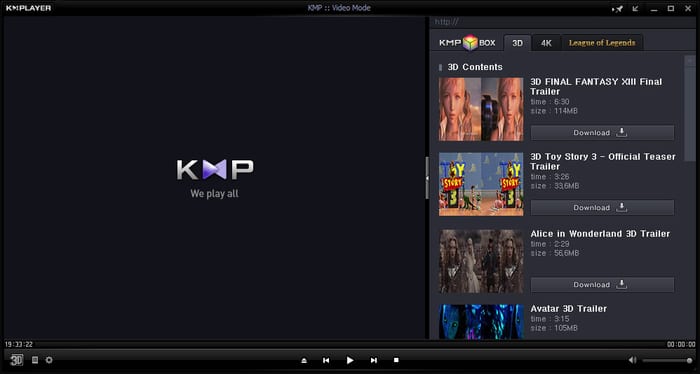 The video capture feature in KMPlayer allows users to take screenshots while watching videos and save them as jpg files. Another noteworthy feature of KMPlayer is its ability to play damaged or corrupted video files.
Lastly, if you have DVD and Blu-ray Discs lying around and you want to play them on your Windows 11 PC then once again KMPlayer will help you do that.
---
6. Quicklook
QuickLook does exactly as its name suggests. This Windows 11 App allows you to quickly preview any media file located anywhere on your PC. Well, this is almost similar to the Quicklook feature available on macOS.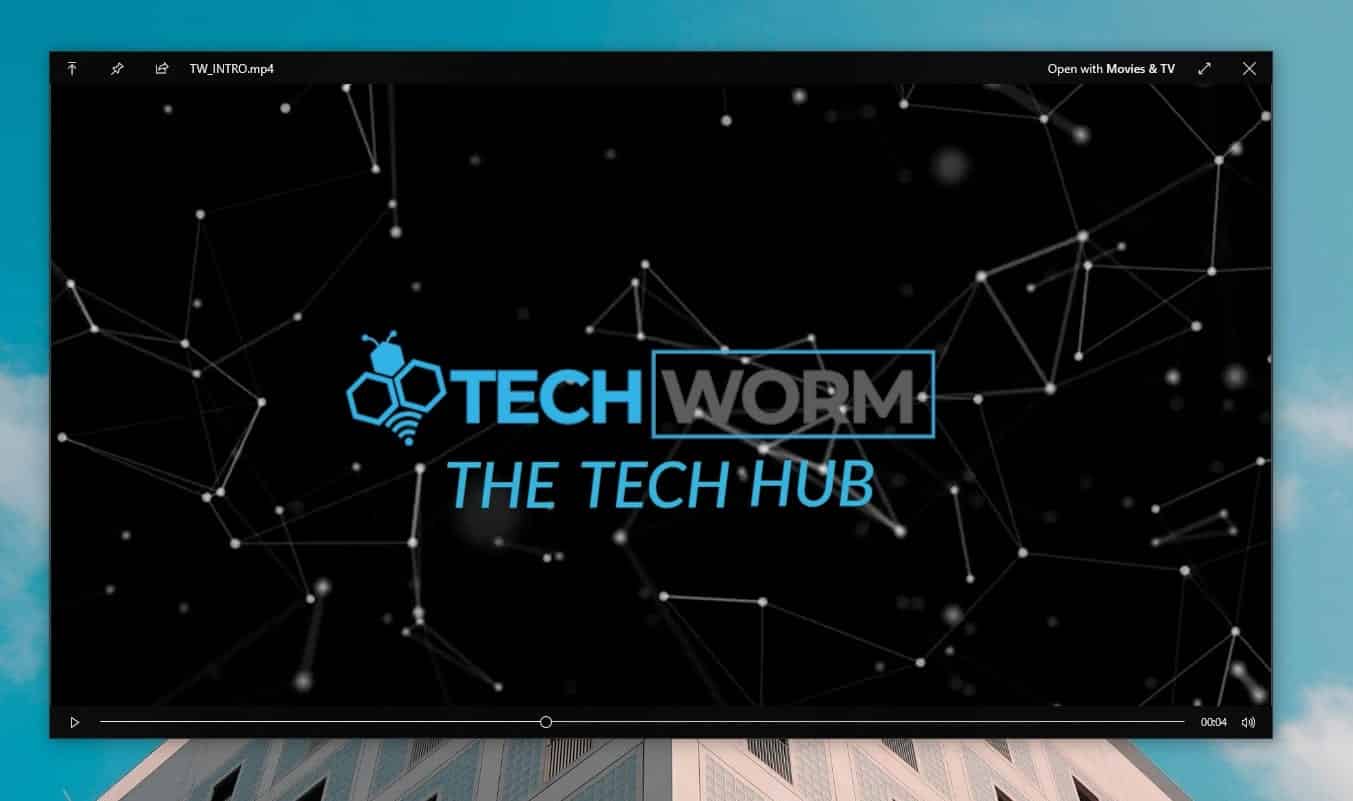 Quicklook supports every mainstream media format out there. In addition to videos, you can also use Quicklook to preview photos, music, and document files. Another noteworthy feature of Quicklook is its clean and well-developed user interface.
Quicklook always runs in the background, so to use it to preview a media file simply highlight the file and press the spacebar. Once that's done, Quicklook will automatically launch and playback the video.
---
7. GOM Player
The next Best Video Player For Windows 11 on the list is GOM Player. Some noteworthy features of GOM Player are speed control, screen capture, video/audio effects, A-B repeat, and many more.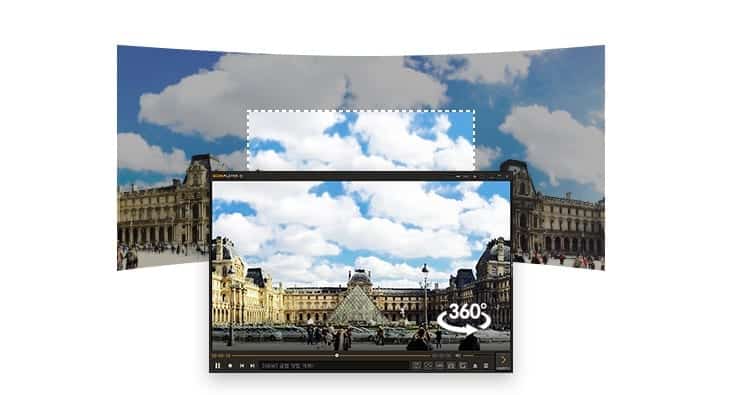 Mainstream video formats like MP4, AVI, MKV, MPG, MOV, and others are all supported by GOM Player. The free-to-use video player for Windows 11 also supports 360-Degree Video playback.
Since GOM Player also supports Screencast, so you can wirelessly connect your computer to your television or a projector and play your content on a larger screen.
While installing the program on your PC ensure that you uncheck additional programs bundled in the installer of GOM Player.
---
8. DivX Player
If you want to enjoy UltraHD 4K Resolution Videos then look no further than DivX Player. This Best Windows 11 Video Player allows users to stream videos on DLNA (Digital Living Network Alliance).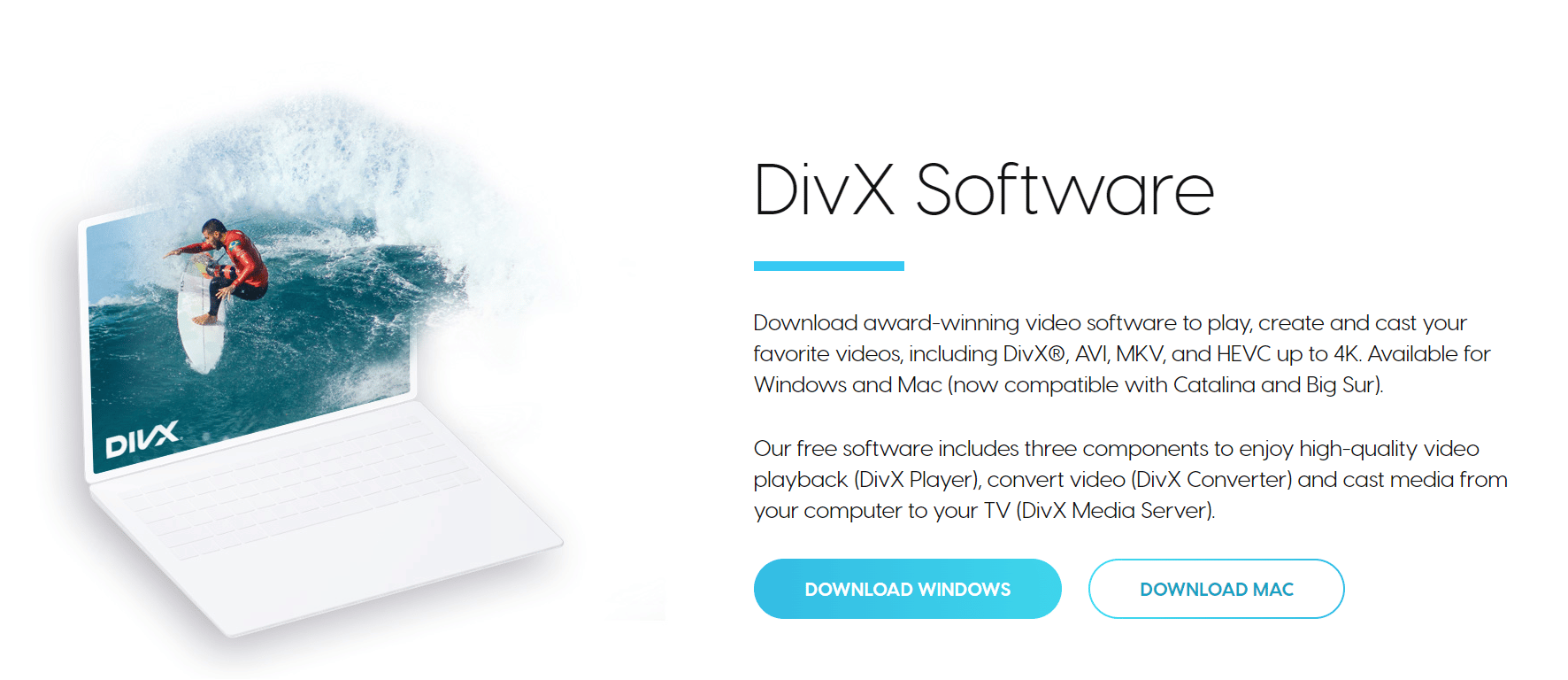 Despite having a simple and easy-to-navigate interface DivX Player is not short on features. The media player is also ideal for people who want a completely Free HEVC Playback.
Lastly, DivX Player also packs a built-in media library using which you manage your video files.
---
9. MediaMonkey
MediaMonkey is another great Windows 11 Video Player that's worth checking out. This reliable media player also doubles up as a media manager that manages your local and cloud-based media files.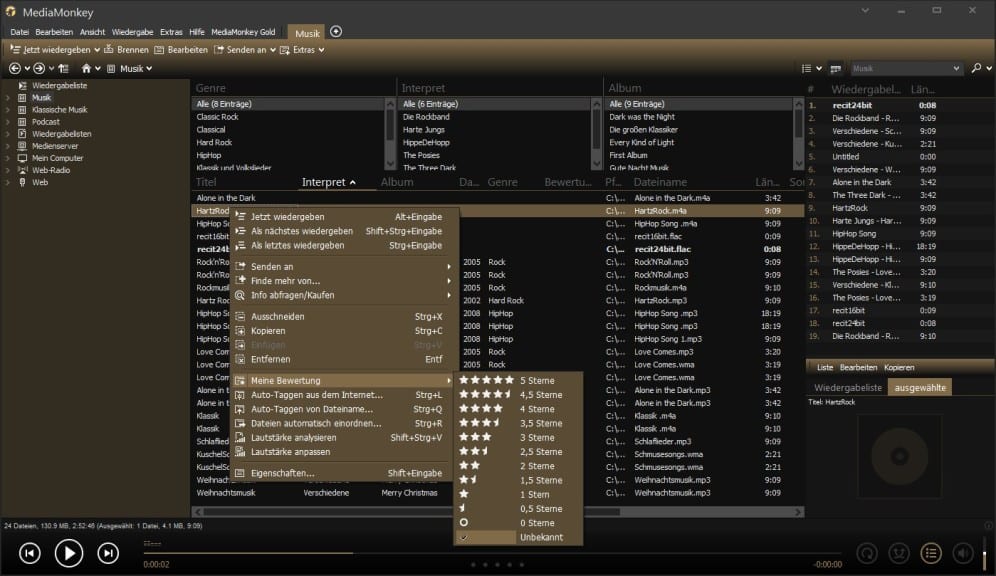 Using MediaMonkey you can convert the video formats and even share them via DLNA. As you might have guessed, MediaMonkey also supports every mainstream media format out there.
This Digital Video Player For Windows 11 also allows users to record and download movies and podcasts. Since the video player supports plug-ins you can increase the functionality of the program.
---
10. KODI Player
Last on the list we have another popular Open-Source Media Player that goes by the name KODI Player. Since KODI supports both offline and online playback you can use it as your ultimate content consumption program.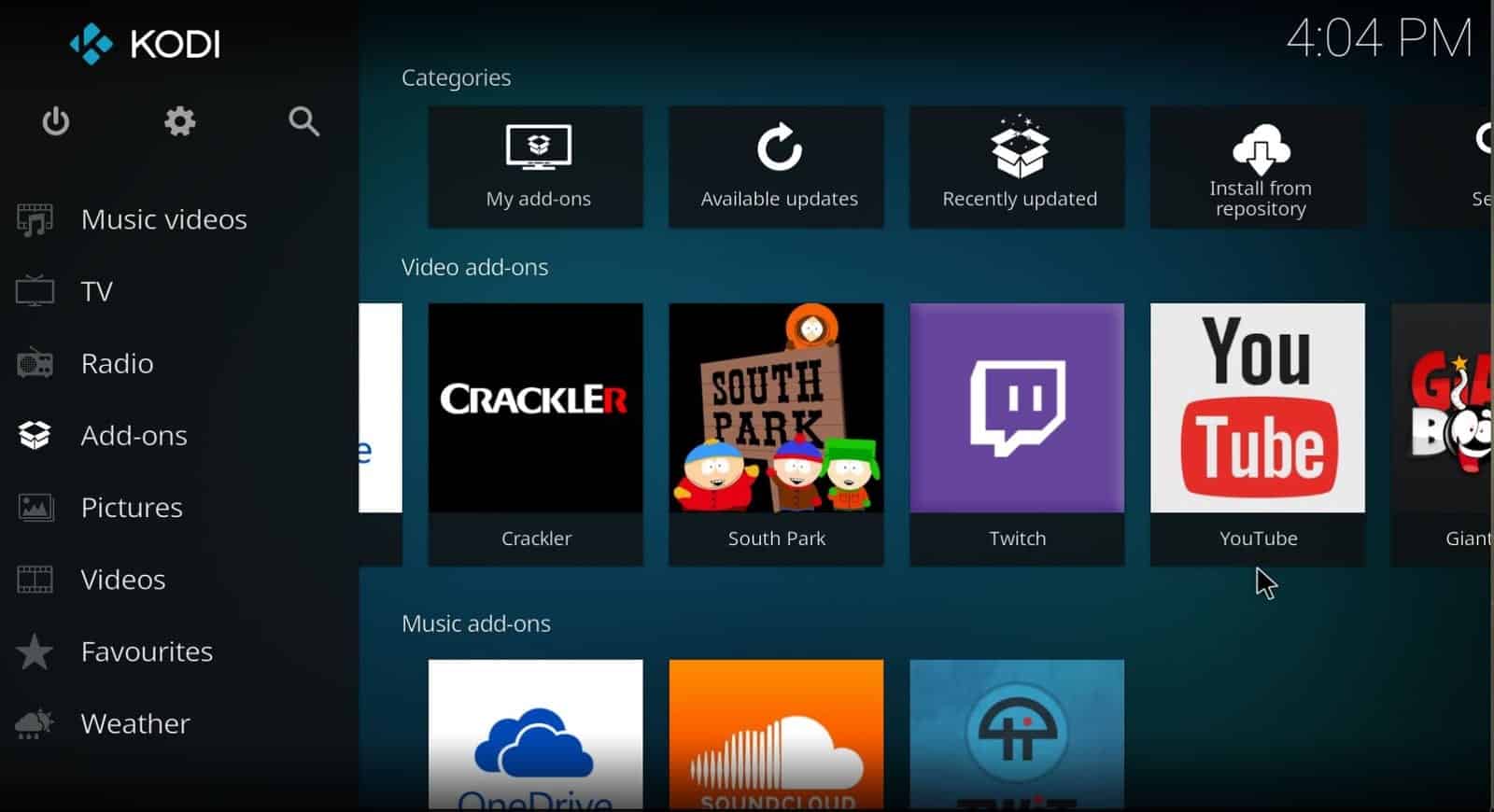 To take your KODI experience to a new horizon you can install add-ons that drastically increase the functionality of Kodi. Additionally, KODI also supports third-party plugins. These plugins can help you watch content that's freely available.
Lastly, in addition to Windows 11, KODI can be installed on Android, Linux, Mac OS X, and iOS devices.
---
Also Read: Best Video Downloader for Windows 11
Best Video Player For Windows 11 FAQs
Does Windows 11 have a video player?
Windows 11 comes with a new improved media player by default. You can search the same from the search bar.
Does VLC work on Windows 11?
VLC works great with Windows 11. Simply download it from the official site and you will face no compatibility issues.
Which video player is best for Windows 11?
VLC media player is one of the best video players for windows 11 with lots of inbuilt features.
CONCLUSION
So these were some of the Best Windows 11 Media Players that are worth checking out. If you have any other recommendations for the Best Media Players For Windows 11 then do share them on our socials.