Today's world revolves around the internet and in extension to that on the social media sites like Facebook, Twitter, Google+ etc. Today's generation is...
Google's Street View a technology featured in Google Maps and Google Earth that provides panoramic views from positions along many streets in the world...
Imagine that you are playing the very addictive Angry Birds on your iPhone or Android powered Samsung Galaxy S IV. While you will be...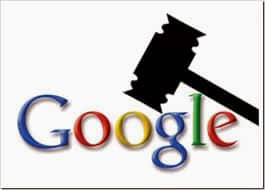 A Judge in England today ruled against Google over its policy of using cookies in Apple's Safari browser even when the the same is...